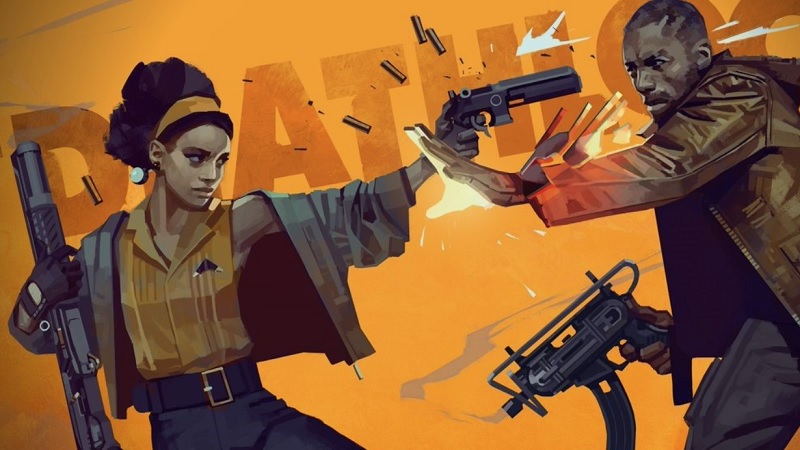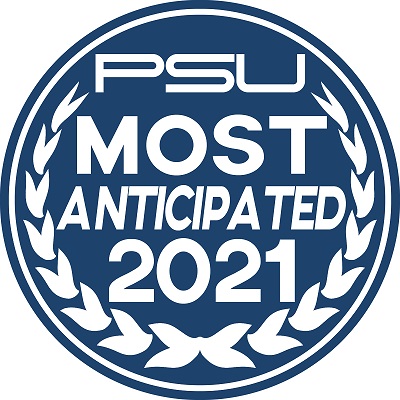 Since Dishonored released back on PlayStation 3 all those years ago, it's certainly fair to say that developer Arkane has released nothing but banger after banger since that time, with Dishonored 2, Prey and more all deftly honoring the studio's commitment to fashioning evocative worlds that are stuffed with ruthlessly compelling scenarios.
In following that design through line Deathloop looks set to continue Arkane's streak of excellence with aplomb, but there's a little more to Deathloop's allure than its propensity for matching the lofty calibre of its beloved forebears.
Related Content – Sony PS5 Complete Guide – A Total Resource On PlayStation 5
A delirious mixture of Groundhog Day, Kill Bill and Dishonored, Deathloop casts players as an assassin trapped in a time loop, where escape can only occur if eight very specific targets are killed before the day is over. Here's the thing though – Deathloop expects you to fail, because with each death comes the promise of new intel, skills and discoveries.
Seemingly rammed to the hilt with an effortless sense of style and boasting the same delectably compelling mix of supernatural combat and toweringly brilliant world building that Arkane is renowned for, it's easy to see why Deathloop is our most anticipated game of 2021.
Runners Up:
Other Game of the Year 2020 Award Winners: