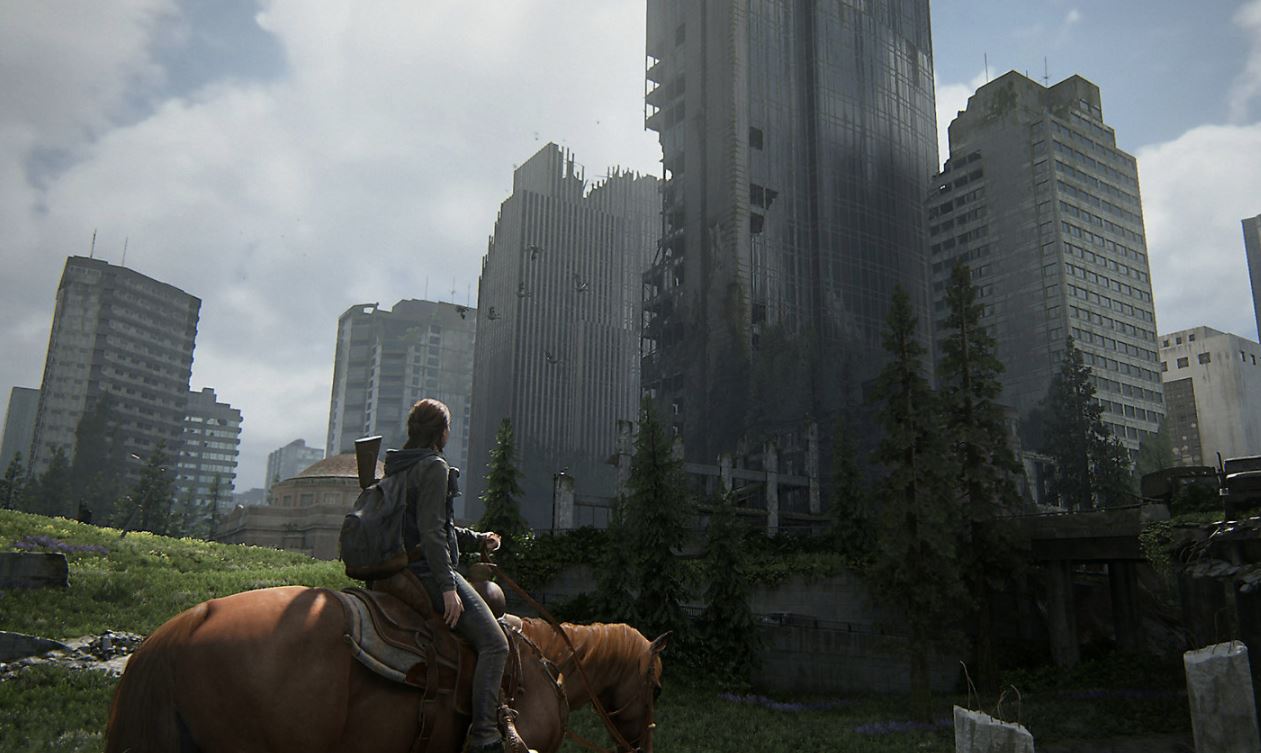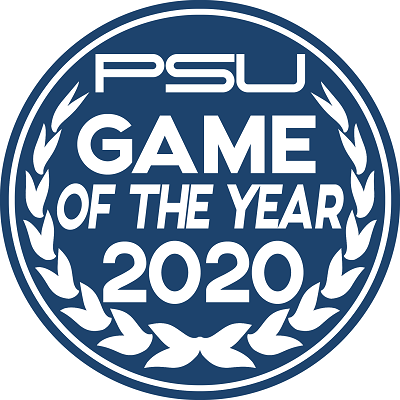 History it would seem, has a habit of repeating itself because in much the same way as its predecessor did seven years ago, The Last of Us Part 2 has firmly ensconced itself in the minds and hearts of the millions that have played it (hence the not so subtle avalanche of awards that the game has been rightfully met with since its release earlier in the year).
Capping off a fantastic generation for Naughty Dog, which not only gave us stellar remasters of The Last of Us, the first three Uncharted games and delivered the superb Uncharted 4: A Thief's End and Uncharted: The Lost Legacy, The Last of Us Part 2 is quite simply the best game to come out of a studio in which the bar for quality had already been set impossibly high.
Continuing the story that had enraptured so many players around the globe when The Last of Us released on PlayStation 3 back in 2013, The Last of Us Part 2 not only enriched and fleshed out Ellie's and Joel's story so much more, but it also introduced us to an all-new and complex protagonist in Abby, who served as The Last of Us Part 2's most divisive and arguably intriguing narrative facet.
Related Content – Sony PS5 Complete Guide – A Total Resource On PlayStation 5
Technically speaking too, The Last of Us Part 2 arguably gave us a next generation technical experience a little under half a year before the PlayStation 5 arrived, with the some of the best character models and most detailed environments ever seen in any game, expertly underscoring the decaying beauty of Naughty Dog's arresting post-apocalyptic fiction.
And then there's how the thing plays. Building upon the taut, survival horror beats of the first game, The Last of Us Part 2 blends dramatic linear encounters with the sort of freewheeling, open-world design that the series has never seen below, permitting players to approach any number of situations with stealth, outright violence or a combination of the two.
An absolutely pitch perfect blend of cutting edge, next generation visuals, wincingly brutal combat, world building that puts just about everything else that came before it to shame and the sort of narrative that lingers with you long after the credits have finished, The Last of Us Part 2 is absolutely our Game of the Year for 2020.
For more, you can catch our full review of The Last of Us Part 2 here.
Runners Up:
Other Game of the Year 2020 Award Winners: