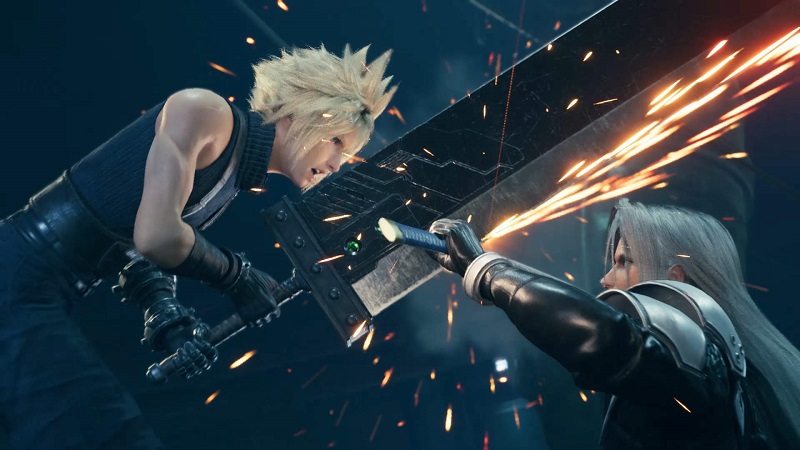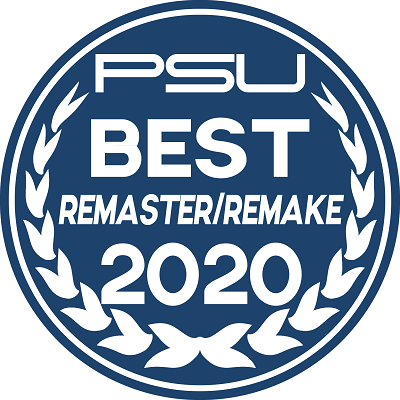 The very definition of a good remake is one that not only honors the original game in ways that fans will warmly remember, but one which also seeks to push the envelope on what can be achieved with contemporary technology. Given the absolutely titanic weight of expectation on Square-Enix to deliver on arguably the most highly anticipated remake ever, it's fair to say that they overdelivered.
Related Content – Sony PS5 Complete Guide – A Total Resource On PlayStation 5
You see, Final Fantasy 7 Remake goes a step further. Not only does it re-imagine Final Fantasy 7 (well, the Midgar chunk of it anyway) in a way that it is utterly eye-opening, but it also makes wide ranging changes to the combat system and overall story which result in one of the most surprising JRPGs in years.
The best remakes are those which don't just serve the original audience, but which can also create an entire new generation of fans and in pursuit of that goal, Final Fantasy 7 Remake is unparalleled in its achievements.
For more, you can read our full review of Final Fantasy 7 Remake here.
Runners Up:
Other Game of the Year 2020 Award Winners: