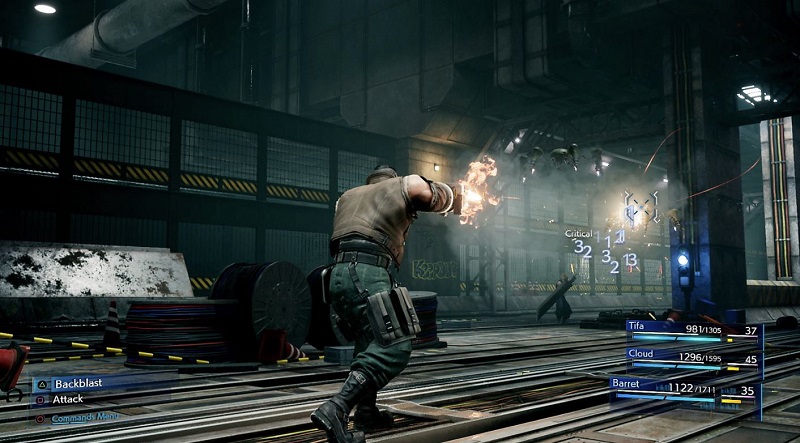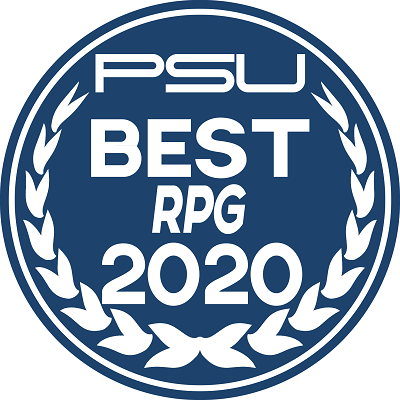 From its somewhat fraught genesis as a smoke and mirrors heavy tech demo for the PlayStation 3 in 2005 to its subsequent re-reveal in 2015 for PS4 and then long-awaited release in 2020, Final Fantasy 7 Remake redefined the classic JRPG with aplomb in ways that many of us weren't expecting.
While we knew that Final Fantasy 7 Remake would look absolutely stunning, we didn't count on Square-Enix managing to simultaneously refresh the game and yet maintain its essence quite so expertly.
Related Content – Sony PS5 Complete Guide – A Total Resource On PlayStation 5
Combat was refreshed with a hybrid ATB and real-time system that fans both old and new have enjoyed, while some massive story alterations ran the risk of turning off the Final Fantasy faithful but instead opened up a whole new direction for this remake to embrace. This is why Final Fantasy 7 Remake is the best RPG of 2020.
For more, you can read our full Final Fantasy 7 Remake review here.
Runners Up:
Other Game of the Year 2020 Award Winners: