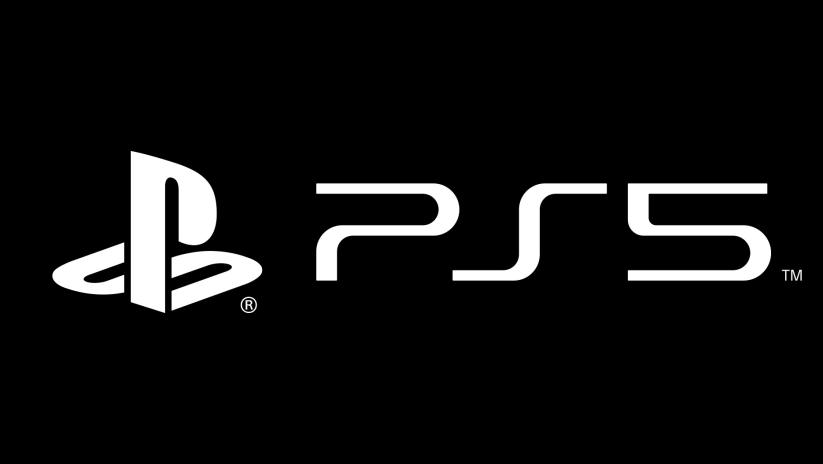 Sony has yet to reveal the PlayStation 5 in all its next-generation glory, but we do know quite a lot about the console. With rumors swirling that the hardware manufacturer will lift the wraps off the PS5 during an event in New York City next month, we thought it would be a good idea to turn your attention back to the PS4 unveiling to whet your appetite.
PS5 Reveal Incoming, Get Hyped With PS4 Announcement
As hard is it might be to believe, the PS4 was unveiled seven years ago in February 2013, during an event in New York City (see a pattern here?). While the console itself wasn't shown, Sony's Andrew House alongside Mark Cerny did talk in great detail about the console, its controller, social features, and of course some of the games that were currently in the pipeline.
We also got a look at Deep Down, Capcom's new dungeon crawler that even to this day hasn't seen a release. Sony also debuted inFAMOUS: Second Son, which wouldn't make it out in time for the PS4's launch, instead arriving in spring 2014.
Anyway, have a butchers at the PS4 announcement below.
The PS5 is due for release in holiday 2020 alongside the new Xbox from Microsoft, otherwise known as the Xbox Series X.
It's also been suggested that Sony will be releasing a PS5 Pro alongside the regular version of the system and we've heard chatter about a mid-cycle refresh, too.
Jack Tretton, the former head of Sony Computer Entertainment America (SCEA), reckons that Sony will face 'exponentially more competition' during the next hardware cycle compared to what it experienced during the PS4-era.
One of the biggest selling points of the PS5 will be backwards compatibility, which is rumored to extend to older PlayStation titles in addition to playing PS4 games. If true, then this will put Sony on equal stomping grounds with Microsoft.