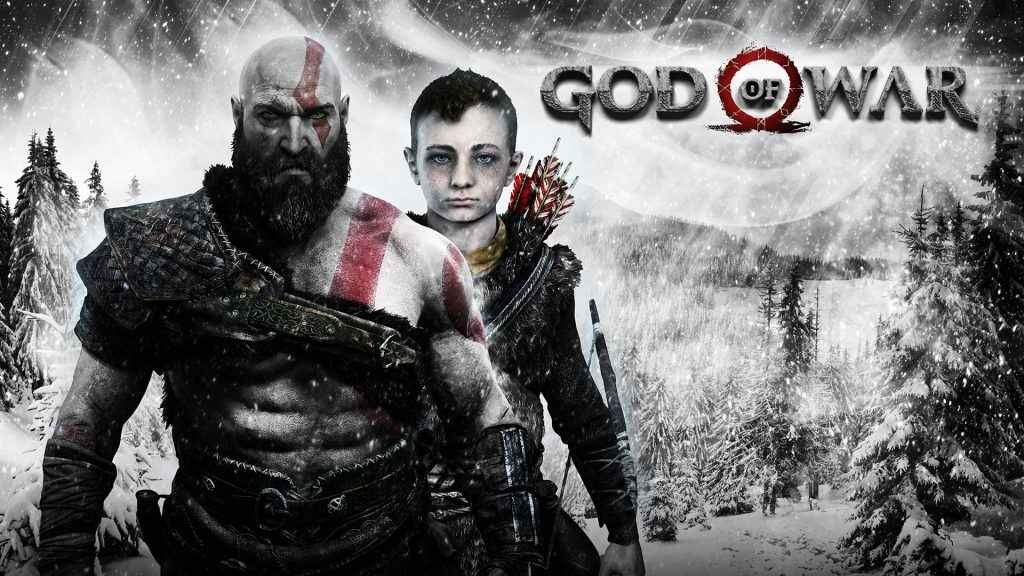 Gamespot has released a brilliant God of War vs David Harbor video. The Stranger Things actor sits down in a dungeon with game director Corey Barlog, where he takes on some of the game's mighty enemies.
One of the battles is against God of War boss Brenna Daudi, and this is where things get funny. As he defeats the boss, he gets a little animated screaming "I'm the God of War" before throwing his PS4 controller. Epic times!
God of War David Harbour Clash
God of War is due for release on April 20, 2018. As we head towards review embargo later this week, we've learned a bit more about Kratos' latest adventure. Players will be able to preload God of War in advance, and can look forward to some in-depth crafting and customization options.
On PS4 Pro, God of War will be boosted to 4K vis 2180p checkerboard rendering, which is going to look awesome! There's been plenty of new gameplay videos over the past few weeks, including an intense fight with Kratos and his son, Atreus.
There's still time to preorder God of War. Bonuses include legendary shield skins. GameStop and EB Games are also dishing out a Luck of Ages XP boost. This apparently comes in handy for earning more Hacksilver in the game. The boost come with +10 luck points, and luck helps you to find more loot! Hacksilver can be used to purchase upgrades.
Stay tuned for our God of War review on April 12!