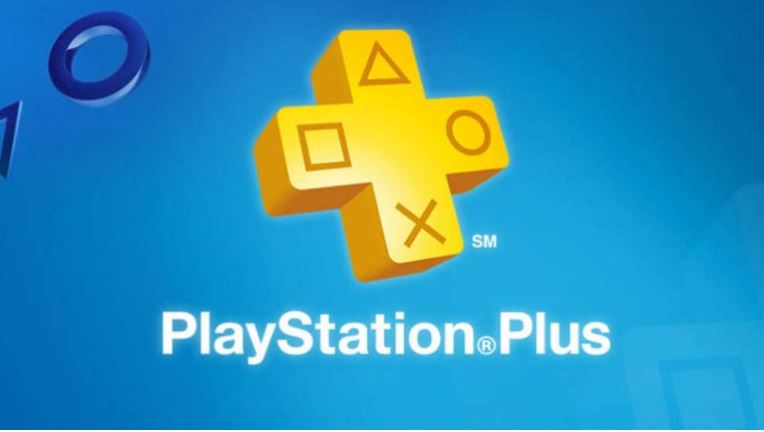 Will My PS Plus Membership Carry Over To PS5? As we speed toward the Holiday 2020 release of Sony's next-generation PS5 console, a common query has been whether or not your existing PlayStation Plus membership will carry over to PS5. Luckily, we have the answer!
PlayStation Plus is a hardware agnostic service that sits above the platforms that can access it. Therefore, even right now, your current PlayStation Plus subscription will apply not just to your PS4 console, but also your PS3 and PS Vita consoles too – and for no extra cost.
Related Content – PS5 Games – What We Know So Far
As such, unless Sony intends to phase out PS Plus entirely (extremely unlikely), your current subscription will carry over onto PS5 without any issue (assuming you're paid up, of course).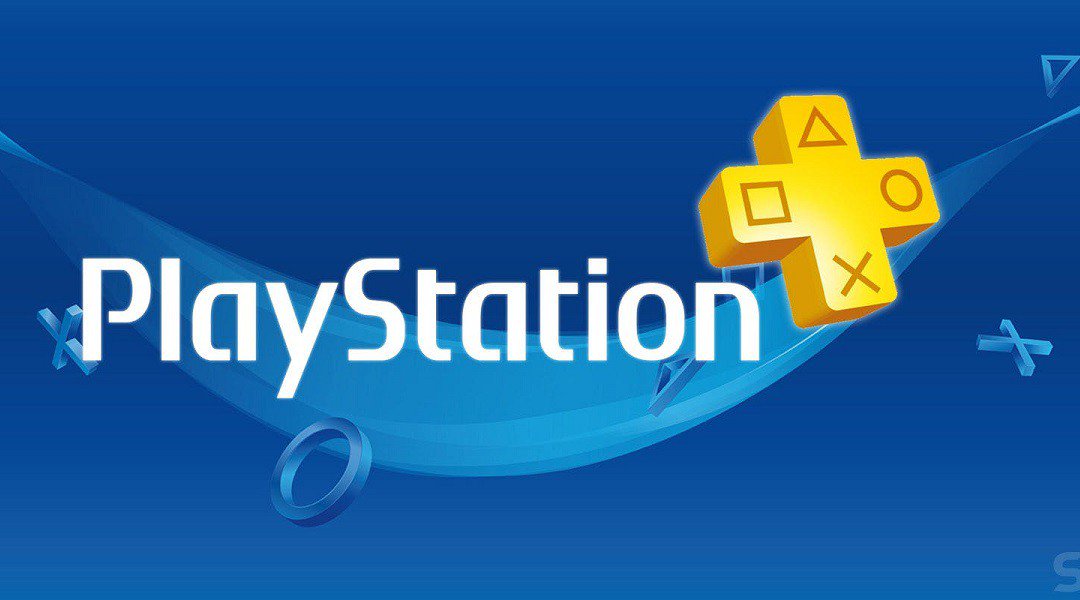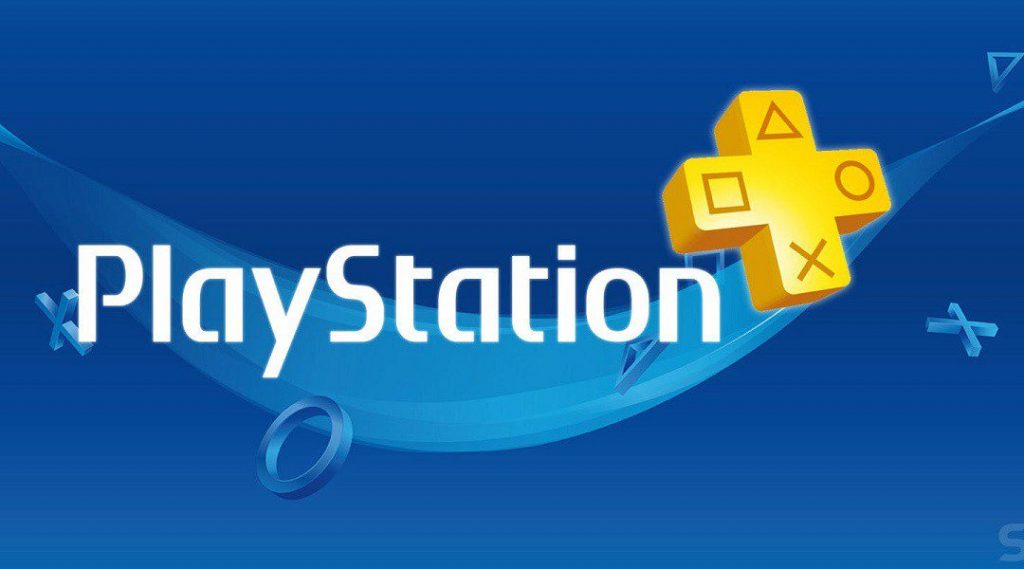 While we expect that PS Plus will offer free games on PS5 as it has done on PS4 (again, perhaps starting with smaller indie games before gradually working its way to bigger, more expensively produced games), it is entirely possible that some additional tier could be implemented that would be exclusive to PS5 owners. Of course, this is mere speculation at this stage, but we wouldn't be surprised to see that come to pass.
Related Content – All Free PS3, PS Vita, PS4, PS5 PS Plus Games To Date
The PlayStation 5 will support a wide range of features under its belt when it launches, including backwards compatibility with PS4 games, a dedicated SSD to reduce loading times, plus support for 8K resolution and hardware accelerated ray-tracing.