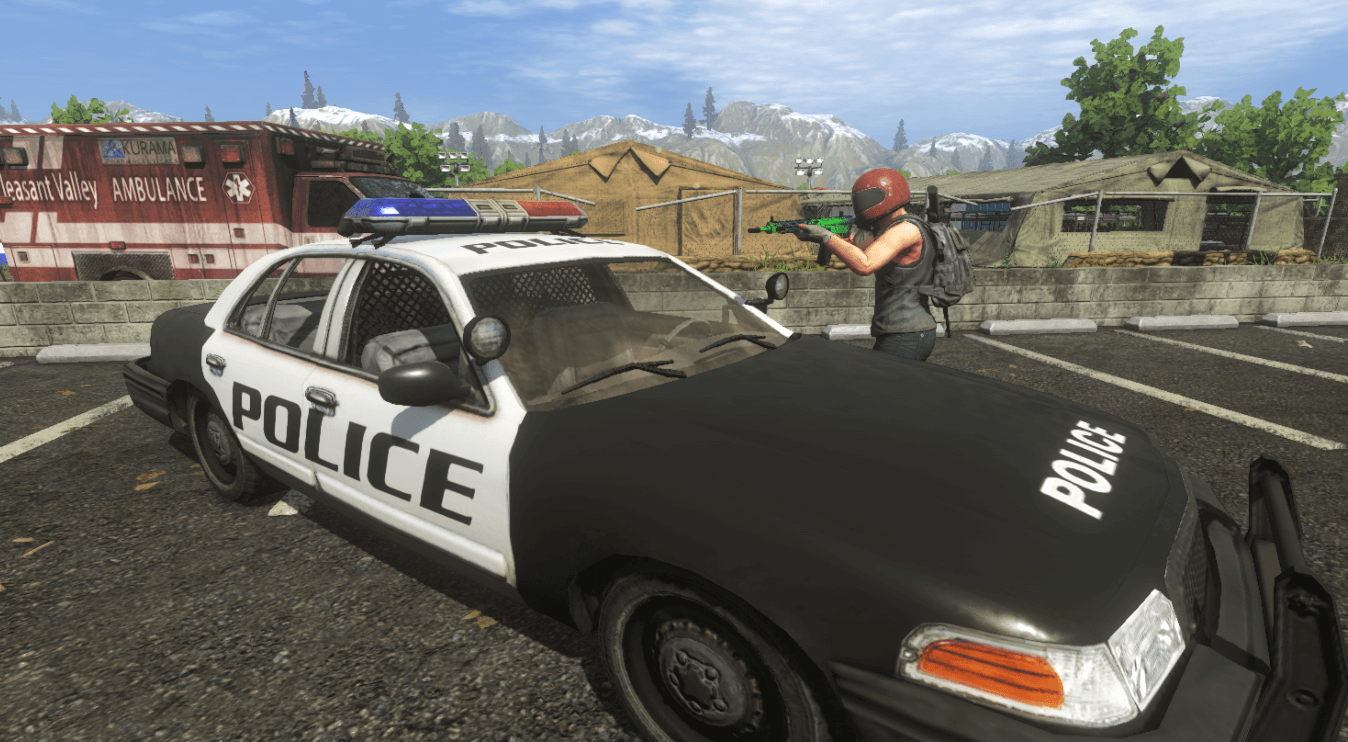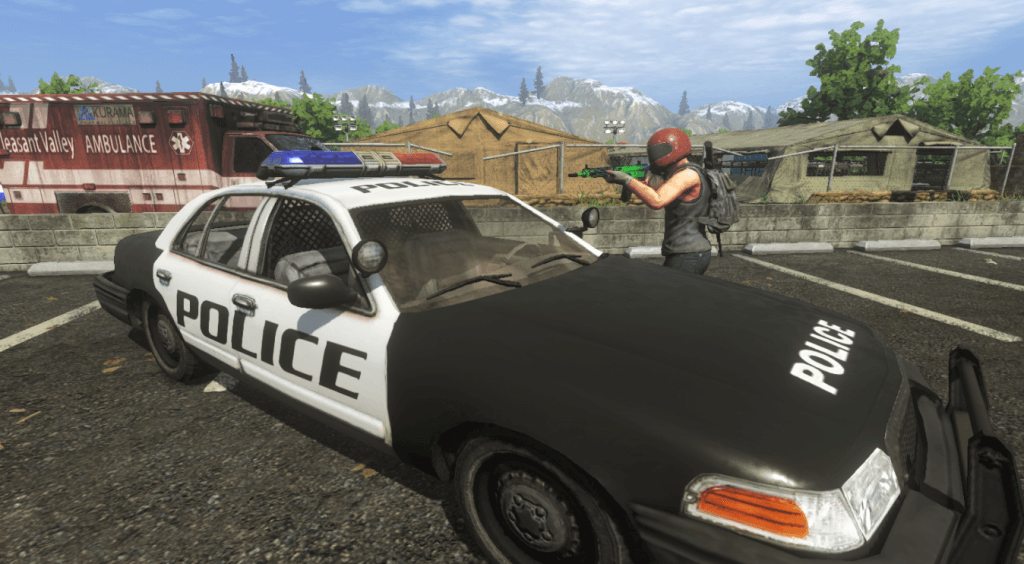 H1Z1 update 1.13 is now available to download on PS4. The new patch for Daybreak's Battle Royale game is another mystery. Earlier this week, update 1.12 introduced some performance tweaks and bug fixes, but this current patch doesn't reveal much.
The H1Z1 update 1.13 patch notes simply state that "various bug fixes" have been deployed. However, since this latest download and the one earlier this week it does appear as if framerate has improved. H1Z1 Duos has also been unlocked.
Despite problems with the H1Z1 servers at launch, the survival game has been doing well. The player count hit 200,000 players at any one time, and Daybreak reports 1.5 million downloads.
We've put some great tips together to get you off to a good start. And there's a H1Z1 vehicles guide to let you know about the strengths and weaknesses of the cars in the game.
In an exclusive interview with PlayStation Universe, the developer also revealed that Auto Royale will be launching, likely once the PS4 game comes out of beta later this year.