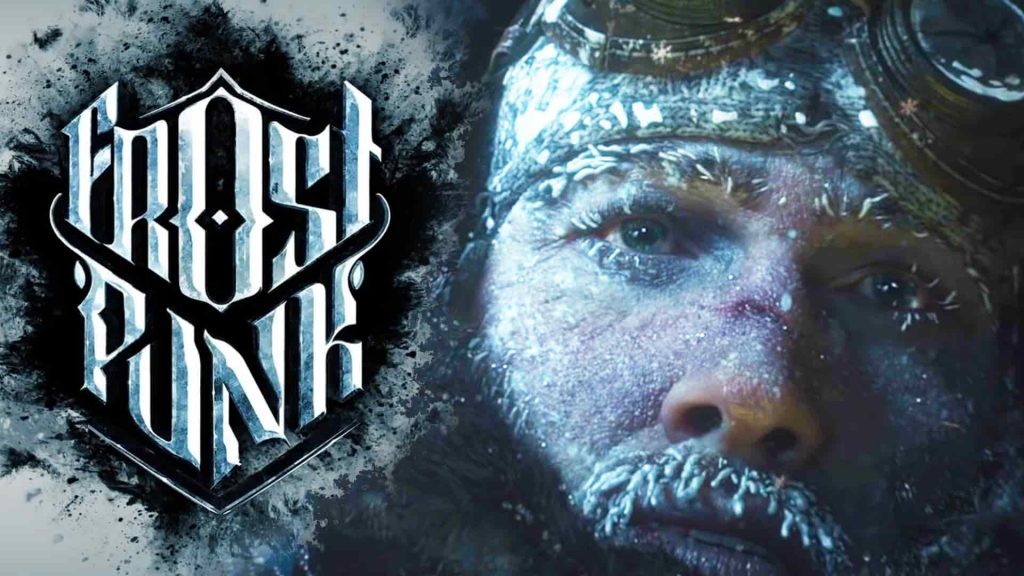 Every week we'll be doing a feature on a game that we're looking forward to here at PSU. Chiefly, these games will tend to be upcoming titles that haven't been given a lot of press, and as such, we quickly go about breaking down what the game is about and what we're looking forward to about it. This week, we'll be taking a look at Frostpunk from 11-Bit Studios.
Frostpunk – What is it about?
In the midst of a wintery apocalypse, Frostpunk puts players in charge of the last remaining city on Earth with the noble goal ensuring the survival of its dwindling population.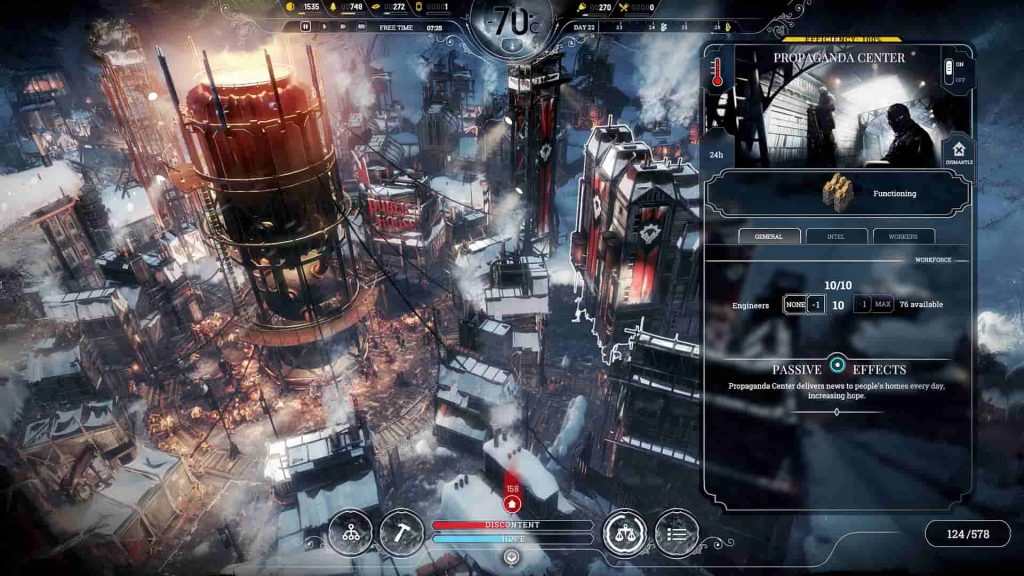 A real-time strategy title with a massive emphasis on infrastructure planning and people management, Frostpunk augments its employ of traditional strategy gameplay with the tough, ethical decision-making that made 11-Bit Studios previous title, This War of Mine, so absolutely compelling.
Frostpunk – What do we like about it?
As it turns out, at the end of the world there isn't much of anything and even less of it to go around. Due to this, you must ration out heat, water and food as you see fit; though your decisions both big and small will carry ramifications that might not be able to fully comprehend in the early going.
Ignoring a starving crowd to reassign your food supplies elsewhere could result in angry mob which will cause civil unrest and even destroy some of your resources and buildings, while another (grim) solution to the food issue to is to let some of your people die from starvation and have the remaining half eat the dead.
As I said, Frostpunk comes from This War of Mine school of savage and heart-rending emotional choices, so eventualities such as this are pretty much par for the course.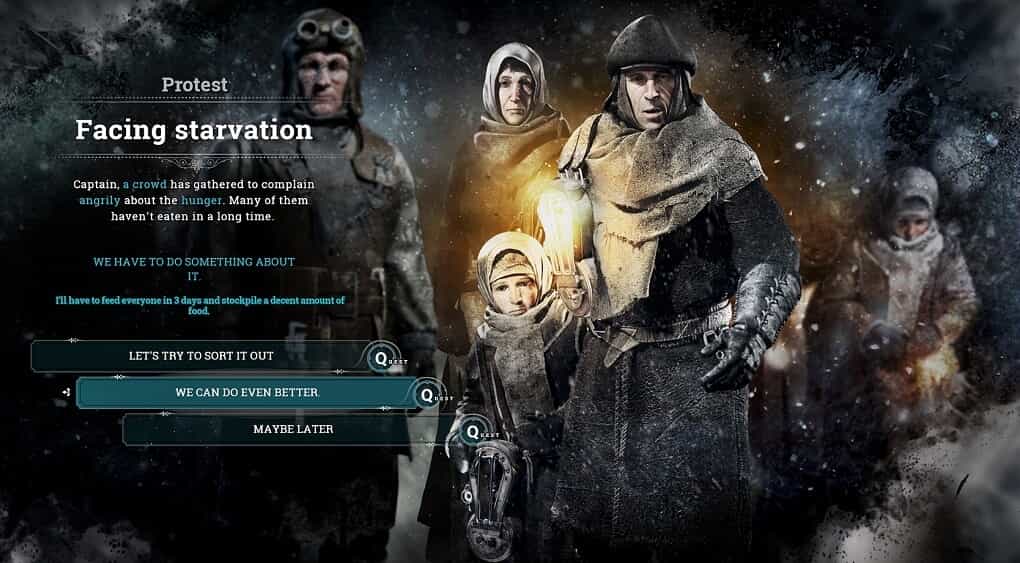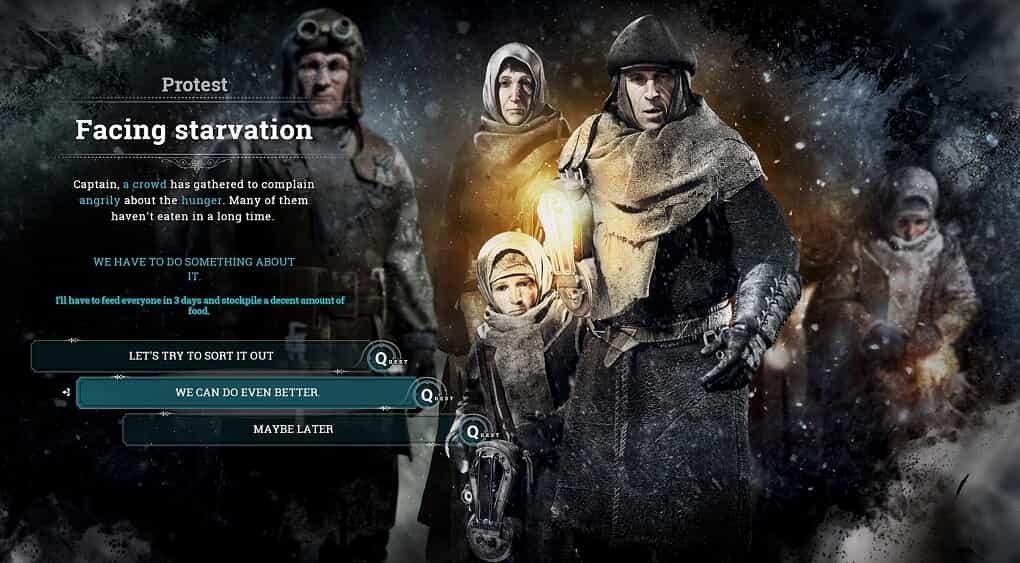 Beyond the walls of your city, the vast wasteland of Frostpunk's world contains a number of abandoned caches and a vast range of raw materials for you to mine and collect.
Once such items and materials have been pooled, they can then be used to construct all manner of things such as living quarters, processing plants, defence systems and other such structures.
With the need to maintain not just the health of your people, but also their morale and contentment, Frostpunk has a real human edge to its traditional strategy management trappings that many other games simply lack.
Frostpunk – When does it come out?
Already released on PC, the Frostpunk PS4 release date has been confirmed as 'Summer 2019'. As such, we'd expect Frostpunk to hit Sony's machine around June time.
Until then, you can catch the latest trailer for Frostpunk below.
In case you've missed previous installments of Looking Forward, here are some of the other games that we think you folks should have on your radar: