Every week we'll be doing a feature on a game that we're looking forward to here at PSU. Chiefly, these games will tend to be upcoming titles that haven't been given a lot of press, and as such, we quickly go about breaking down what the game is about and what we're looking forward to about it. This week, we'll be taking a look at Rebel Galaxy Outlaw from developer Double Damage.
Rebel Galaxy Outlaw – What is it about?
A prequel to the original Rebel Galaxy, Rebel Galaxy Outlaw casts players as Juno Markev, the titular vagabond who in addition to tracking down a killer must pay her debts and find her way in a galaxy teeming with truckers, corrupted officials and deadly mercenaries.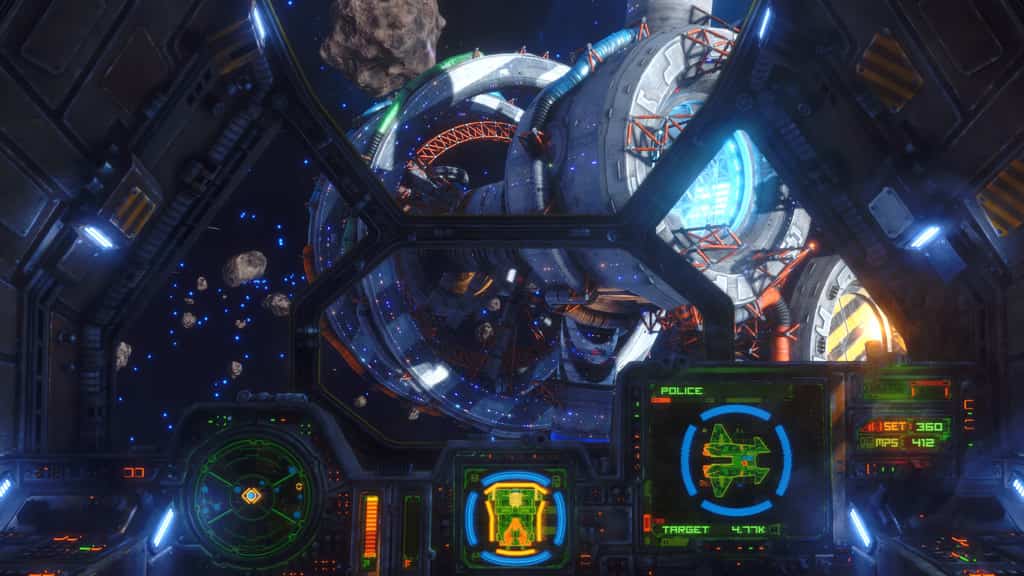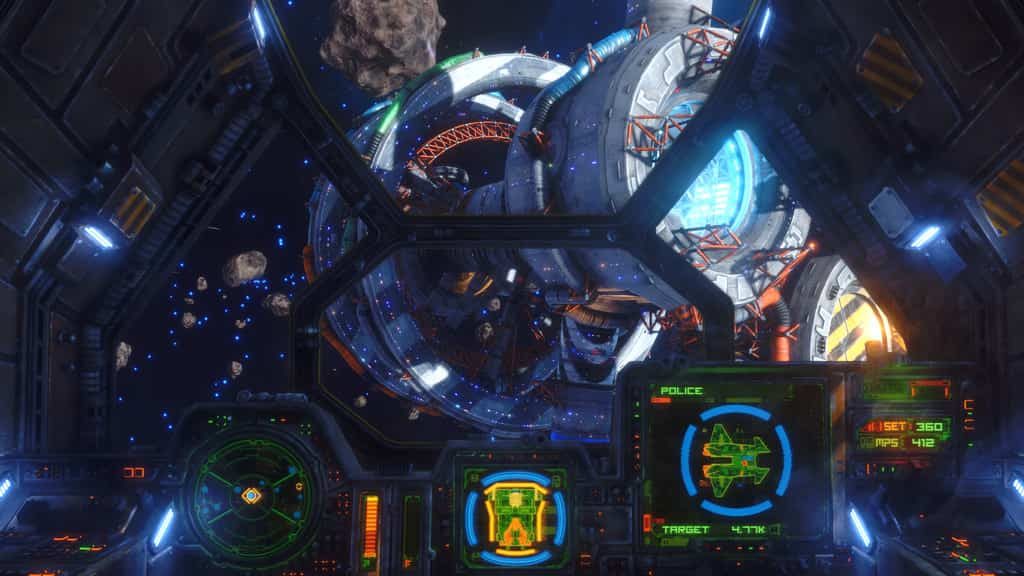 Whether it's settling a score over some pool in a dingy bar, completing bounties, escaping from the law or upgrading your ship to take you to the further flung places in the galaxy, Rebel Galaxy Outlaw is a cross between Cowboy Bebop, Firefly and, well, the first Rebel Galaxy.
What's not to like?
Rebel Galaxy Outlaw – What do we like about it?
Like the previous game before it Rebel Galaxy Outlaw is absolutely swimming in an atmosphere of dirty, blue-collar Americana and it's this, coupled with over 24 hours of like-minded music, that makes Double Damage's latest title really stand out from its genre contemporaries.
As before, Rebel Galaxy Outlaw once more puts the player's destiny squarely in their own hands as they take on contracts, complete side missions, trade materials, troll bars and much more besides. Also like the previous game, players can buy new ships and upgrade existing ones; the need to have the most cutting edge ships being a demand that the more difficult missions put on the player.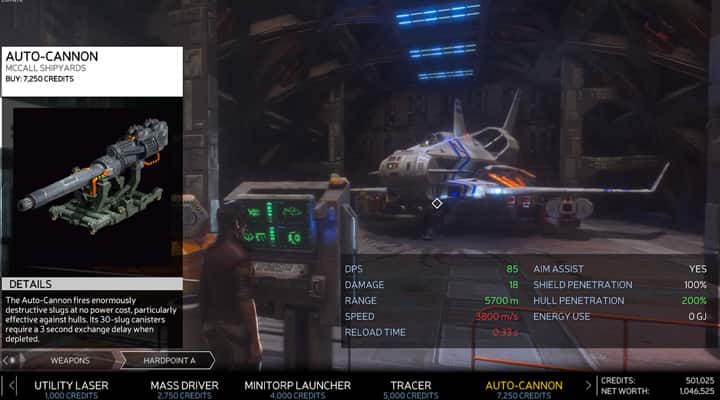 Arguably though, the biggest difference between Outlaw and the original Rebel Galaxy is that players now have full control over their ship, whereas previously the ship could only be steered left or right but couldn't pull up or dive.
Speaking of the ship, rather than employing the third-person view that the previous game had, Rebel Galaxy Outlaw instead shifts the perspective to the first person, making everything feel much more palpable and immediate in the process.
Yeah, to say that we're excited for Rebel Galaxy Outlaw would be something of an understatement – so roll on that release date.
When does Rebel Galaxy Outlaw release on PS4?
Speaking of release dates, the Rebel Galaxy Outlaw PS4 release date has only been set as '2019' – a fact that also applies to the PC version of the game too. With that said however, we would expect to hear something soon (E3 is coming up after all).
Until then, you can catch the latest trailer for Rebel Galaxy Outlaw below.
In case you've missed previous installments of Looking Forward, here are some of the other games that we think you folks should have on your radar: