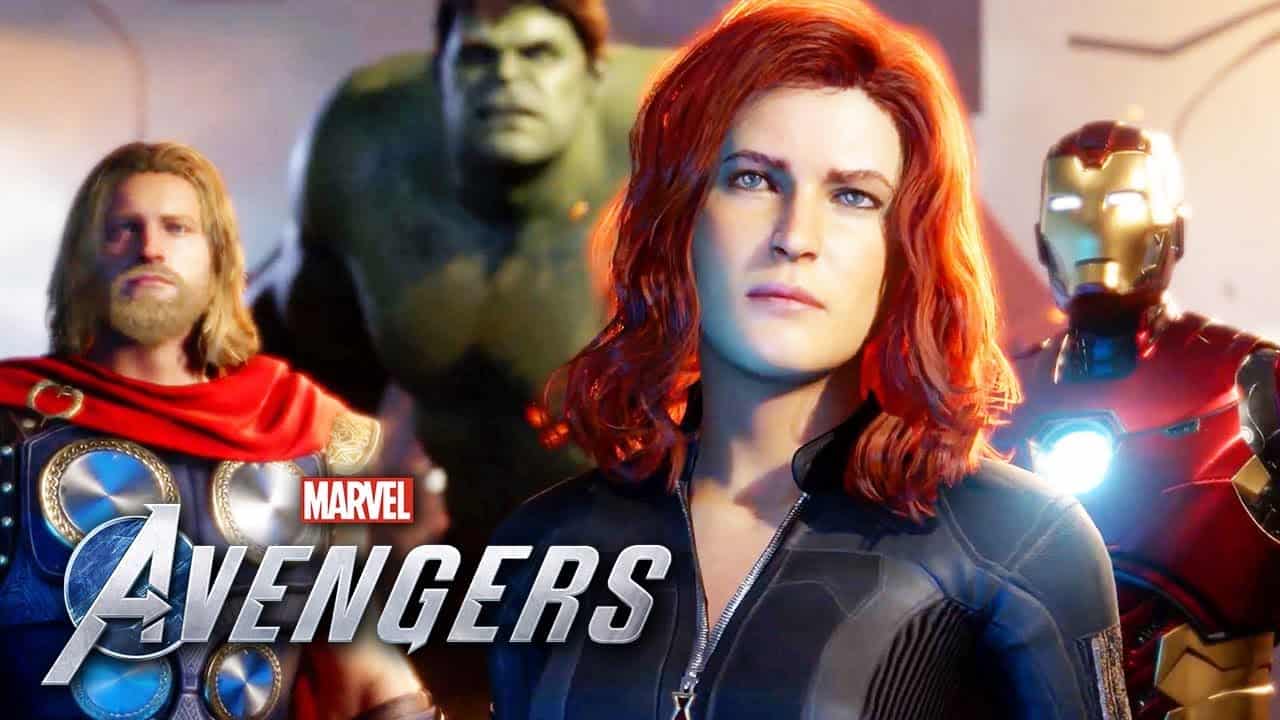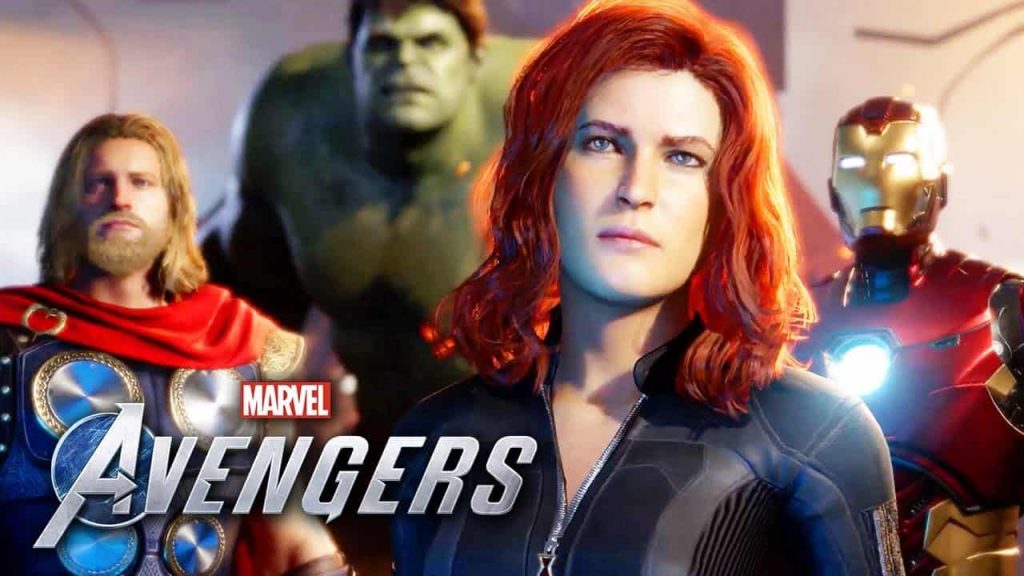 Marvel's Avengers developer Crystal Dynamics has shed some light on how the character of Hank Pym will function in the upcoming superhero title. If you're not up on all things Marvel, Pym is the original Ant Man from the comics, and he'll be appearing in Marvel's Avengers in some capacity.
It's not until now that we actually have a better idea of what Pym's role will be like in the game, as per comments from Shaun Escayg during a chat with Den of Geek.
Marvel's Avengers Dev Talks Hank Pym Role
Well, you know, the world without the Avengers is basically a world dominated by AIM and it sort of pushes this 'the cost of freedom' question, right? Or the cost of security. So AIM has now dominated this new environment, with this vacuum created with no Avengers, and everyone is at the mercy of AIM. And as a fellow scientist, Hank Pym becomes kind of wrapped up in the same sort of plight as the Avengers.

He was sort of bought into what the AIM philosophy at one point was, but as it has corrupted itself, he has now moved away from that perspective to fight the good fight.
Marvel's Avengers is slated to appear on PlayStation 4, PC, and Xbox One on May 15, 2020. Crystal Dynamics previously revealed that the late Marvel maestro Stan Lee had been asked to help them create an 'authentic' story for the game.
We also know that Captain Marvel exists within the game's world, although details on the character have not been revealed at this point.
While the main campaign in Marvel's Avengers will be a single-player affair, Crystal Dynamics is offering players the chance to engage in co-op play for various side activities. However, these elements won't be forced on players; you can enjoy Avengers without ever going online.