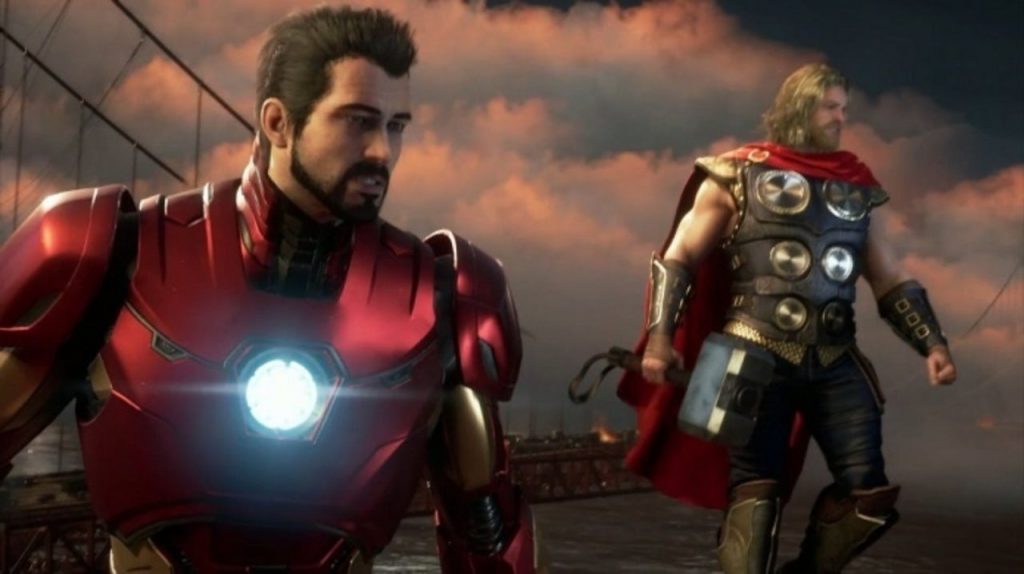 Crystal Dynamics has teased some details on the Marvel's Avengers post-game content, revealing players who complete the main campaign can look forward to tackling "even greater threats." That's according to the studio's creative director, Noah Hughes, who spilled the details during a chat with the Daily Star.
Marvel's Avengers Post-Game Content Detailed
Hughes revealed that there will be "plenty of levelling up to do" following completion of the main quest, and that the additional threats post-game will provide an "exciting experience that ultimately gets harder and harder as you get farther through that progression."
Marvel's Avengers is slated for release on PlayStation 4, PC, and Xbox One on May 15, 2020. The game takes place entirely separate from the Marvel Cinematic Universe, and sees Black Widow, Captain America, Iron Man, Hulk, and Thor battling against various supervillains including the Abomination and Taskmaster.
The story kicks off on A-Day, where the Avengers are unveiling a new high-tech HQ in San Francisco. However, a deadly turn of events destroys most of the city, and supposedly leaves Captain America dead. The Avengers dissolve, but must reform five years later when the world finds itself in peril yet again.
While the main campaign in Marvel's Avengers will be a single-player affair, Crystal Dynamics is offering players the chance to engage in co-op play for various side activities. However, these elements won't be forced on players; you can enjoy Avengers without ever going online.
Despite what people may have thought, the game isn't an open-world title. However, the studio has promised that players will still get to visit a variety of locations around the globe.
Crystal Dynamics has revealed that Marvel's Avengers will feature microtransactions, although they won't be pay-to-win. Furthermore, the game will feature PS4-exclusive content, among which includes the planned beta session.
Want to learn more about the game? Then check out our Marvel's Avengers FAQ.
Source: Daily Star