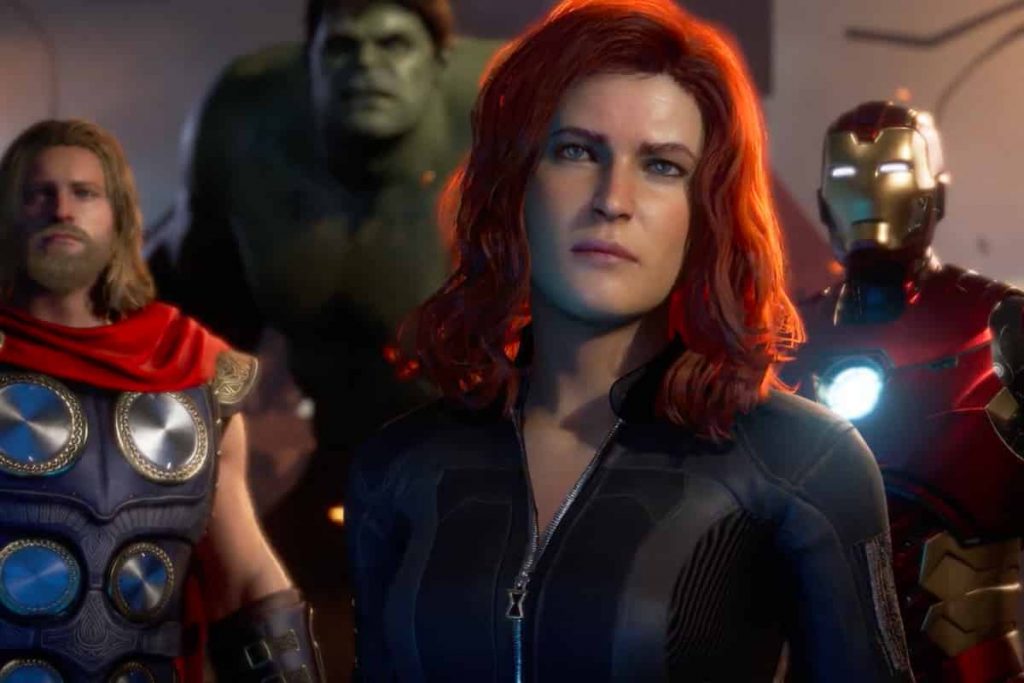 Crystal Dynamics has released a new video for Marvel's Avengers, offering a glimpse at how players will be able to customise their characters' gear, skill, outfits, and more in the upcoming superhero title. Avengers remains one of the most anticipated gamers for the PlayStation 4, and gives players access iconic characters such as Black Widow, Iron Man, and Thor.
New Marvel's Avengers Video Released
Check out the video below.
Marvel's Avengers is scheduled for release on PlayStation 4, PC, and Xbox One on May 15, 2020. Be sure to take a look at each of the main characters in action via the following links: Black Widow, Captain America, Hulk, Iron Man, and Thor.
Crystal Dynamics previously revealed that the character of Captain Marvel exists in the game's universe, although whether we see her or not is another thing entirely. Fingers crossed though, eh?
The game's story kicks off as the titular heroes are unveiling some new tech in San Francisco. Things soon go south, however, when a devastating event levels most of the city and Captain America is reported killed in action. Ouch.
While the main campaign in Marvel's Avengers will be a single-player affair, Crystal Dynamics is offering players the chance to engage in co-op play for various side activities. However, these elements won't be forced on players; you can enjoy Avengers without ever going online.
Crucially, Marvel's Avengers does not take place within the same setting as the Marvel Cinematic Universe, which is why Iron Man doesn't look like Robert Downey Jr. and why Thor isn't sporting Chris Hemsworth's chiselled jaw.
Admittedly, it's hard for me to accept the new designs as I (as I'm sure is the case for many people) associate these characters with how they look in the films. Still, the game is shaping up well enough, so hopefully it'll deliver that quintessential Avengers experience.