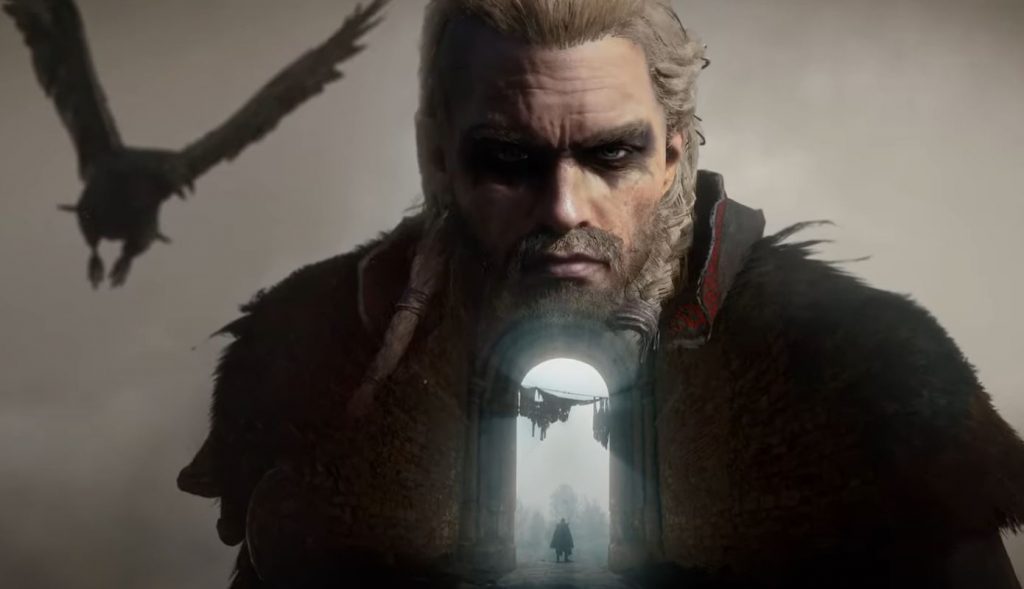 A brand new Assassin's Creed Valhalla trailer has debuted giving us a look at Eivor's journey and the path they will take in the game.
The trailer gives us a look at both male and female Eivor and the journey they will go on. The trailer does offer some more gameplay, although it is brief compared to what we saw at Ubisoft Forward. But, it is mostly cinematic, giving us a look at the character. Although, there are some cool motion graphics and artwork here.
You can watch the Assassin's Creed Valhalla Eivor's Fate Trailer below:
Assassin's Creed Valhalla was given a PS4 release date on Sunday by Ubisoft after it was leaked just a day before. The game will have a free PS4 to PS5 upgrade anyone can claim when the PS5 version launches later this year, alongside the console. The game makes a fair few changes compared to the few titles, including replacing side quests with world events, which aren't always marked clearly. Cats can be recruited as raiders and you are able to switch between a male and female Eivor at any point.
Assassin's Creed Valhalla releases for PS4 on November 17, 2020. The game is coming to PS5 later this year.