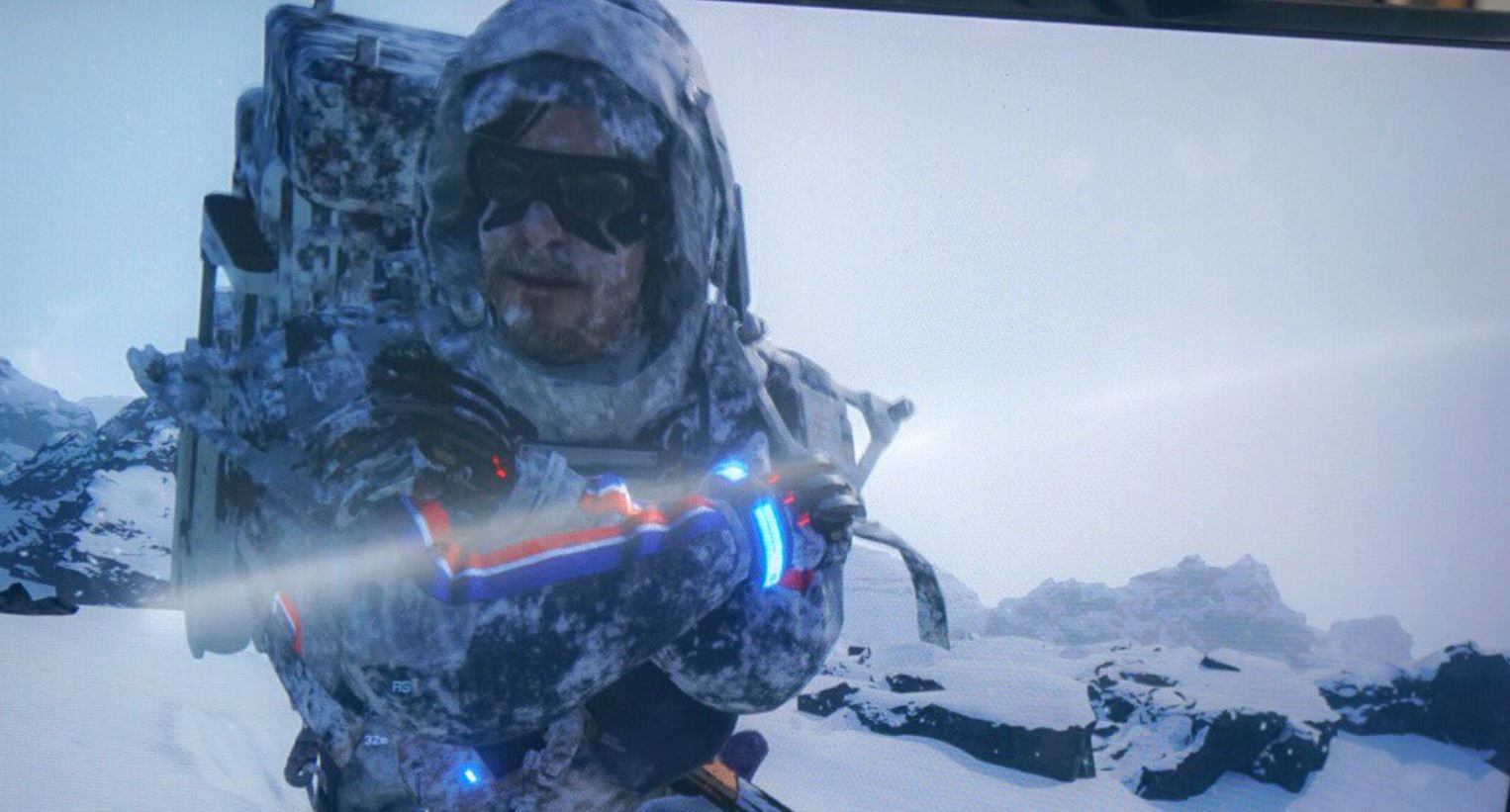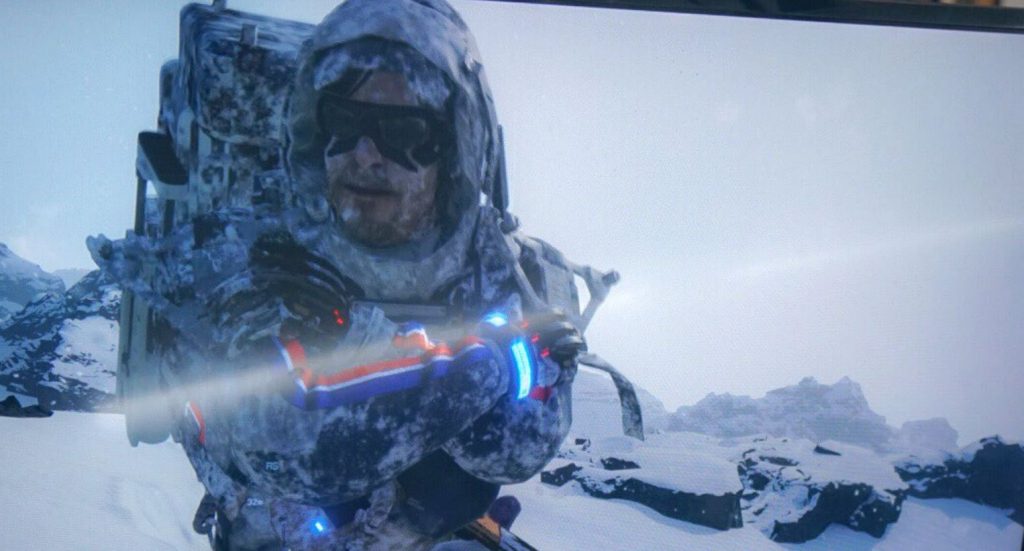 Hideo Kojima has shared some new Death Stranding screenshots on Twitter that showcase some of the weather in the game.
The screenshots give us a look at a cloudy sky, as well as Sam half covered in snow. Whilst, they aren't direct-feed any new glimpse at this game is worth talking about. There seems to be some great lighting here, especially in the cloudy sky image, where you can see the sunlight seeping through the clouds.
The snow also looks incredibly nice, with how it sits on the rocks behind Sam. You can see both of these screenshots below:
Whilst it isn't much to go on, we will be getting a deeper look at Death Stranding next week. Hideo Kojima will be debuting a new look at the game during Gamescom 2019, at Gamescom Opening Night Live. Even though the game is releasing in November, the game is likely to come to PS5. You can take a look at all the confirmed PS5 games here.
Hideo Kojima recently confirmed that the team are in the 'Crunch phase' of development on the title. The previous trailer for the game gave us a look at Heartman, who's likeness is portrayed by Nicolas Winding-Refn. In fact, all the characters were highlighted in posters released back in May. All of them make for a good look over and I have been using them as my phone background. San Diego Comic-Con 2019 also featured the game, which resulted in Hideo Kojima revealing the box art.
The game's PS4 exclusivity recently came into question when the game was removed from a list of PS4 exclusive titles. Although, most of the controversy seems unwarranted, as the game was always set to come to PC as well as PS4. It seems like people just forgot about that.
Death Stranding releases for PS4 on November 8, 2019.