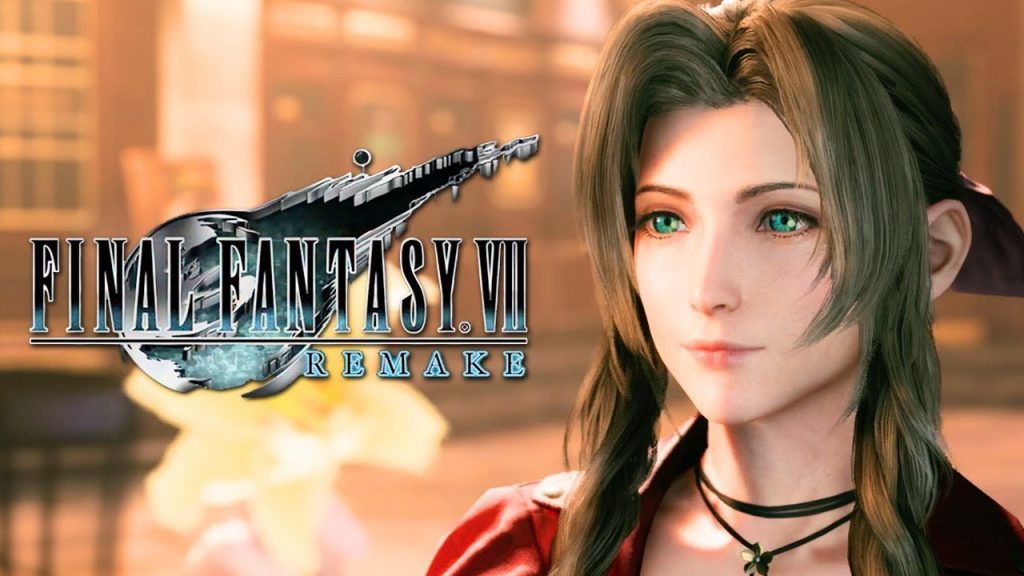 Square Enix has released a sparkling new Final Fantasy 7 Remake trailer for you to feast your eyes on, and as expected, we're given our first look at the nefarious Shinra Corporation in action. There's plenty of familiar faces thrown into the trailer, including Reno, Rude, and President Shinra, plus a look at some of the game's summons.
Final Fantasy 7 Remake Trailer Emerges From TGS 2019
In addition to the Shinra, we're also given a look at some mini-games that Cloud and co can take part in, including squats and pull-ups in what we assume is the gym in Wall Market. We even catch a glimpse at Don Conero's antics, which in the original game had Cloud dressing up as a woman to infiltrate his hideout.
Check out out below.
Final Fantasy 7 Remake is scheduled for release on PlayStation 4 on March 3, 2020. It's only the first part of the game, however, and takes place entirely in the city of Midgar. The game ships on two Blu-ray discs, and there's plenty more content featured in the remake than the original, including fresh insight into the city's residents.
Square Enix has said that it isn't sure how many episodes will be featured in Final Fantasy 7 Remake, but has promised development of future instalments will be more efficient. In addition, the studio has suggested that the game will come to the PS5 at some point down the line.
Players who fancy splashing out on the game can pick up the rare Final Fantasy 7 Remake 1st Class Edition, which includes a figure of Cloud on his motorbike seen in the escape from Shinra HQ.
The original Final Fantasy VII launched for the PSOne back in 1997, and is widely regarded as one of the greatest video games ever made. In addition, the game is often cited for increasing the Final Fantasy series' popularity in western territories, and went on to sell over 11 million copies worldwide.