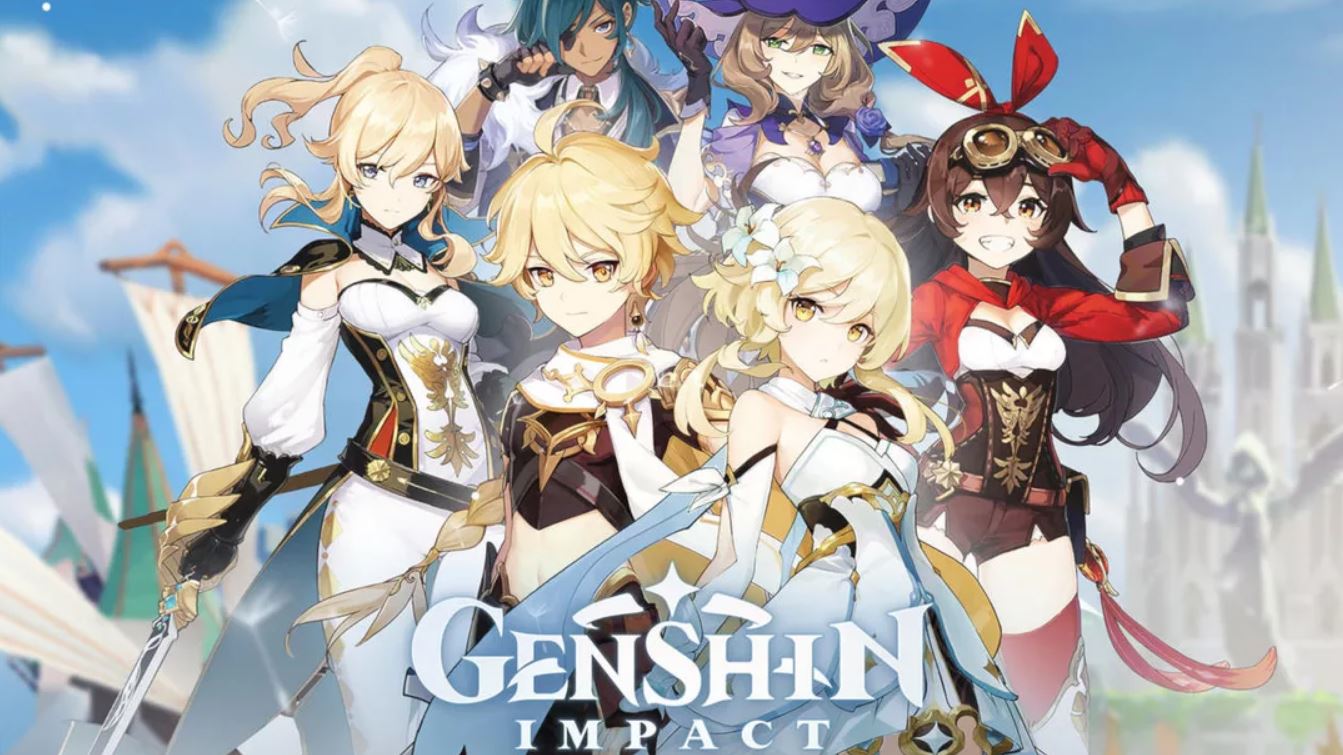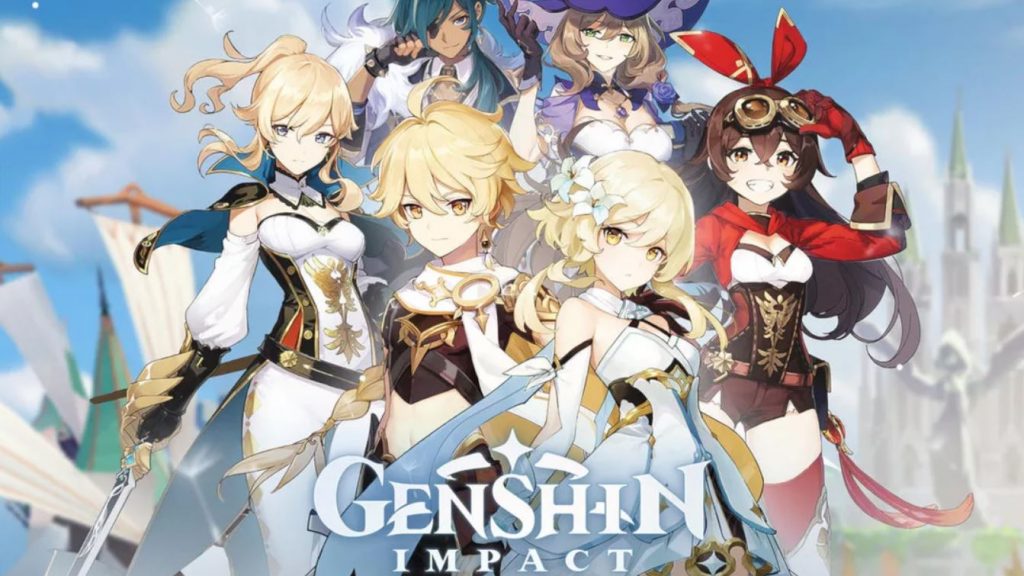 Hot on the heels of its ChinaJoy announcement comes a brand new Genshin Impact PS4 gameplay footage for you to enjoy!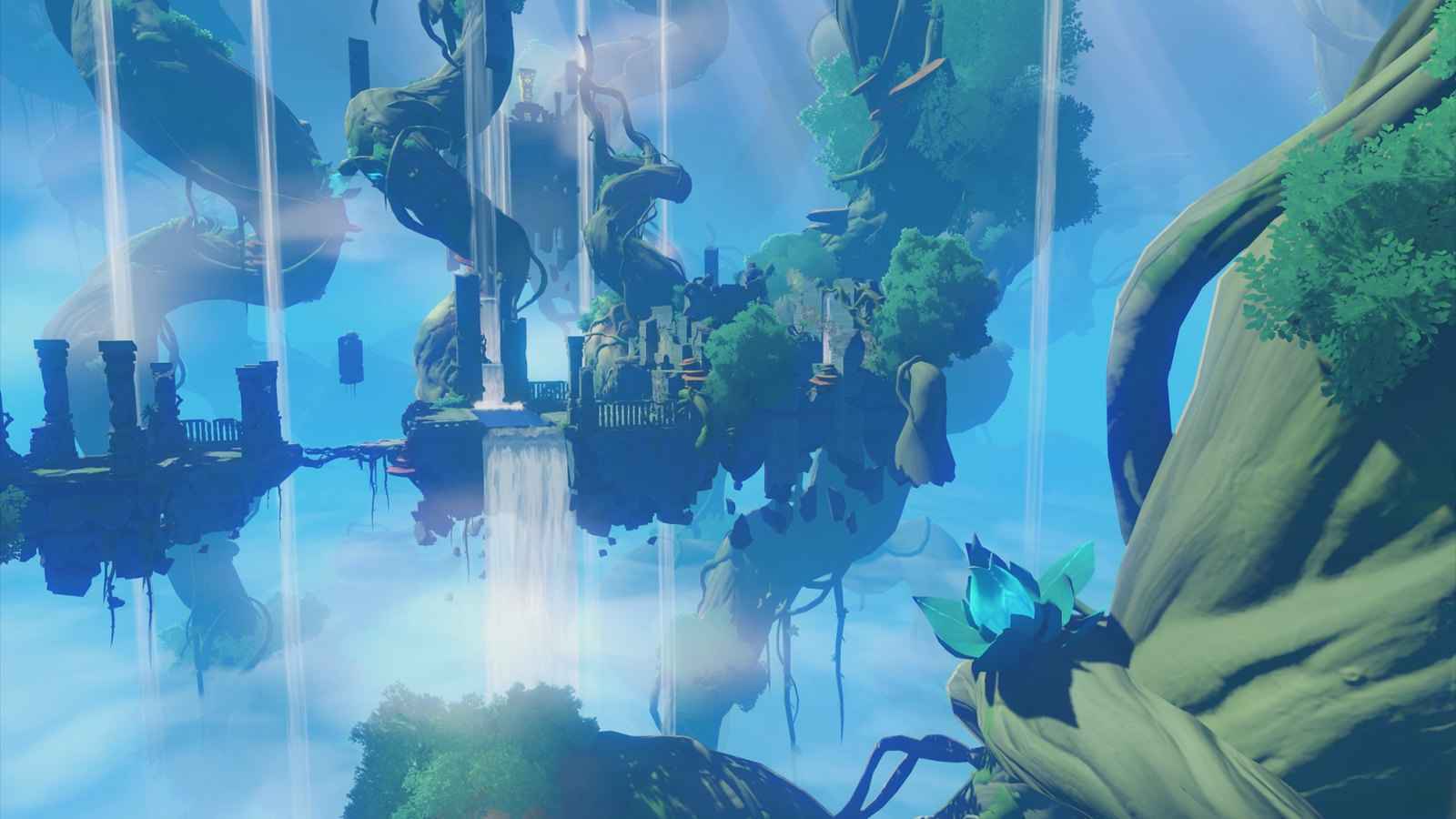 Genshin Impact PS4 footage
All coverage of Genshin Impact showcases the game as quite the spectacular beast indeed, featuring a deep, robust open world filled to the brim with things to discover. On top of that, you will also run around with three other characters in your exploration.
Unfortunately, we have a while to wait, as the release date is scheduled to land on an unestablished time next year. Until then, we still can watch the gameplay footage that developer miHoYo releases along the way. In this particular trailer, we get a glimpse of a few characters, how they play, and different ways they interact with the world around them.
We also see a hint of what cooking will look like in Genshin Impact, which I personally cannot wait to sink my teeth into (no pun intended). With a gorgeous aesthetic and invigorating gameplay, Genshin Impact is shaping up to be one of those sleeper hits.
If you haven't had a chance to see it, be sure to check out the official gameplay trailer, showcasing some of the more elaborate setpieces as well as boss fights and a few snippets of character dialogue.

Let us know what you think of Genshin Impact Do you see yourself picking up this game the moment it releases? Or will you wait until you see what others say about it first?
Related Content