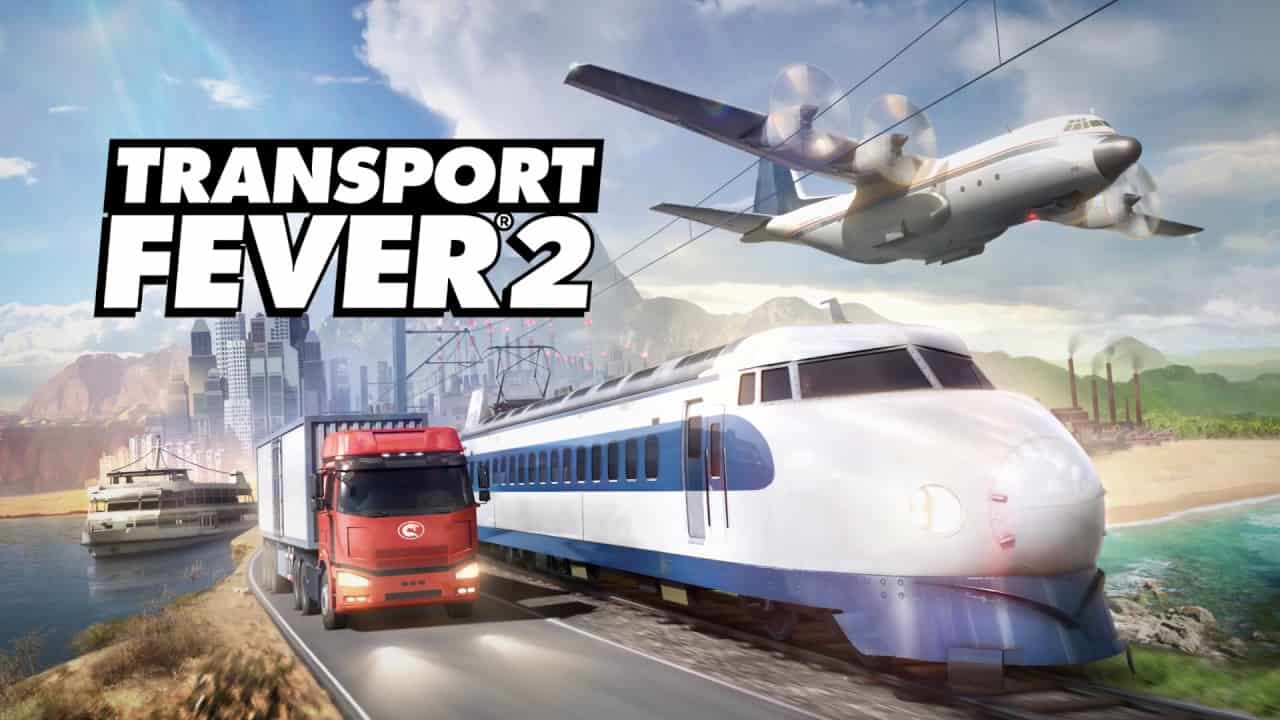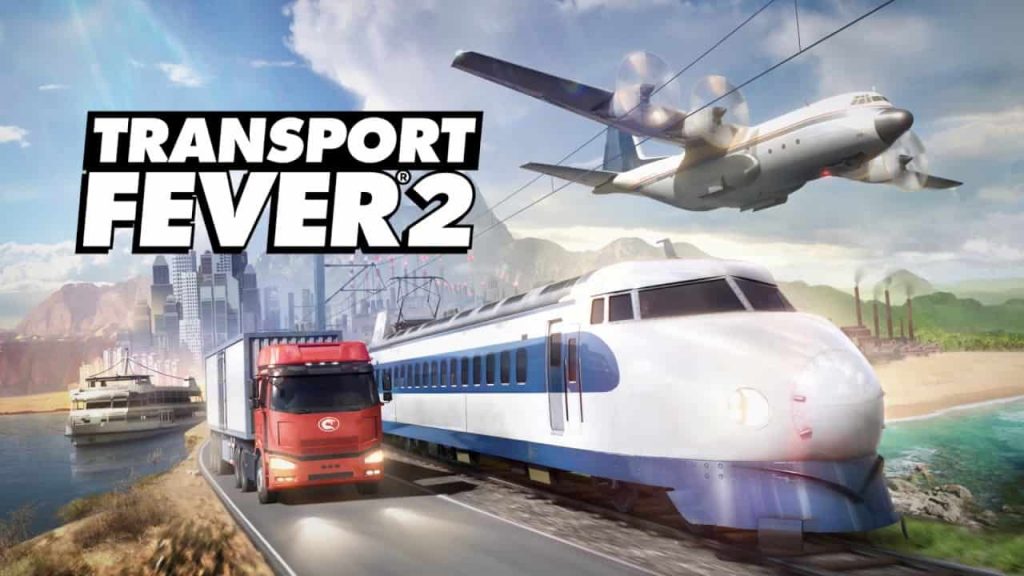 Is Transport Fever 2 coming to PS4 or PS5? Urban Games' Transport Simulation romp is currently slated for a PC release via Steam on December 11, but what about a potential Transport Fever 2 PS4 or PS5 release? Let's have a look!
Transport Fever 2 PS4, PS5 Release
---
We've done some digging and there appears to be no plans for a Transport Fever 2 PS4 or PS5 release at the time of writing. A quick look on the FAQ page for the game only mentions a PC release at present, with no console version currently in the pipeline.
Q: Which platforms does the game support?
A: The game is released on PC and supports 64-bit versions of Windows 7, 8 and 10 and Ubuntu 16.04 or higher.
This could change at some point down the line, but for now, it appears Transport Fever 2 is not coming to any other platform. The original Transport Fever launched for the PC back in 2016 and has yet to make the jump to consoles, either.
Related Content – Sony PS5 Complete Guide – A Total Resource On PlayStation 5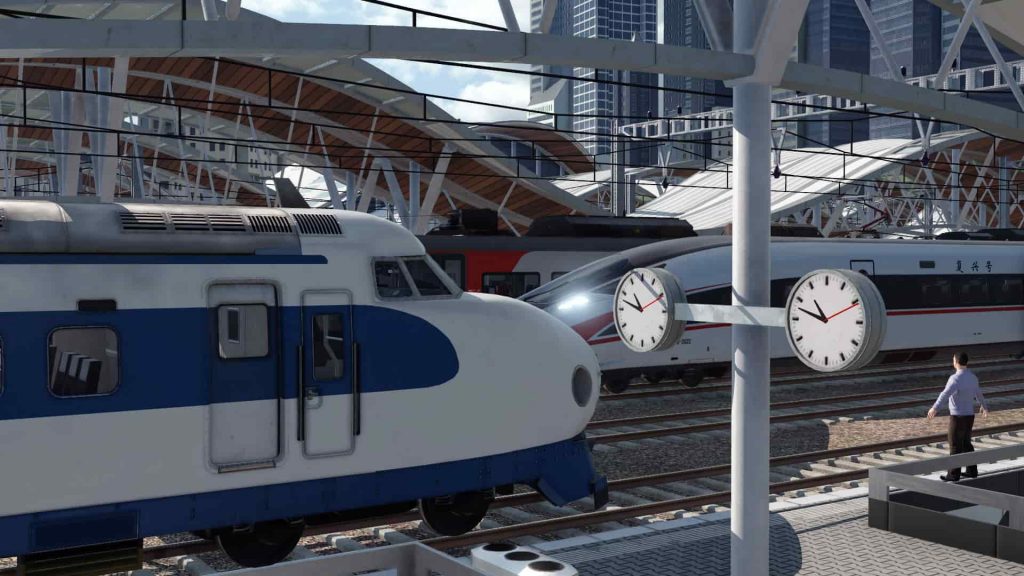 What Is Transport Fever 2?
Here's the official blurb to get you started:
The classic transport simulation genre has a new gold standard with Transport Fever 2. Discover a whole new world by navigating transport routes through land, water and air. May progress and prosperity find their way!

Provide the world with the transport infrastructure it needs and make a fortune with custom-made transport services. Watch your trains run on rails, your buses and trucks thunder along roads, your ships power through the water, and your planes soar through the skies.

Carry people on their way to work or play, and be the reason cities grow and thrive. Deliver raw materials and goods to drive the economy. Experience the greatest logistical challenges from 1850 to the present day, and build a transport empire unrivaled anywhere else on the globe!

Free play offers a huge range of creative possibilities, while campaign mode re-writes transport history across three continents. Transport Fever 2 offers a choice of over 200 vehicles from Europe, America and Asia, modelled in extreme detail; and with the in-game map editor, you can re-create landscapes from three different climate zones.

Finally, the realistic transport and economy simulator, along with comprehensive modding support, round off the gameplay experience.
Related PS4 Games