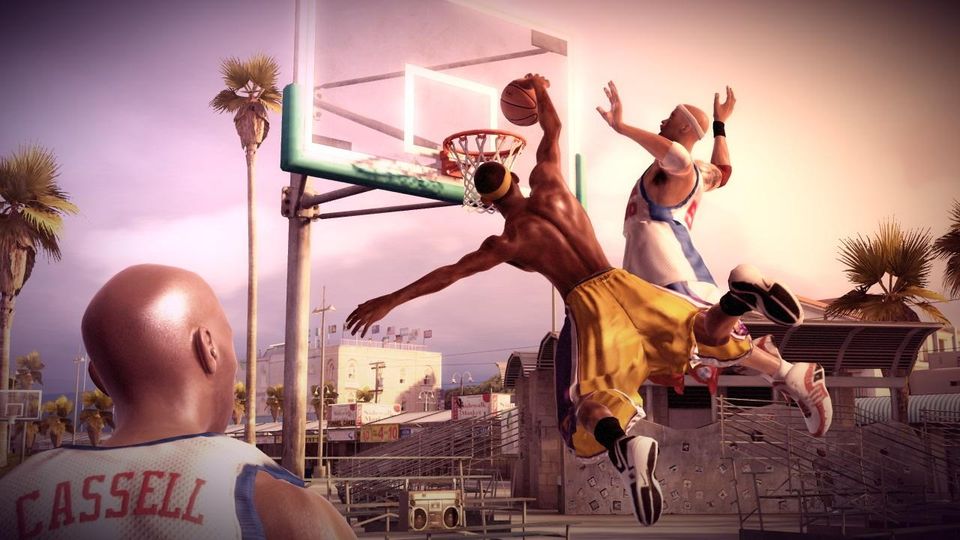 Is NBA Street coming to PS4 or PS5? The popular street basketball franchise hasn't been seen since in over a decade, following NBA Street Homecourt launched for the PlayStation 3 and Xbox 360 back in 2007. As such, folk are starting to wonder if an NBA Street PS4 or PS5 release is on the cards, seeing as how a revival long overdue.
NBA Street PS4, PS5 Release
---
Unfortunately, it doesn't look like an NBA Street PS4 release is on the cards right now. Publisher Electronic Arts hasn't announced any sort of franchise revival, and while the topic of a remaster of the original game has been thrown around the web, nothing has ever come to fruition.
Related News – Fight Night 2020 – Is Fight Night Round 5 or Fight Night Champion 2 coming to PS4?
Furthermore, former EA employee Josh Smilie revealed that NBA Street PS4 is unlikely to happen due to the publisher having to fork out a great deal of its budget on simply acquiring the license.
The NBA license is why they wouldn't. Can you imagine having to spend most of your budget to make a game just on a license? Well, that's the reality. It becomes more risky to release a game that costs more to make and any licensed sports game is a gamble because of that.
To rub further salt into the wound, Sony hasn't even made one of the earlier PS2 games available via its current-generation console as a PS2 Classic. Doh!
Related Content – Sony PS5 Complete Guide – A Total Resource On PlayStation 5
What Is NBA Street?
NBA Street debuted in 2001 and fuses the talent of the National Basketball Association with streetball's trademark attitude and atmosphere.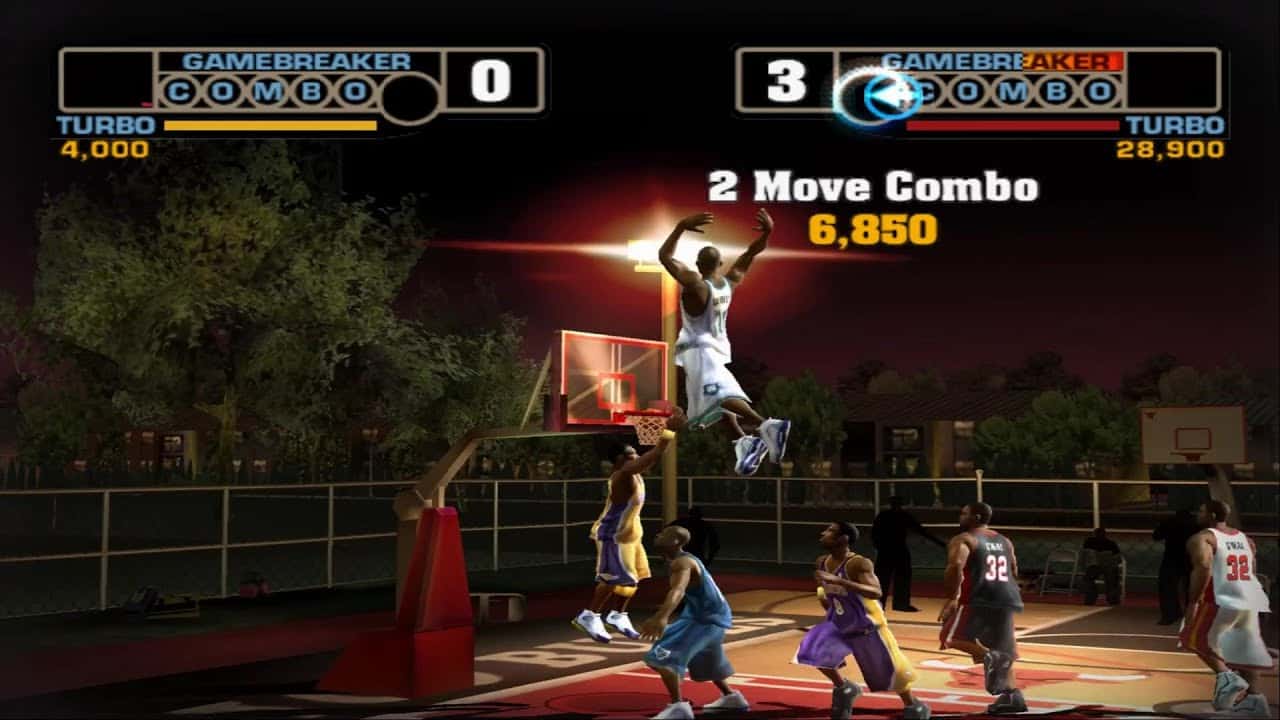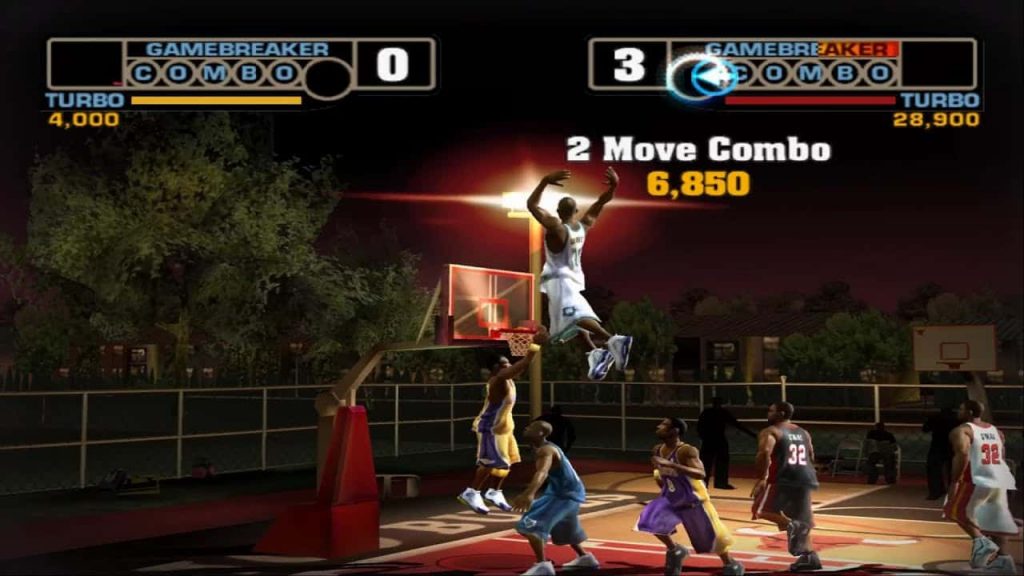 The game uses a three-on-three street basketball setup, with players also aiming to collect Trick Points scored by performing manoeuvres such as faking out defender, shot blocking, dunking, and more. Perform enough fancy tricks, and you can execute a Gamebreaker, which is a specialised shot that bumps up your score considerably.
If we hear anything more about a possible NBA Street revival, we'll be sure to keep you in the loop.
Related PS4 Games