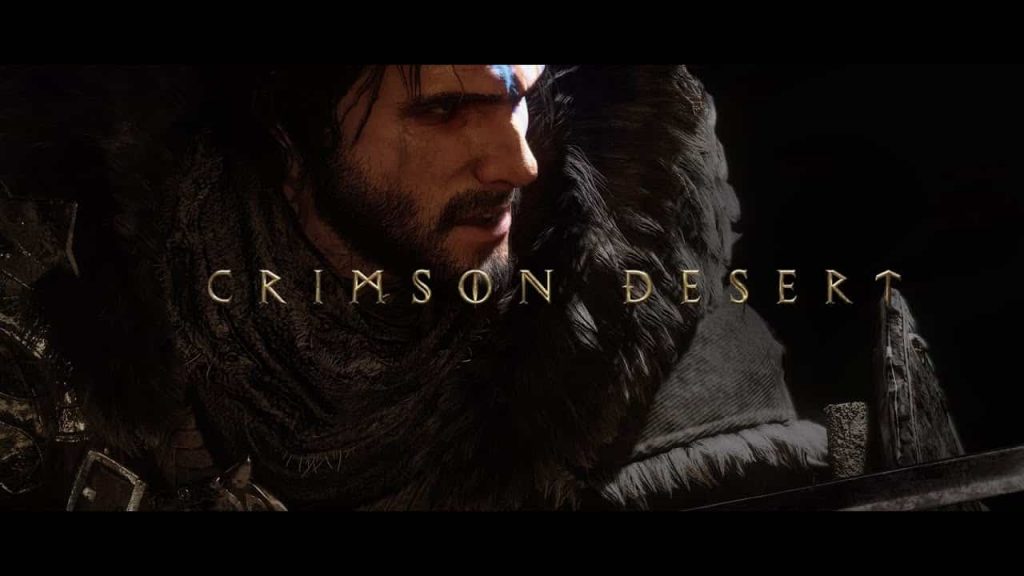 Is Crimson Desert coming to PS4 or PS5? The newly-unveiled MMORPG from Black Desert Online developer Pearl Abyss is set for a PC release, but could there be room for a console version? After all, Black Desert Online has found great success for Sony's current-generation powerhouse, so could a Crimson Desert PS4 or PS5 release be on the cards?
Crimson Desert PS4, PS5 Release
---
Crimson Desert has only just been announced, but it seems that Pearl Abyss is planning to have the game out on more than just PC. The studio has said that it is aiming to have beta for Crimson Desert out in 2020 for PC and consoles, so it sounds like a Crimson Desert PS4 release is happening, albeit we don't know exactly when.
As mentioned, it's likely the game is heading to consoles anyway, as Black Desert Online was released for PS4 and Xbox One, too.
Here's the official blurb:
Everyone at Pearl Abyss is working hard to bring you the ultimate gaming experience, with realistic character representations, rich backgrounds, and action that is as thrilling as possible, whether you're playing on PC or console.
Related Content – Sony PS5 Complete Guide – A Total Resource On PlayStation 5
What Is Crimson Desert?
Pearl Abyss has provided the following info about the game, so check it out below.
Crimson Desert tells the story of many different characters, whose fates are entwined with the main character and his band of mercenaries. Each has their own unique settings and tales to tell, affecting everything from the decisions they make, down the gear they equip. And it doesn't end with our main band of mercenaries. The lands are full of other mercenary groups, each with their own distinct personalities and inclinations.

Crimson Desert offers an immersive single-player campaign teeming with engaging quests based on the exploits of the many mercenaries you'll find available for hire, as well as a vast amount of content based around a more traditional MMORPG format. Here lies a world designed for you to freely enjoy, with various content at the high levels expected of a next-generation MMORPG.
Related Content