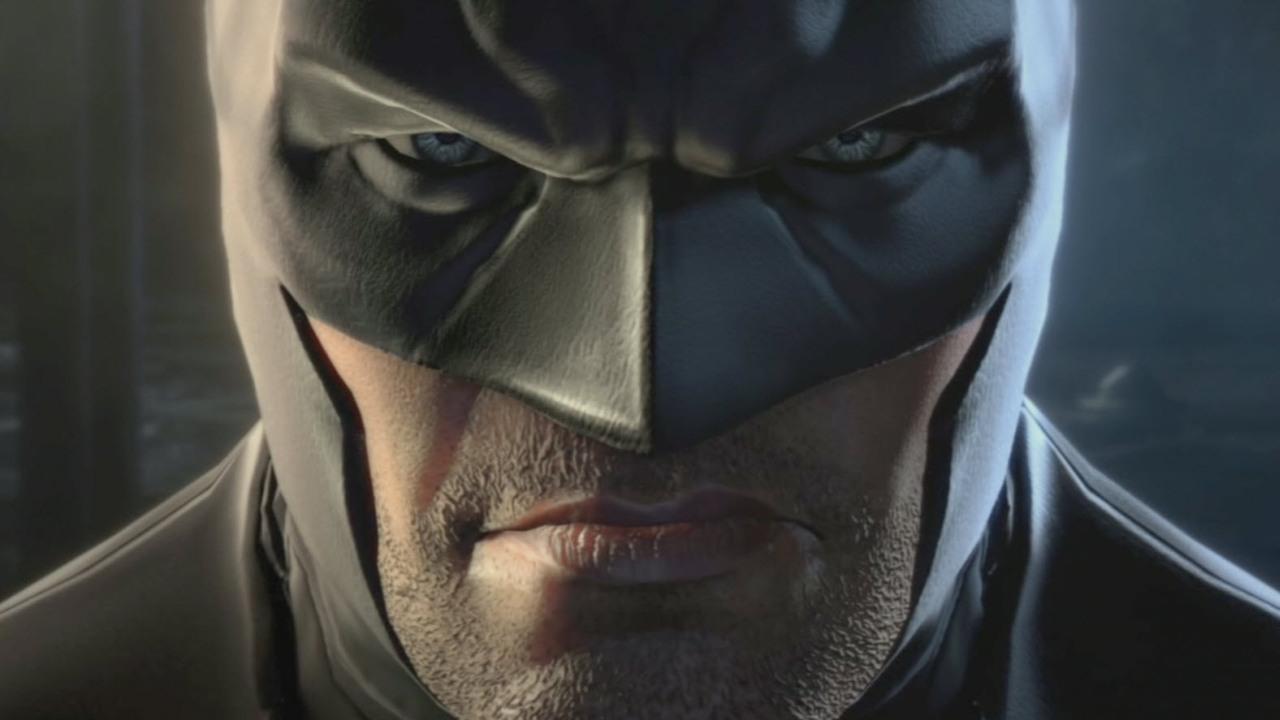 Is Batman: Arkham Origins coming to PS4? Developed by Warner Bros. Montreal, the Dark Knight's epic prequel outing came out back in 2013 for the PS3, PC, and Xbox 360, and is notable for the being the only entry in the Arkham series not to get a current-generation overhaul.
Could a Batman: Arkham Origins PS4 release be on the cards? Let's find out! Also, you can read our review of the game here.
Batman Arkham Origins PS4
Batman: Arkham Asylum and Batman Arkham City were both PS3 games, but later received a makeover for the current-generation of consoles as part of the Batman: Return to Arkham. However, those titles were developed by Rocksteady Studios, hence why Origins was seemingly left out of the bundle.
Arkham Origins was considered a weaker Batman title, although it definitely has its fans. However, the game released in a bit of a buggy state back in 2013, so it didn't get off to the best of starts.
Related Content – PlayStation Now Games List: All New PS4 Games
Right now, Warner Bros. hasn't announced any plans for a Batman Arkham Origins PS4 release, and it doesn't seem likely at this point. You also have to consider the fact it wasn't remastered as part of the Batman Arkham Collection, which would have been as good a time as any to finally get it on PS4.
It's a shame, but right now, it looks like you'll need to break out your PS3 to enjoy Origins or subscribe to PlayStation Now.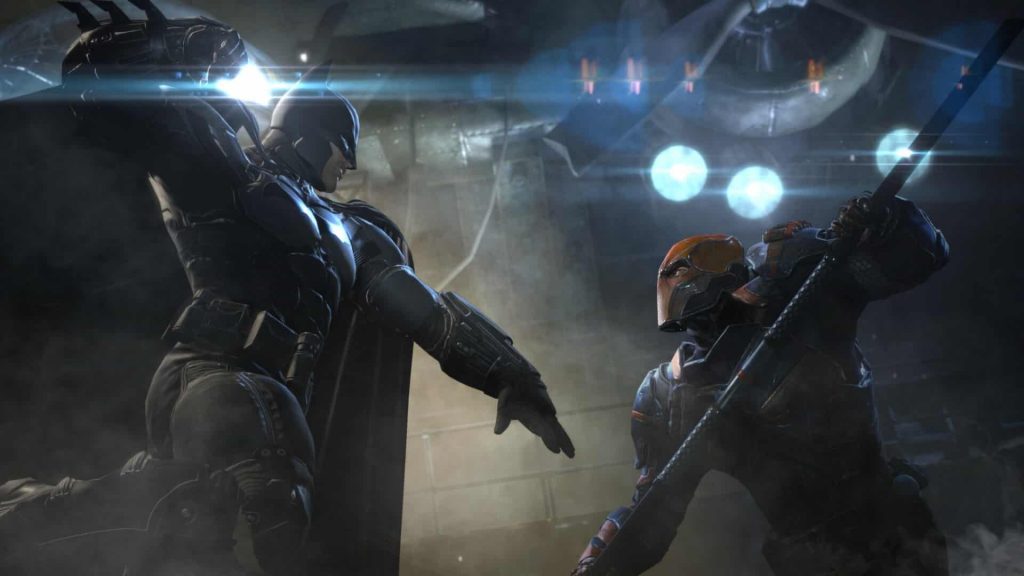 What Is Batman Arkham Origins?
Here's the official blurb via the game's Steam page:
Batman™: Arkham Origins is the next installment in the blockbuster Batman: Arkham videogame franchise. Developed by WB Games Montréal, the game features an expanded Gotham City and introduces an original prequel storyline set several years before the events of Batman: Arkham Asylum and Batman: Arkham City, the first two critically acclaimed games of the franchise.

Taking place before the rise of Gotham City's most dangerous criminals, the game showcases a young and unrefined Batman as he faces a defining moment in his early career as a crime fighter that sets his path to becoming the Dark Knight.

Key Features:
The Arkham Story Begins: Batman: Arkham Origins features a pivotal tale set on Christmas Eve where Batman is hunted by eight of the deadliest assassins from the DC Comics Universe. Players become an early-career Batman as he encounters for the first time many of the characters that shape his future.

Enhanced Detective Mode: Think like Batman with an all-new Case File system that allows players to analyze seemingly impossible-to-solve crime reconstructions in real time. Combining Batman's cowl sensors with the Batcomputer, players can digitally recreate crimes and study detailed simulation of the act as it happened.

Gotham City will learn to fear Batman: Take back the sprawling streets of Gotham years before its transformation into Arkham City. Glide above or battle your way through new and ever more dangerous districts in the quest for justice. Prevent crimes in progress, take down gangs of violent new criminals and explore deadly new locations, from the impoverished streets to the penthouses of Gotham's wealthy.
Related PS4 Games