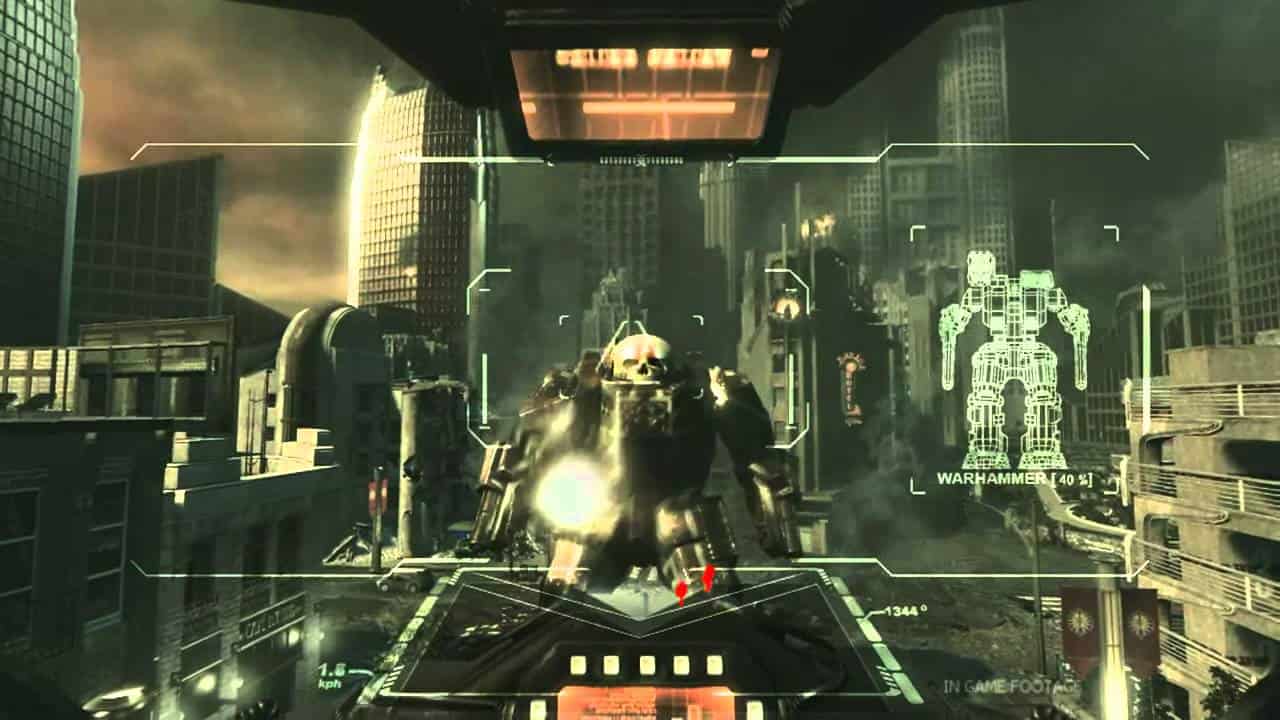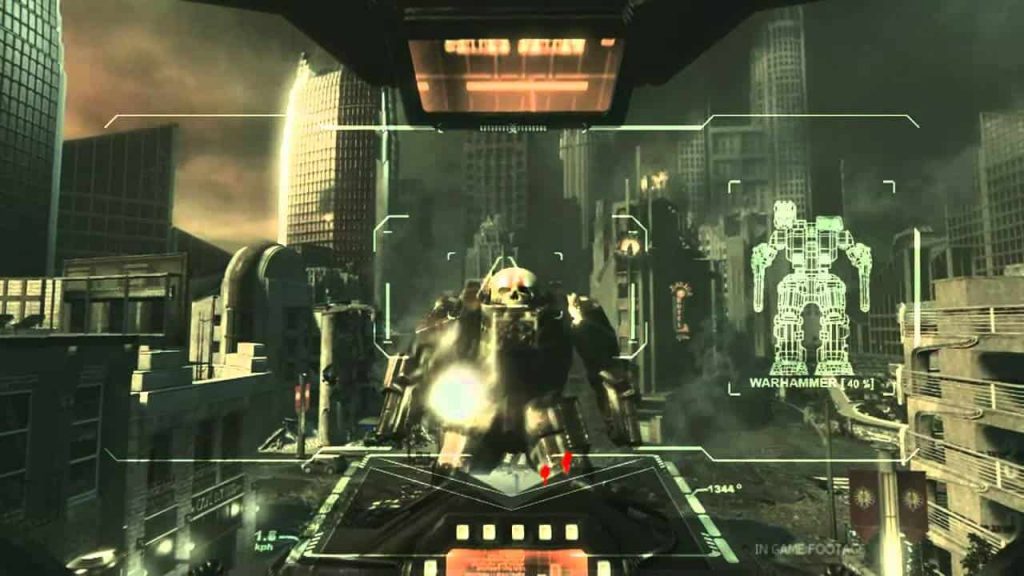 Is Mechwarrior 5 coming to PS4 or PS5 in 2021? That's what a lot of folk are asking about following the release of the PC version of the game earlier this week. Could a Mechwarrior 5 PS4 release be on the cards? Or are we looking at a next-generation release for the game on consoles?
Mechwarrior 5 PS4, PS5 Release
---
Mechwarrior 5: Mercenaries is out now for PS5 and PS4! The wait is over, and you can grab your own copy of the game right now.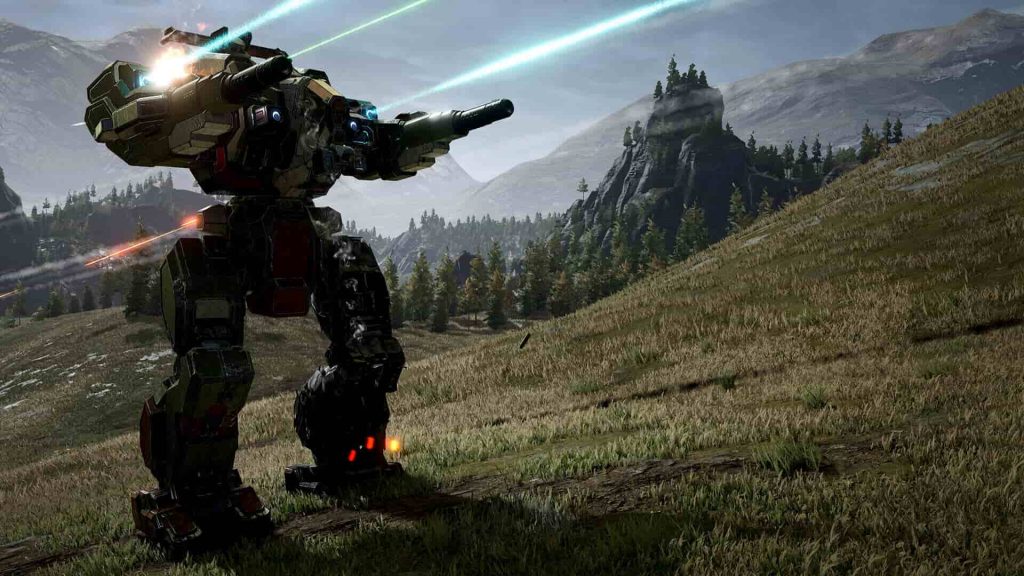 Related Content – Sony PS5 Complete Guide – A Total Resource On PlayStation 5
What Is Mechwarrior 5: Mercenaries?
Here's the official blurb on Mechwarrior 5: Mercenaries:
The year is 3015. Humanity has colonized thousands of systems across a vast region of space splintered by centuries of conflict. The battlefields of the future are dominated by MechWarriors, elite pilots of hulking machines of war known as BattleMechs. Itis a lucrative time to be a mercenary.

Key Features
A World of Destruction – Level entire cities and decimate armies of enemy forces while piloting hundreds of unique BattleMech variants.

Seek The Truth – Follow a path of interstellar intrigue in a quest for glory and revenge as the leader of a mercenary company reborn in the flames of near destruction.

The Merc Life – Manage the intricacies of running an expanding mercenary company, from the maintenance and acquisition of BattleMechs to the hiring of fellow MechWarriors.
Fight Together – Fight alongside your friends with four-player player-versus-enemy co-op support.
Related PS4 Games