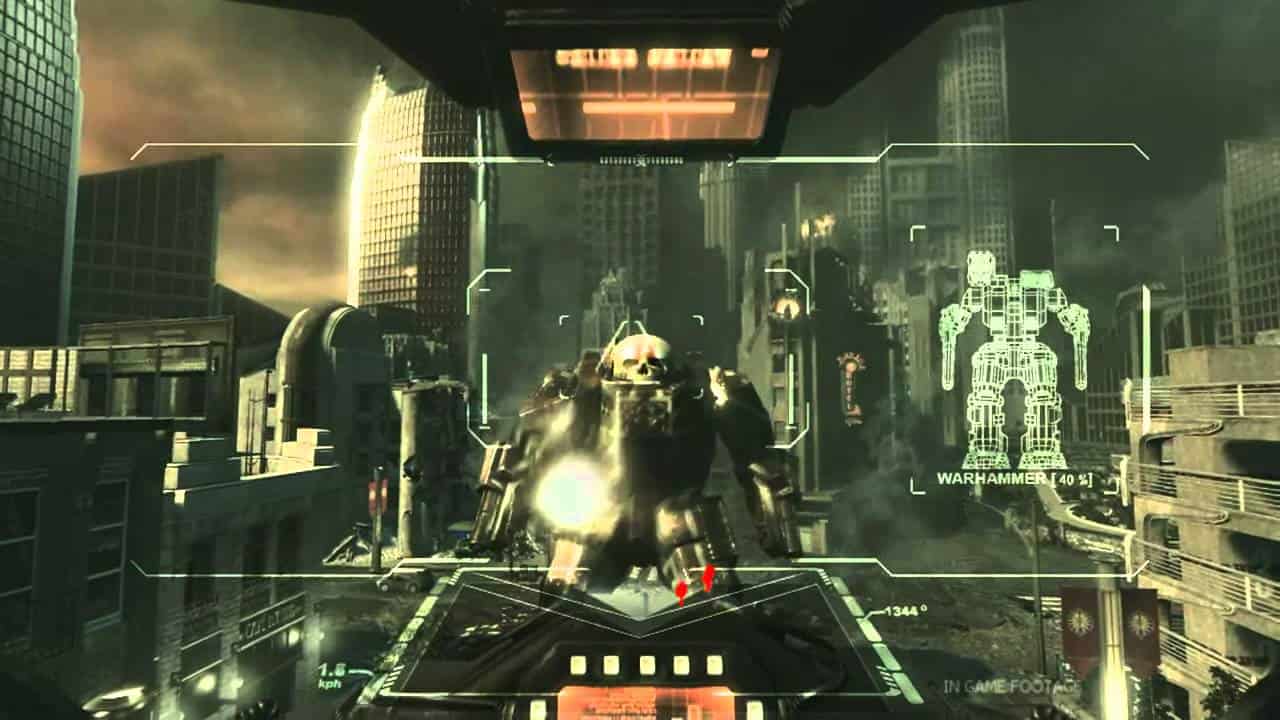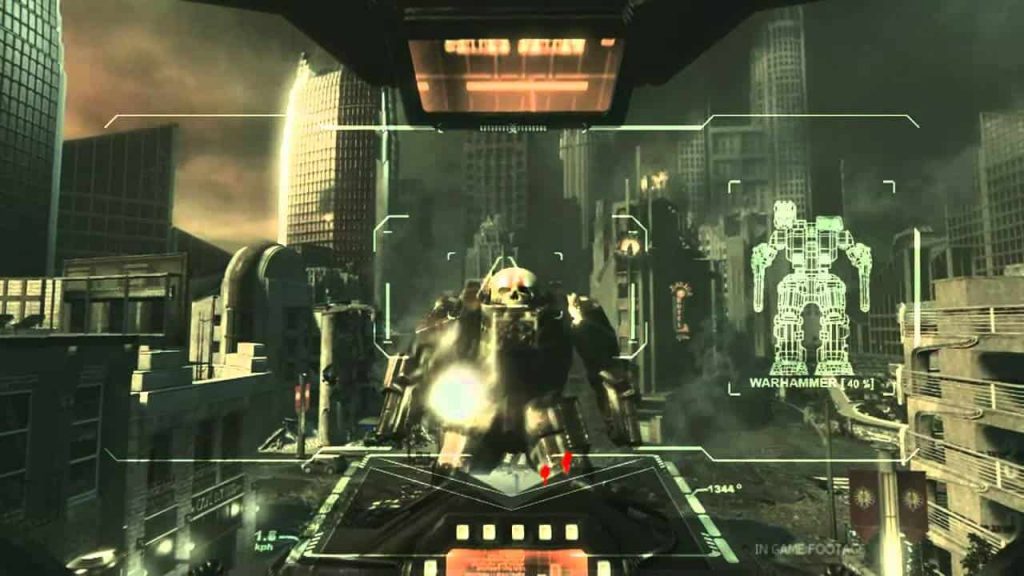 Is Mechwarrior 5 coming to PS4 or PS5 in 2021? That's what a lot of folk are asking about following the release of the PC version of the game earlier this week. Could a Mechwarrior 5 PS4 release be on the cards? Or are we looking at a next-generation release for the game on consoles?
Mechwarrior 5 PS4, PS5 Release
---
Piranah Games hasn't officially announced a Mechwarrior 5: Mercenaries PS4 or PS5 release at this point, and right now, the game is currently available exclusively for the PC via the Epic Games Store. This exclusivity period will end after 12 months, at which point it seems the game will come to other digital storefronts.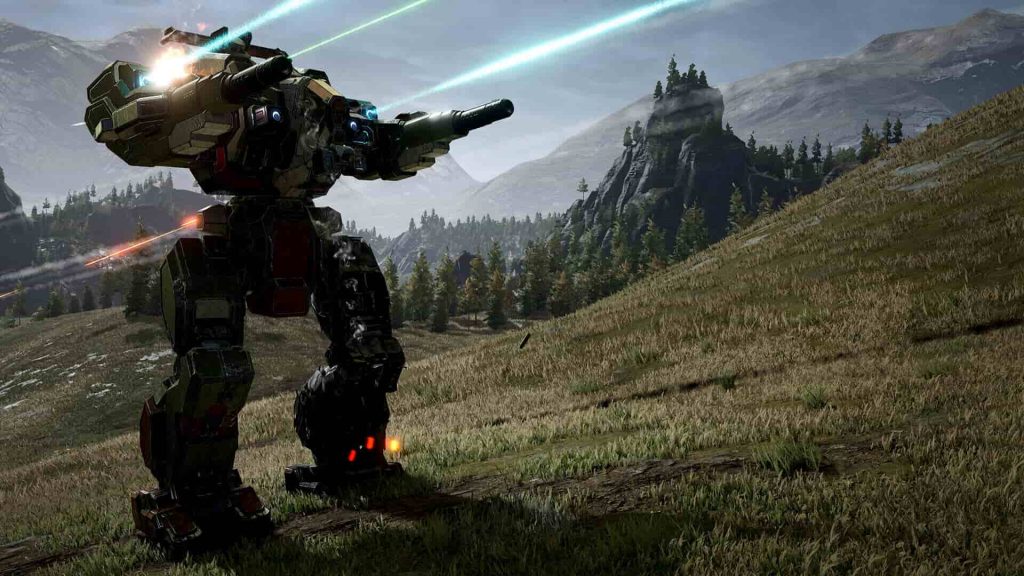 However, this most likely means it'll be available on Steam, as Piranah Games doesn't explicitly mention other formats. Given the fact the Epic Games Store exclusivity ends in December 2020, there may be a chance that if a console release is planned, then it'll arrive for the PS5 and Xbox Scarlett instead.
Regardless, we'll be sure to keep you informed if we hear about any plans for a PS4 and/or PS5 launch.
Related Content – Sony PS5 Complete Guide – A Total Resource On PlayStation 5
What Is Mechwarrior 5: Mercenaries?
Here's the official blurb on Mechwarrior 5: Mercenaries:
The year is 3015. Humanity has colonized thousands of systems across a vast region of space splintered by centuries of conflict. The battlefields of the future are dominated by MechWarriors, elite pilots of hulking machines of war known as BattleMechs. Itis a lucrative time to be a mercenary.

Key Features
A World of Destruction – Level entire cities and decimate armies of enemy forces while piloting hundreds of unique BattleMech variants.

Seek The Truth – Follow a path of interstellar intrigue in a quest for glory and revenge as the leader of a mercenary company reborn in the flames of near destruction.

The Merc Life – Manage the intricacies of running an expanding mercenary company, from the maintenance and acquisition of BattleMechs to the hiring of fellow MechWarriors.
Fight Together – Fight alongside your friends with four-player player-versus-enemy co-op support.
Related PS4 Games