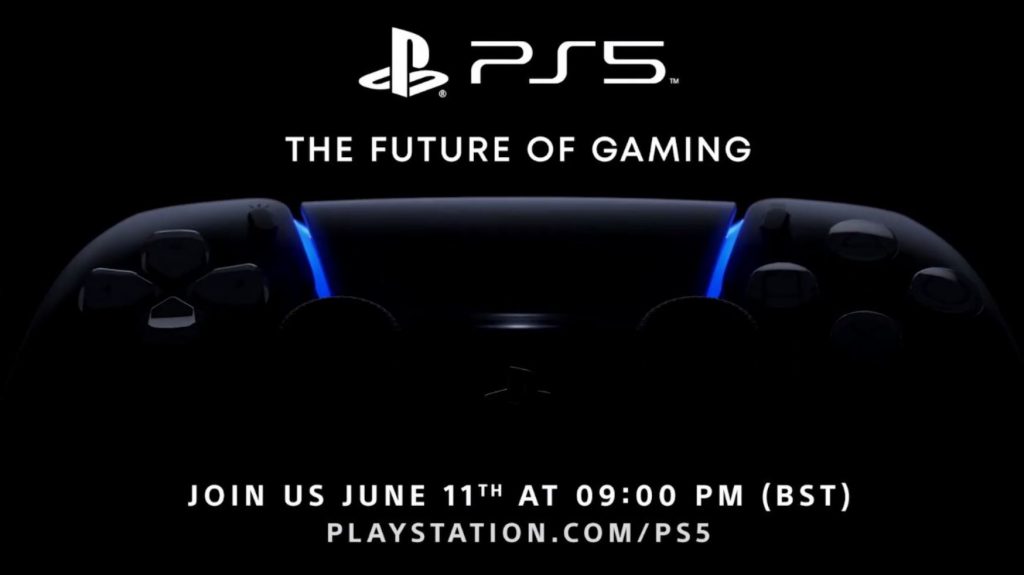 PlayStation 5 Showcase Predictions – With Sony's PlayStation 5 games showcase livestream now just under nine hours away, we're all starting to get (quite rightly) excited for the games that Sony might show at the PS5 games showcase. So with that in mind, we've done some spitballing on what games we think might appear tonight from most likely to least likely. Don't forget as much as this is healthy speculation, it's also a bit of fun too – so let's get crackin'.
PlayStation 5 Showcase Predictions
What PS5 Games Will Be Shown – Godfall (100% Chance)
Gearbox Software's mad looking, action RPG looter with big, angry god dudes smacking the crap out of each other is a lock for tonight's show. Not least because they've been dropping teasers all week on Twitter and Godfall (which was the first title to actually be announced for PlayStation 5) is set release alongside the PlayStation 5 in holiday 2020.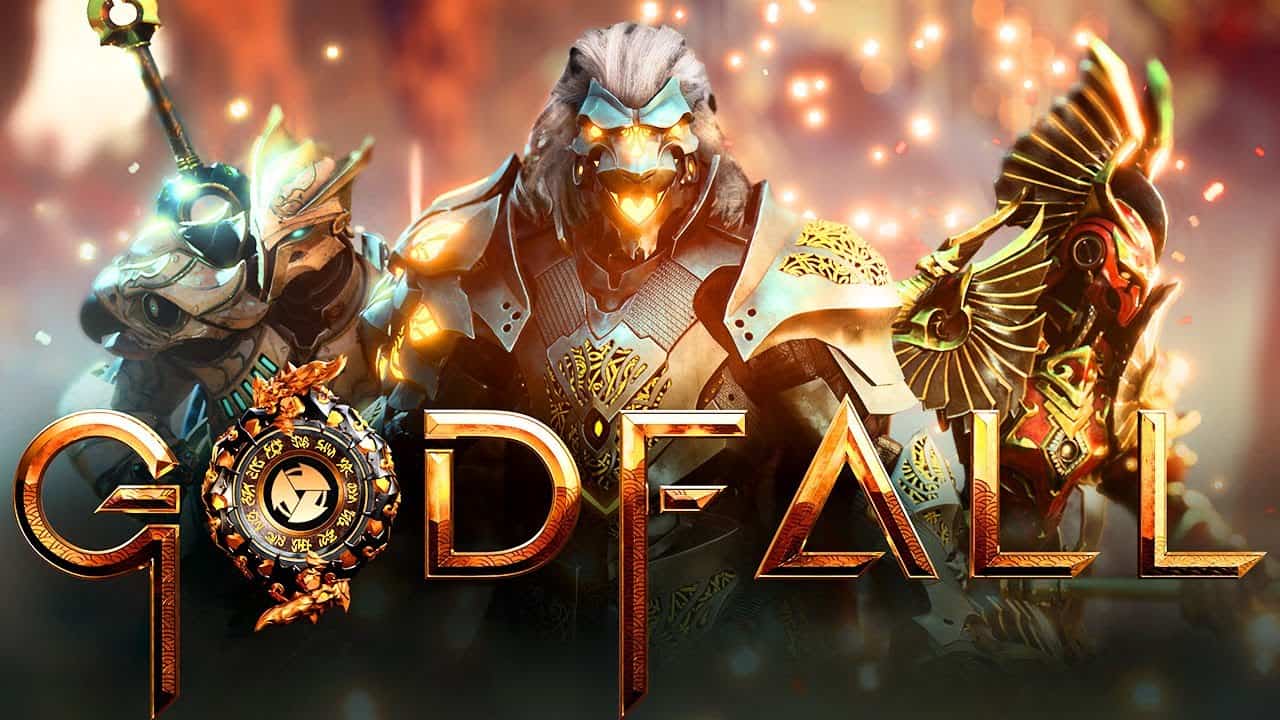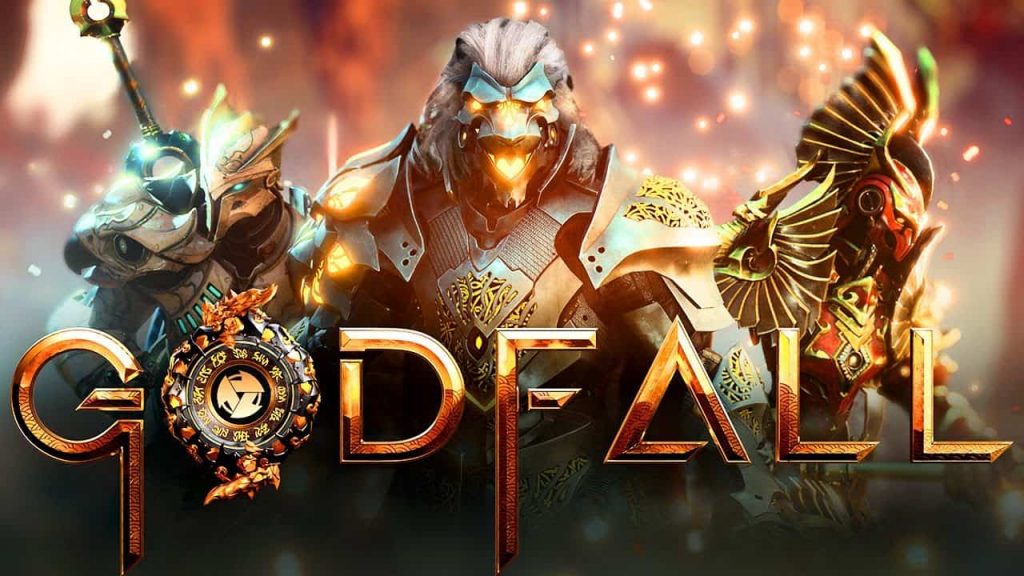 What PS5 Games Will Be Shown – Indies. Lots Of Indies. (100% Chance)
As much a part of Sony's strategy now as it was back in 2013 when the PlayStation 4 launched, Sony will be keen to showcase some of the best independently created games that will come to PlayStation 5 alongside all those AAA blockbusters that we so often drown ourselves in our own drool for. Expect lots of good stuff on this front.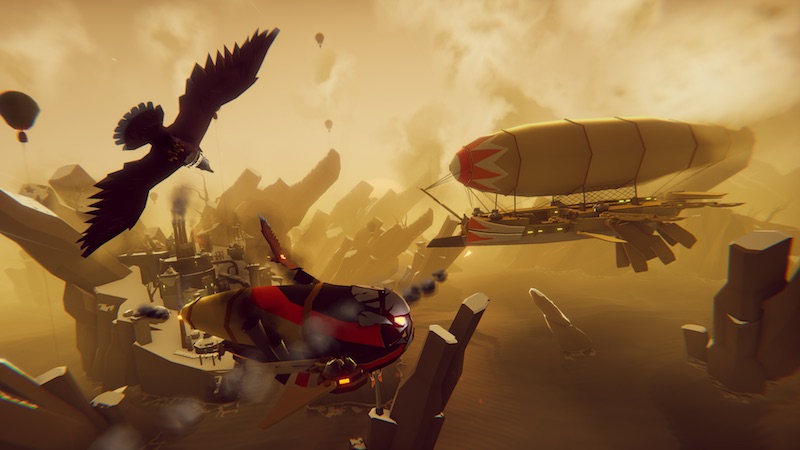 What PS5 Games Will Be Shown – Demon Souls Remake (95% Chance)
With Bluepoint Games calling their next title (and first PlayStation 5 game) the biggest thing they've ever done, and with a full-fat remake of Demon Souls easily qualifying as that, we would be shocked if Bluepoint's Demon Souls remake didn't close out the show. Be prepared.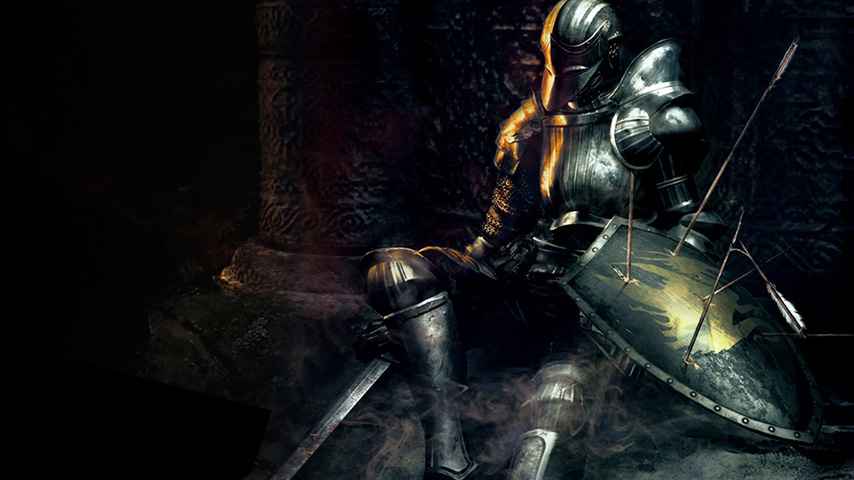 What PS5 Games Will Be Shown – Call Of Duty: Black Ops – Cold War (95% Chance)
Given how deeply in bed with one another Call of Duty and the PlayStation brand have been over the last few years and considering the fact that we've heard practically nothing official about this year's game, a full-throated unveiling during tonight's livestream for the next entry in arguably the most popular FPS franchise in the world would seem like a lock to us.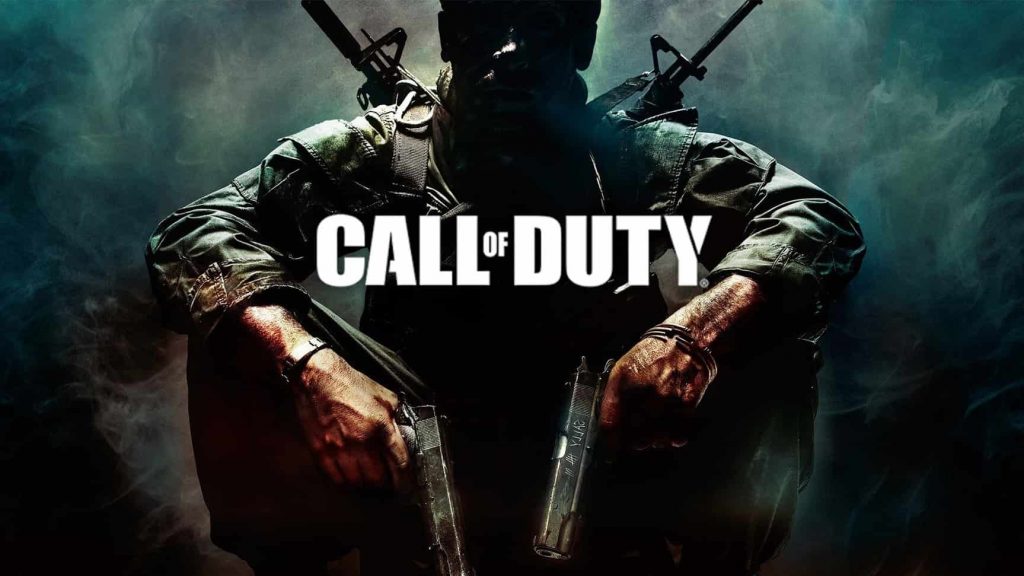 What PS5 Games Will Be Shown – Silent Hill (90% Chance)
With all the recent rumor and hubbub surrounding a new Silent Hill that will be published by Sony for PlayStation 5 and the constant hinting of various folks involved with the project that it is indeed a thing, we would not bet against Silent Hill making a massive splash during the PS5 games reveal livestream.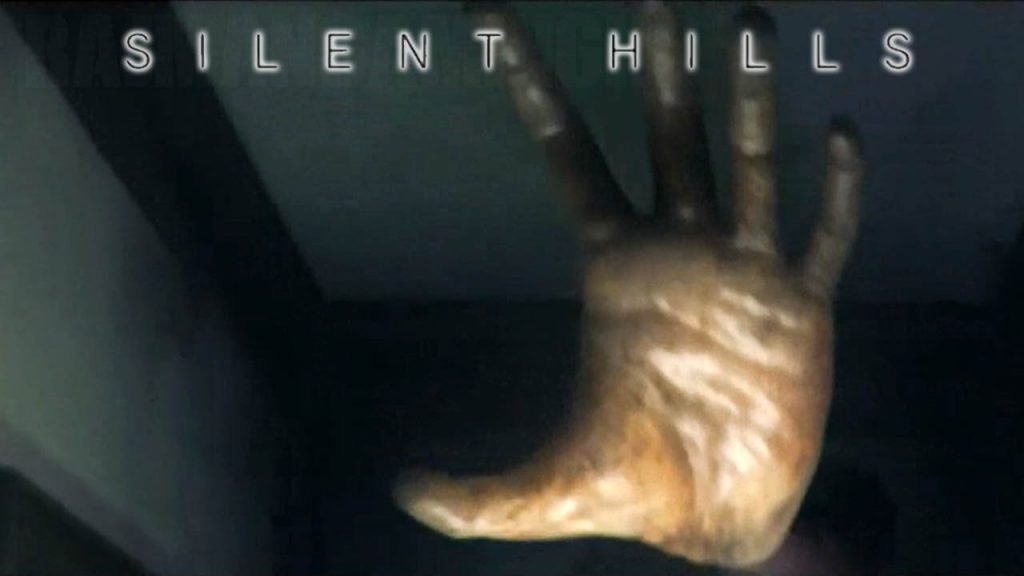 What PS5 Games Will Be Shown – Bloodborne Remastered (90% Chance)
Rumored to be in the works alongside a PC version of the game, with G-LOC and Bluepoint Games apparently taking the lead on the port, Bloodborne has long been desired for a remaster in order to address its frame rate and frame pacing problems. As such, I can't imagine a more apt platform than Sony's PlayStation 5 games showcase for FROM Software's greatest work to re-emerge.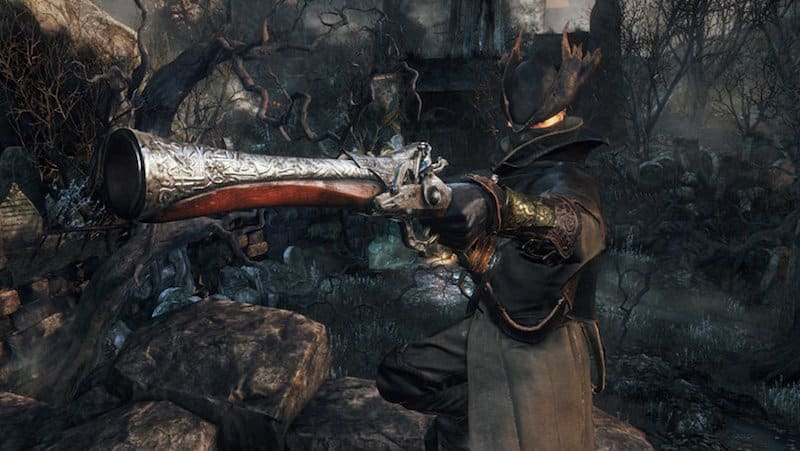 What PS5 Games Will Be Shown – Gran Turismo (85% Chance)
Given the fact that we've known for a while that a new Gran Turismo has been in production for a good chunk of time and taking into consideration the fact that we're coming up to the third anniversary of Gran Turismo Sport on PlayStation 4, a new Gran Turismo for PlayStation 5 certainly seems likely to us.
What PS5 Games Will Be Shown – Horizon: Zero Dawn 2 (80% Chance)
Since the release of the original Horizon: Zero Dawn back in 2017, we've not really heard or seen much from Guerrilla Games in the interim. However, the recent revelation that the prized first-party studio is working on a trilogy of Horizon: Zero Dawn games give us faith that we'll see the first fruits of those new labors later on tonight.
What PS5 Games Will Be Shown – The Order Sequel (60% Chance)
A beautiful though flawed PlayStation 4 launch title, Ready at Dawn haven't really revisited their high-budget, PlayStation stomping grounds since the release of The Order 1886 over six years ago. A seeming deluge of rumors and job postings however suggest that a sequel could be in the works for PlayStation 5 – and really, with the amount of storytelling left to do in its world, we'd say there's plenty of scope for a sequel.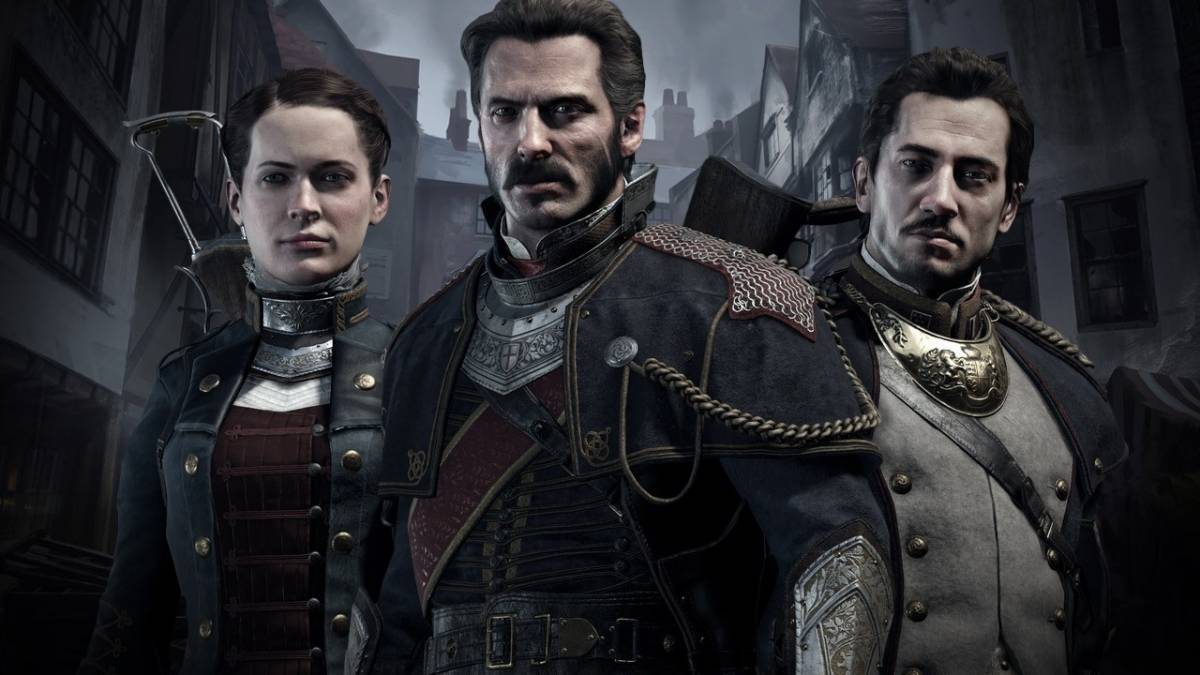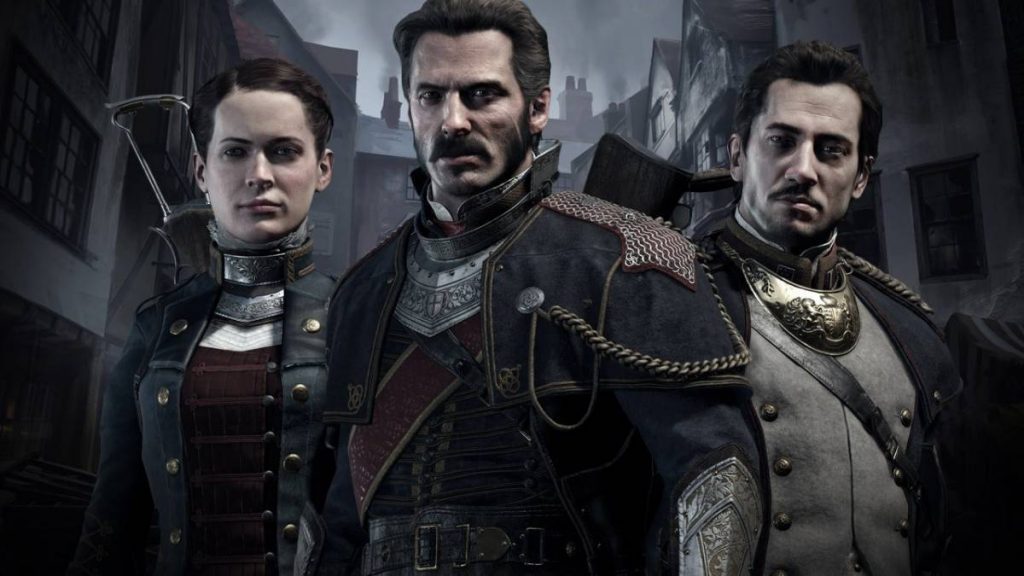 What PS5 Games Will Be Shown – Marvel's Spider-Man Sequel (50% Chance)
Since the release of Marvel's Spider-Man back in 2018, developer Insomniac has been super quiet on whatever it they are working on next. However, given the fact that Marvel's Spider-Man is one of the best selling PlayStation 4 titles ever AND sets itself up nicely for a sequel at the end, we think it's an even chance that we'll see a sequel announced during tonight's showcase.
What PS5 Games Will Be Shown – God Of War 2 (40% Chance)
Though Cory Barlog and co have been similarly quiet since God of War released back in 2018, it's pretty much guaranteed that a sequel is in the works. However, with Horizon: Zero Dawn 2 and a new Spider-Man title both potentially sharing the limelight, three might well be a crowd in this instance when it comes to Sony dishing the deets on a God of War sequel.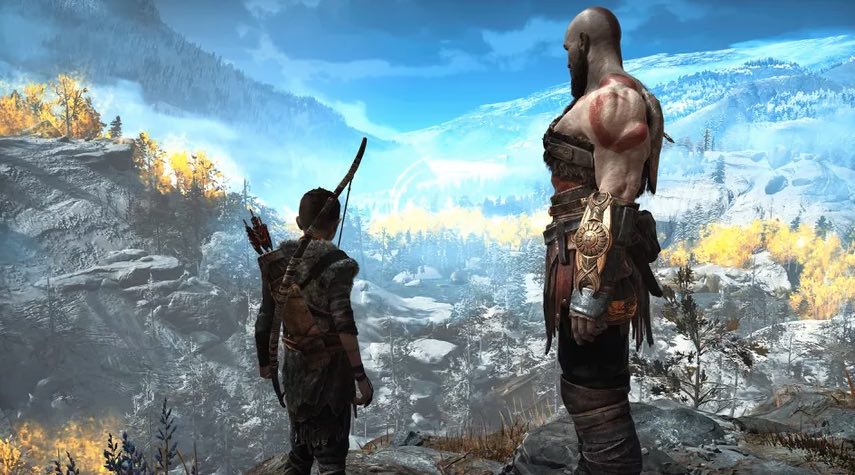 Honorable Mention – The Last Of Us Part 2 (95% Chance)
We would be deeply surprised if during the course of tonight's livestream that the notion of backwards compatibility didn't come up. Naturally then, when that topic does get aired, there's *no way* that Sony don't use arguably one of the most impressive and recently released PlayStation 4 exclusives to prove how the PlayStation 5 can enhance selected titles. The Last of Us Part 2 would be that game, most assuredly.