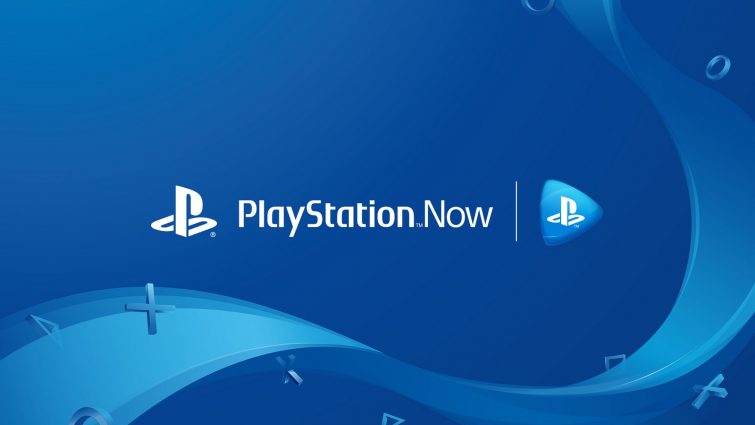 Sony Interactive Entertainment has announced the PS Now January 2020 games lineup, and it's a pretty impressive offering, with Horizon Zero Dawn and Uncharted: The Lost Legacy joining the roster. This brings the total number of games on PS Now to over 700 titles.
PS Now January 2020 Lineup
In addition to the Guerrilla Games and Naughty Dog-developed titles, Overcooked 2 is also going to be available for January 2020.
Here's a few words from Sony:
Don't forget to check out December's lineup of games including PUBG, available until 3rd March 2020 as well as Wolfenstein: The Old Blood and Formula 1 2019 available until 1st December 2020. You can also catch up on Persona 5 and Middle-Earth: Shadow of War until 2nd February 2020.

If you haven't tried PlayStation Now yet, now's the perfect time to give it a spin with the seven-day free trial* for PS4 and PC. Download the more than 300 PS4 (and PS2) games in the service to play on your PS4 or PS4 Pro, or stream any of the 700+ PS2, PS3, and PS4 games to your PS4 or PC.
Sony has previously confirmed that PS Now will be pushed hard during the PS5 cycle, and announced that the service is coming to its next-generation console just last month.
PS Now received a price cut in early October and started rolling out a number of the PS4's biggest titles for the service, which will be rotated every few months.
PS Now was released back in 2014 in the US and 2015 in the UK and Europe, and initially allowed players to stream content to the PS4, PS Vita, and Sony Bravia TVs. However, support was eventually trimmed to just the PS4.
The PS5 meanwhile will support a huge range of features, including backwards compatibility with PS4 games, an SSD for reduced loading times, ray-tracing, and 8K. It's also been rumoured that the console will be able to play older PlayStation games, too.