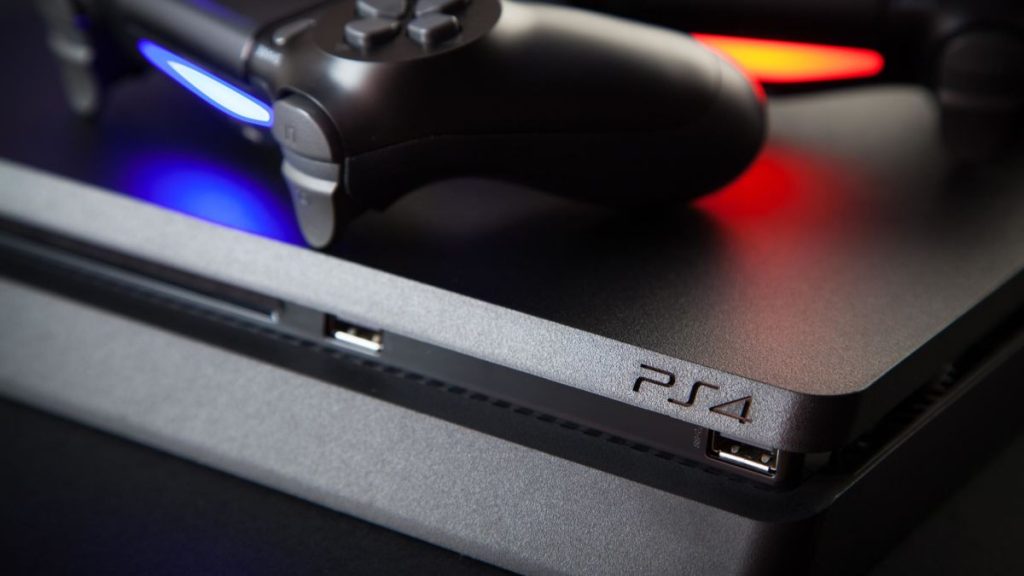 Sony has reportedly sent out invites for the PS4 update 7.50 beta test, with multiple users on social media revealing they've received their invites from the hardware manufacturer.
PS4 Update 7.50 Beta Invites Arriving
Here's Sony's official blurb included in the beta invites:
We invite you to the PS4 system software 7.50 beta test. Please participate in this test program. Thank you for your cooperation in improving the quality of system software in the future. There are no new features in this beta test. Improved operation stability.
There's still a chance that new features could arrive later down the line, but for now, Sony isn't including anything in the beta.
PS4 turns seven this holiday season, at which point Sony will launch its next-generation console, the PlayStation 5. However, there's still a couple of major exclusives on the horizon, such as The Last of Us: Part 2 and Ghost of Tsushima.
Sony has revealed a number of key points about the PS5 so far. We already know that it will support a robust feature set, including backwards compatibility with PS4 games, a dedicated SSD to reduce loading times, ray-tracing, and 8K.
Jack Tretton, the ex-head of Sony Computer Entertainment America (SCEA), recently chimed in on the subject of next-gen, suggesting the format holder is in a good position with the PS5, but feels the company will face greater competition than they did with the PS4.
Stay tuned to PSU.com for more details.