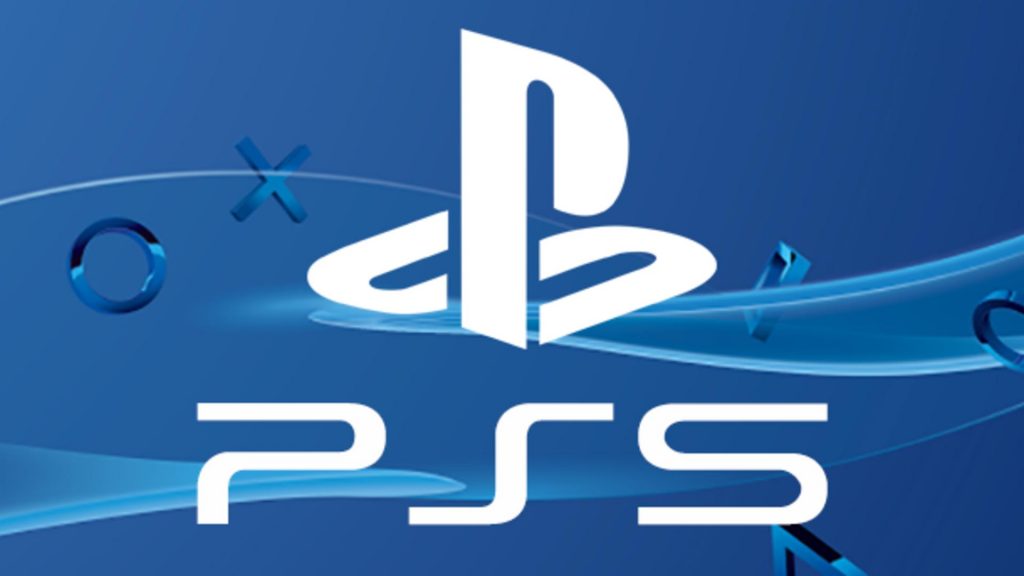 Control developer Remedy has touched base on the advantages of the PlayStation 5, highlighting the SSD as one of the standout features of Sony's next-generation console. The new system is slated for release late next year, with recent rumors suggesting it will launch on November 20, 2020, priced at $499.
PS5 SSD 'Really Stands Out,' Says Remedy
Speaking in the latest issue of Official PlayStation Magazine UK, Remedy's lead programmer, Sean Donnelly commented:
With the extra burden of a detailed destructive environment, it's safe to say we hit the limit on what could be achieved on older CPUs. When it comes to the PS5, faster hardware is always appreciated and will make life easier in the short term.

But it's the new SSD that really stands out; essentially streaming will become something that we don't really have to worry so much about and it will free up some extra CPU bandwidth in the process.
Likewise, comms director Thomas Puha remains equally excited by what Sony's new tellybox will have to offer developers:
PlayStation 5 is about making a really smooth, quick-to-load experience, and a hardware base that's easy to use for us developers, which is great, because it allows us to harness the hardware power quicker.
Control was released on PlayStation 4, PC, and Xbox One back in August, and you can read our full verdict on the game here.
As for PS5, Sony has revealed that the new console will support not only an SSD, but also backwards compatibility with PS4 games, ray-tracing, and 8K. In addition, it has also been reported that the system will be able to play older PlayStation games natively.
Reports have indicated that Sony will be hosting a special event in New York City in February 2020, where it is expected the PS5 will be revealed in full.
Source: OPM Issue 169 (Christmas 2019)