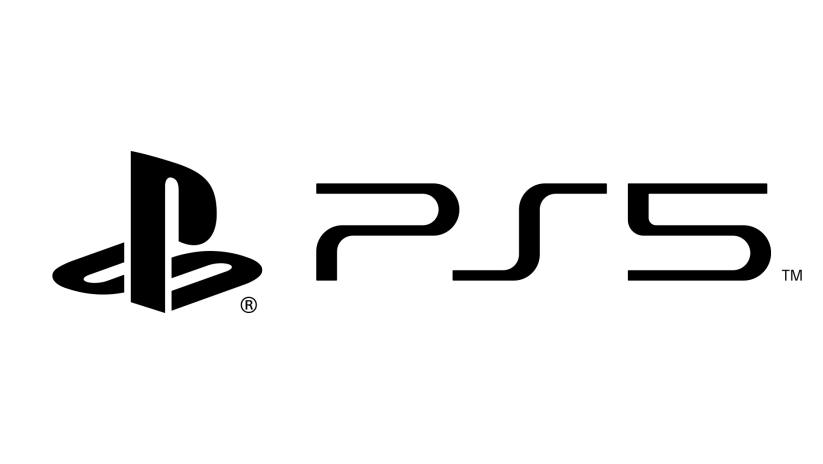 The price of the PlayStation 5 and Xbox Series X seemingly won't be bumped by president Donald Trumps proposed 25% tax on electronic goods, as the United States and China have now agreed on a new trade agreement.
PS5 Price Won't Be More Expensive Due To Tax
Prior to this, it was expected that any tax imposed by Trump's government would heavily impact the cost of the PS5 and Xbox Series X, which are already expected to be more expensive than the current-generation of consoles were at launch.
Speaking with Polygon, the Entertainment Software Association, the body that represents the US video game industry's interest with lawmakers, commented:
We are encouraged that the Administration suspended the implementation of tariffs on video game consoles and controllers. These tariffs would have significant implications for our industry, which boasts a trade surplus for the American economy. Tariffs will erode innovation, decrease job opportunities for American workers, and increase prices for consumers.
Related Content – New PS5 Leak Shows Devkit UI And SSD Storage
The PS5 price has yet to be announced, but rumors have indicated it will retail for $499/£449 when it launches this holiday season.
Sony's new home console will support a range of features, including backwards compatibility with PS4 games. However, it's been rumored the system will also be able to play PSOne, PS2, and PS3 games, too.
Meanwhile, the new DualShock 5 will support haptic feedback among other features, and will reportedly allow for voice commands via a built-in microphone.
Related Content – Best PS5 Games That We Are Looking Forward To
Sony is heavily rumored to be unveiling the PS5 in early February at an event in New York City. The PS4 was also announced during a similar event back in 2013, so it makes sense Sony would follow a similar plan.
Stay tuned to PSU.com for more details.