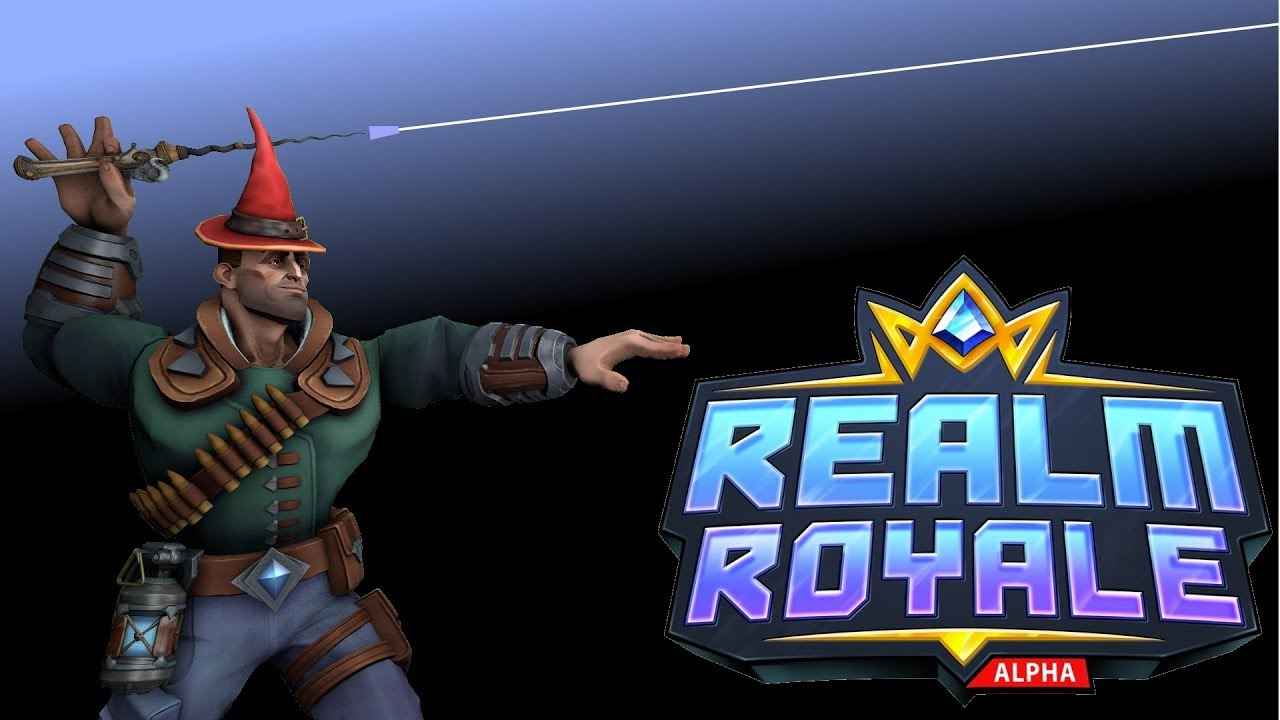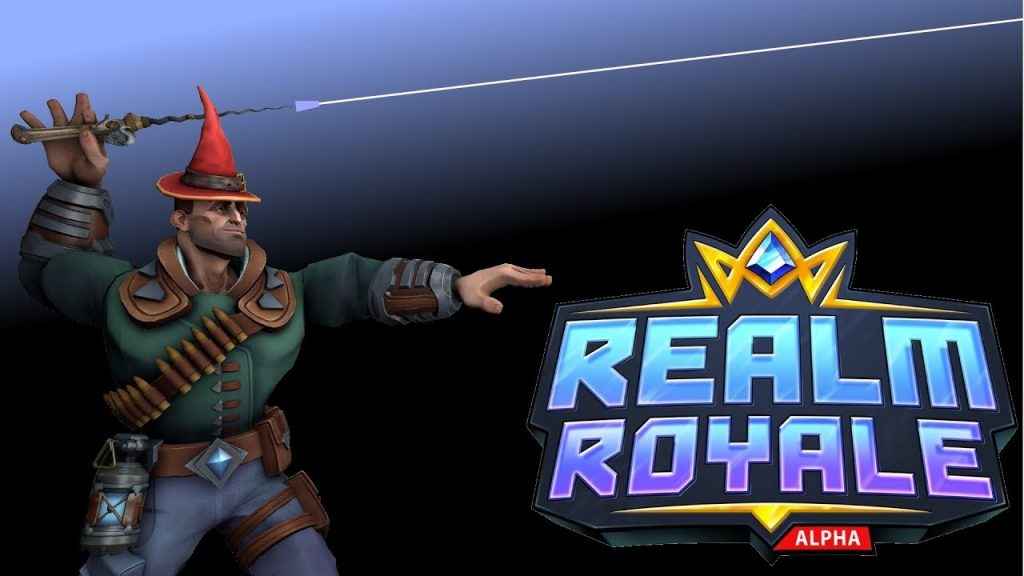 Our Realm Royale Mage Guide shows full details on Mage Realm Royale class
Get to know the master of potions as they are known among the Realm Royale Classes. Here in our Realm Royale Mage Guide we discuss the ability bonus, legendary weapon, and best builds for the Mage. Bookmark our site and come back for more Realm Royale PS4 guides and updates.
Realm Royale Mage Guide Passive Effect
Give the Realm Royal Mage class any potion and they will multiply its effectiveness by 30%. This passive bonus ability is a great help at the beginning of the game. Mages also increase health and armor potions' base points from 400 to 520 points.
You can also regenerate health using the Mage's Ice Block ability. This way you can be fearless in combat – just be sure to be cautious and strategic though.
Legendary Weapon Realm Royale Mage Guide
Take advantage of Mage's Legendary weapon, the Stone Spear. It fires a burst of 3 projectiles dealing 300 damage each over 0.3 seconds. Its fire rate is 1.2 seconds with 15 ammo. You can make the most of the Stone Spear's powerful effect when you combine it with the Fireball ability.
Realm Royale Mage Guide All Abilities and Uses
Soar – fly through the air. It is the Mage's top mobility ability and gives you an advantage in looking for the best battle position. You can also use it ot easily spot enemies while you are in the air. The ability lasts for 3/3.5/4/4.5s depending on your rank.
Cooldown – 16/14/12/10s
Explosive Flask – toss an explosive flask that slows down enemy movement by 15/30/45/60%. Use this to make your opponents into an easy target and then shoot some Fireballs to finish them off. You can also use your primary weapon to cause additional damage.
Cooldown – 12/10/8/6s
Fireball – ball of fire which rolls down on top of enemies. You can wipeout a line of enemies in one shot using the Fireball. Combine this ability with the Realm Royal Mage Legendary Weapon, the Stone Spear and make 450/600/750/900 damage.
Cooldown – 10/8/6/4s
Ice Block – damage immunity for 3 seconds. This is one of the best advantages when it comes to pure defence ability. A block of ice will cover you and protect you from damage for 3/4/5/6 seconds. Tap the ability button again to deactivate the ability if you wish. This Mage ability also provides you 100 HP healing per second but can be canceled early when you re-activate the ability.
Cooldown – 14/12/10/8s
Wall – wall that blocks movement. But you can also use this Wall ability to boost yourself into the air too. This ability lasts up to 3/5/7/9 seconds.
Cooldown – 14/12/10/8s
Do you need more Realm Royale Classes guides? Get them here: