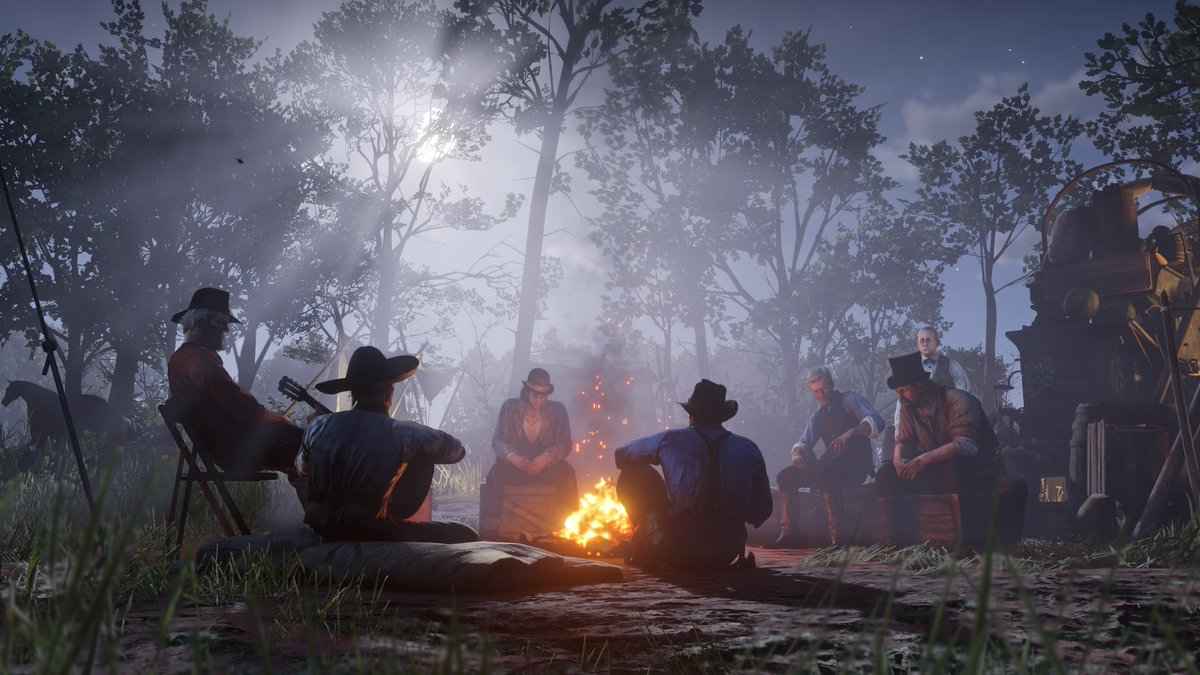 One of the easiest ways to make fast cash in Red Dead Redemption 2 is with the gold bars glitch. This cheat currently allows you to farm unlimited gold bars, which you can then sell to the vendor for $500 each.
Alongside treasure map quests, such as when you locate the Jack Hall Gang Map 3, finding gold bars often requires quite a bit of effort. However, with the gold bars glitch, you just have to follow some simple steps.
How To Do The Red Dead Redemption 2 Gold Bars Glitch
Head to Limpany, which isn't far from your original camp. You'll find this small town just east of Dakota river and Southwest of Horseshoe Overlook.
Enter the abandoned Sheriff's offices and take a look under his desk to find a box.
Press take to pick up the gold bar, but before the animation has finished pause the game.
Go to Story and Save Game.
Reload the same saved game.
Go back to the Sheriff's office and you'll now be able to take out multiple gold bars.
Go to one of the fence locations and sell them.
Go back to the Sheriff's office, go to pick gold bar up and pause the game before the animation finishes.
Go to Story and Save Game.
Re-load the saved game.
Back to Sheriff's office and pick up tons of gold bars again!
Watch the gold bars glitch in full below.
If you love a good cheat, check out our collection of Red Dead Redemption 2 cheat codes, and some of our other guides below.