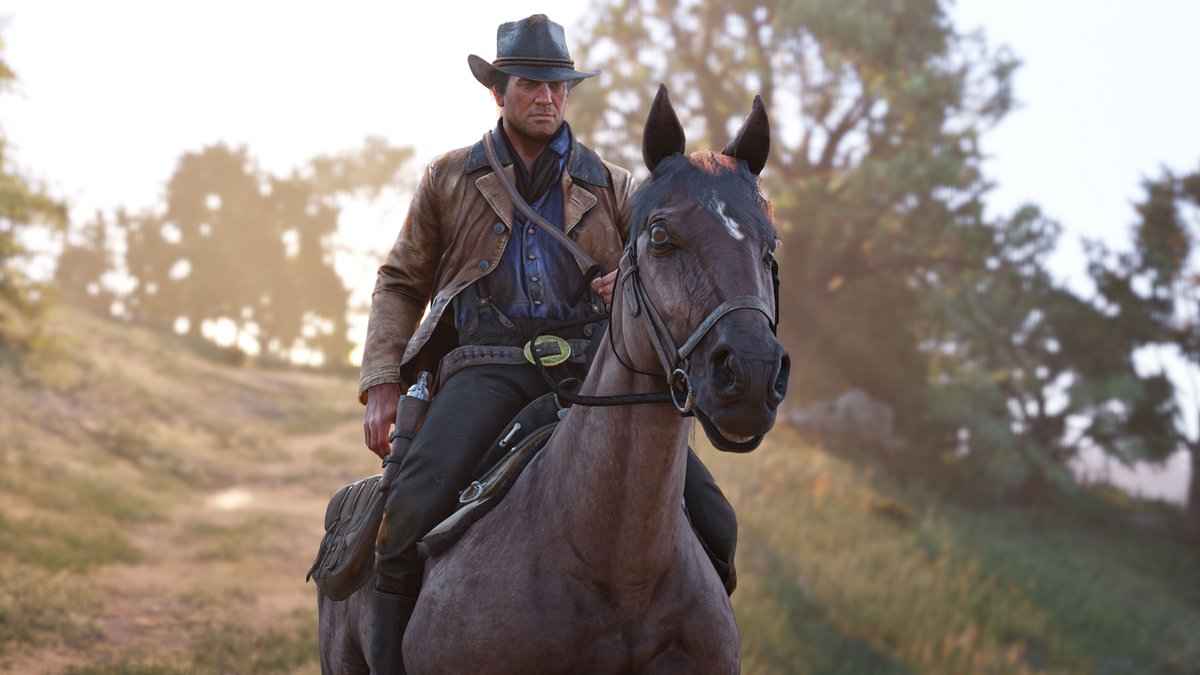 Whether you're hunting down legendary animals, or out in the wild tracking down deer, selling pelts in Red Dead Redemption 2 will earn some decent cash. It's not exactly obvious how to sell pelts, so in this guide we'll show you exactly what you need to do.
How To Sell Pelts
The important thing to note is that you cannot sell Red Dead Redemption 2 animal pelts until a bit later in the game. The ability to trade pelts unlocks once you've caught your first legendary animal.
So, find out all the legendary animal locations, get your first kill, and the you'll unlock the Trapper. This merchant not only allows you to see your animal pelts, but you can also trade in meat, antlers, claws, fat and feathers.
You'll see the Trapper marked on the map and he'll spring up in various locations. He also sells outfits too, including clothing that will help you to hunt.
Where To Find The Trapper And Sell Pelts
One of the places to find the trapper is in Saint Denis. Just zoom in on the map and you'll spot his location.
For more Red Dead Redemption 2 guides, check out.