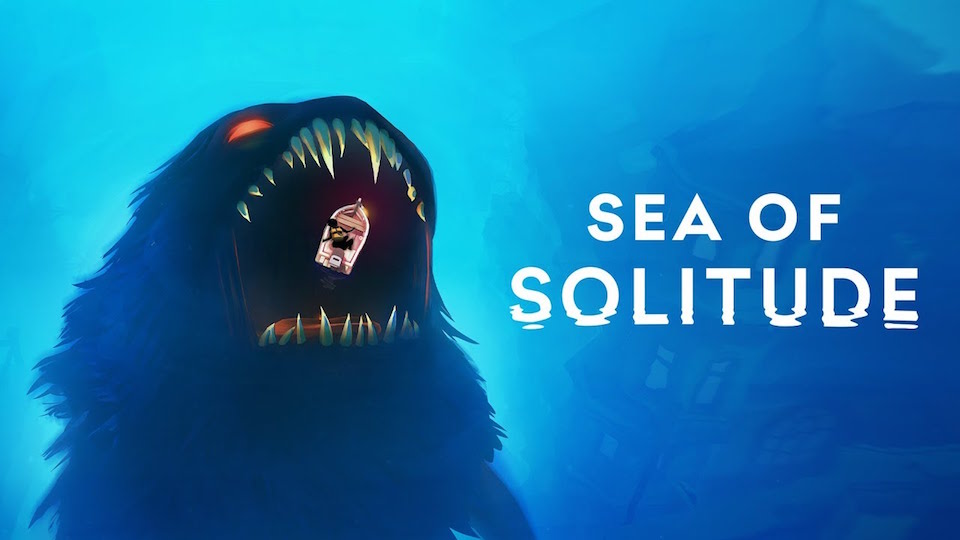 Well this is a nice little surprise. EA has added the rather excellent Sea of Solitude to the vault section of its EA Access subscriber service. This means that if you have an active EA Access subscription you'll be able to download the game for absolutely free.
In case you missed it when it released back in July 2019, Sea of Solitude is a stirring psychological, puzzle adventure from German indie studio Jo-Mei Games that focusses on Kay, a lonely young woman who suffers so terribly from loneliness, anger and anxiety that it turns her into a literal monster.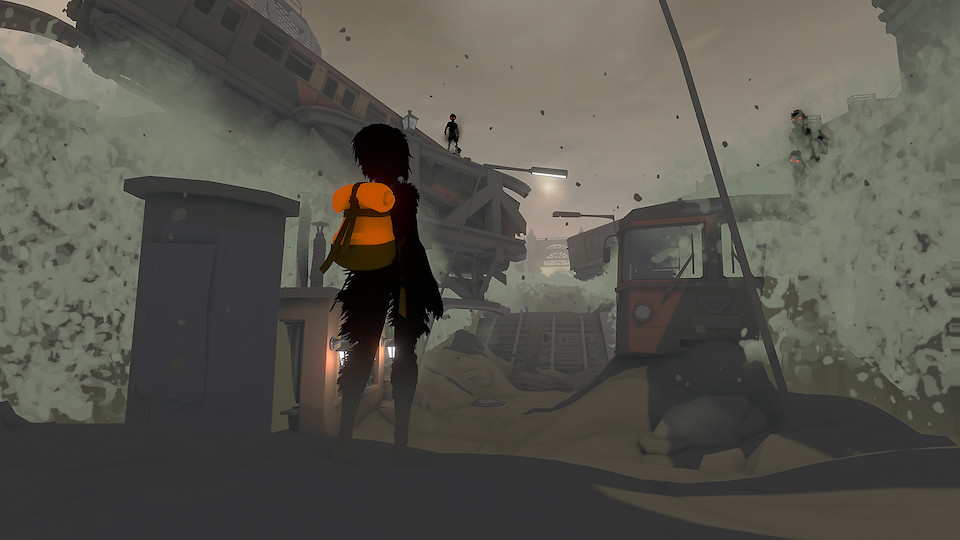 Related Content – EA Access PS4 Games List Revealed
When we reviewed Sea of Solitude, we awarded it a hefty 8/10 score and said:
"Sea of Solitude left an impact on me that I won't soon forget. From its heartbreaking story to it's powerful and striking visuals. Sea of Solitude is another good example of a game bringing awareness to mental health issues."
The second title from EA's indie friendly EA Originals initiative, Sea of Solitude really is a title that everyone should play – and now you can!
Sea of Solitude is available on EA Access for Xbox One and PS4 players to download for free with an active subscription.
Related Content – Best PS4 Indie Games – Excellent Games Everyone Should Play
EA Access pricing starts at $4.99 a month, and you'll immediately be given 10% off any EA game you purchase. You can also sign up for one year for $29.99.
Source: EA
Related EA Access News