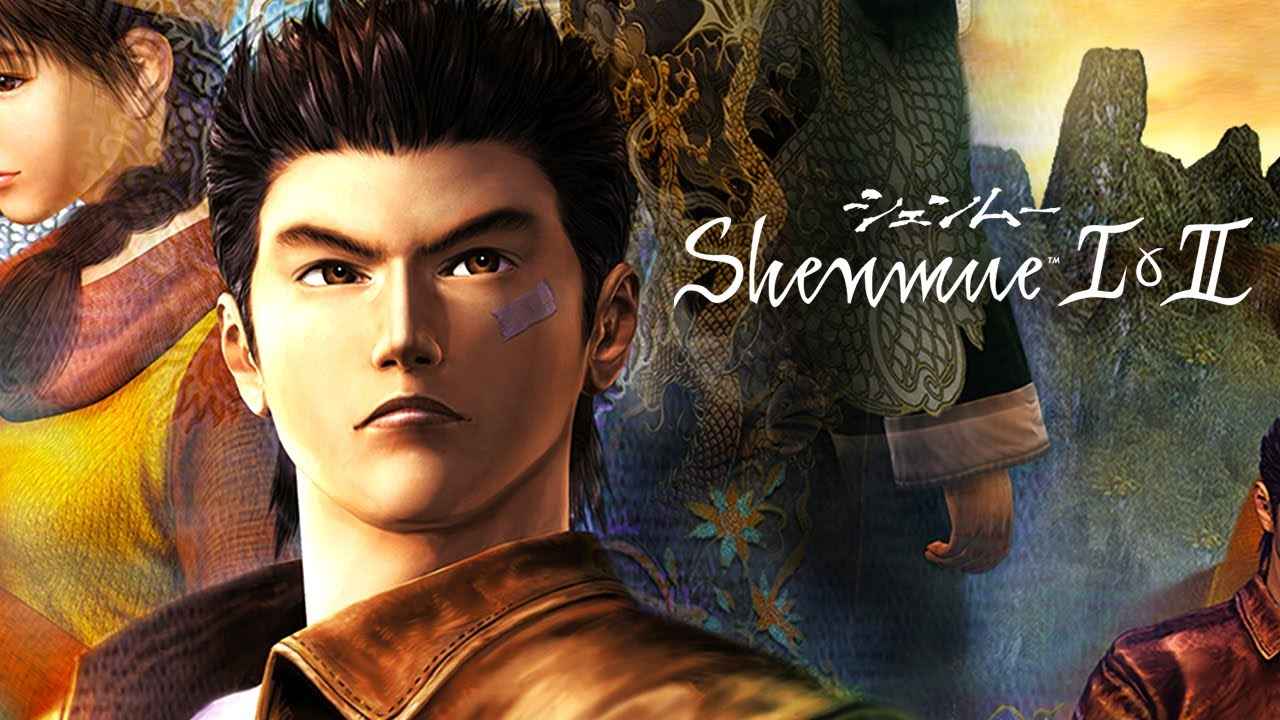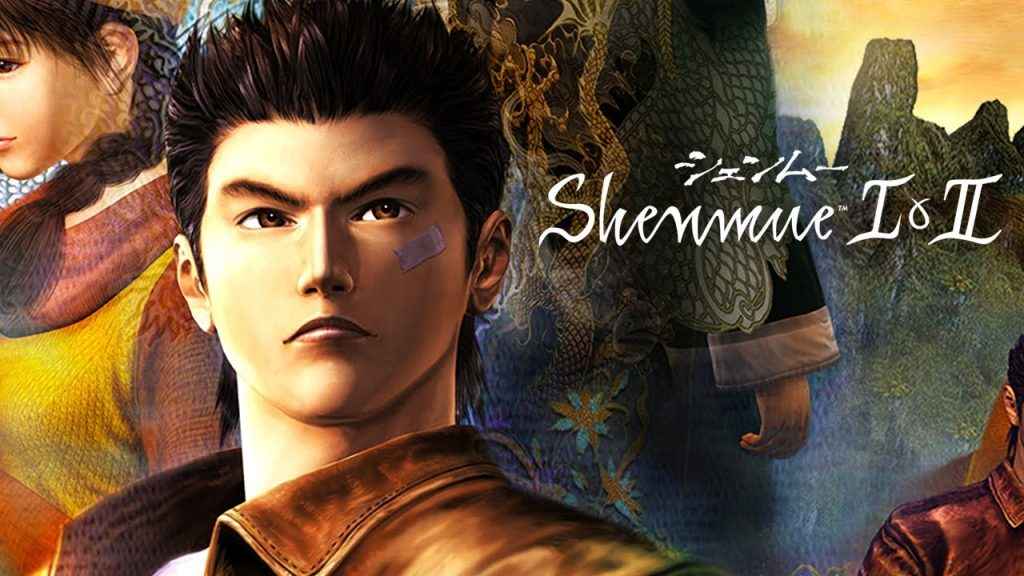 Sega has released the third and final part of its 'What is Shenmue?' trailer series that explores the basics of the first two Shenmue games which are included in the upcoming Shenmue I & II twin pack..
Narrated by English Ryo Hazuki actor Corey Marshall, this latest video focuses on the combat and mini-games that Shenmue I & II both possess.
Latest 'What is Shenmue?' Trailer Showcases Shenmue I & II Combat, Mini-Games
If you missed the previous two trailers, the first looking at the story and the second dealing with the characters, you can catch them both by clicking on the hyperlinks provided.
We've got both the latest trailer and an overview from Sega below:
Ryo Hazuki is a Jiu Jitsu master-in-training, spending his spare time busting up the bad guys or sparring with his friends. In Shenmue I & II, you'll use and unlock real Jiu Jitsu moves that you can level up throughout and transfer between both games – which will come in useful as the enemies become tougher throughout the saga. Beyond stunning Jiu Jitsu moves, you will need great reflexes to progress through Ryo's quest of retribution. Players will be able to experience first-hand the very first Quick Time Events, which Shenmue introduced to the gaming world.

But it's not all about street fights and martial arts practice for Ryo – he must unwind as well. Shenmue's arcades have fully working versions of all-time classic games, so you can try your hand at Space Harrier – and if outside activities are more your thing, enter a forklift (or duck) race.
Shenmue I & II from Sega releases on PS4 and PC on August 21, 2018.
You can check out some of our most noteworthy Shenmue I & II news stories below: