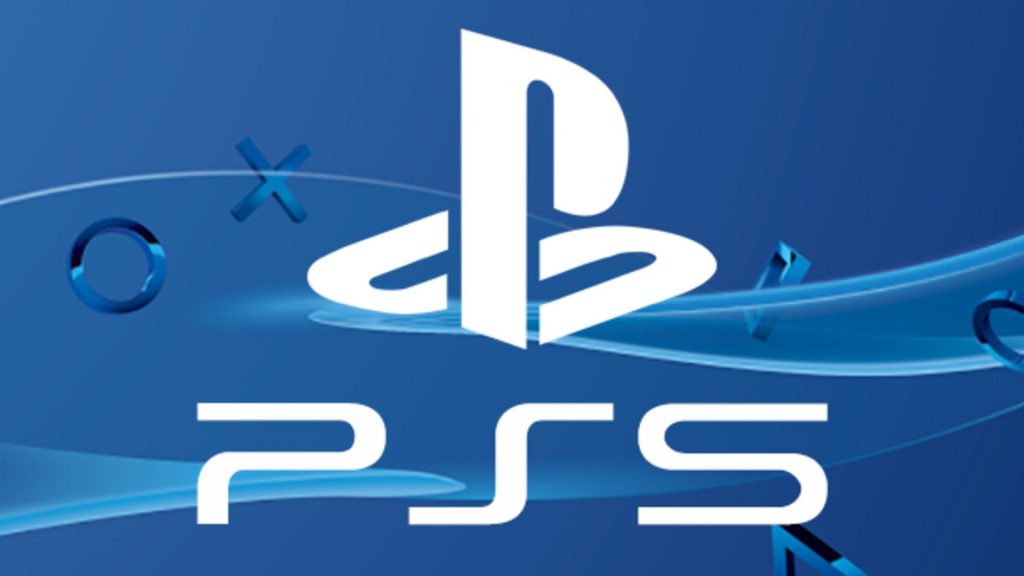 Fresh on the heels of snapping up Marvel's Spider-Man developer Insomniac Games, Sony has now indicated it plans on hoovering up more game studios ahead of the release of PlayStation 5. You can hardly blame Sony, considering Microsoft has been very proactive in this department, acquiring the likes of Obsidian and Double Fine Productions over the past year.
Sony Set To Acquire New Studios Ahead Of PS5
Speaking during its latest financial call, where the format holder also confirmed that 102.8 million PS4s had been moved worldwide, Sony said the firm will "continue to pursue growth investment opportunities to enhance content IP."
In other words, it's going to look to hoover up new studios, which means more first-party titles for the next PlayStation console. This isn't the first time we've heard of its plans to do so either, and it was obvious Insomniac was just the beginning.
The PS5 will launch in holiday 2020 alongside Microsoft's Xbox Scarlett, so next Christmas is sure to get pretty intense as both companies compete for console supremacy.
Related – PS5 vs Xbox Scarlett spec comparison
As for the console itself, Sony has revealed a plethora of features that it will support, including backwards compatibility with PS4 games, an SSD to cut down loading times, ray-tracing, and 8K. As expected, you can also play disc and digital-based software.
The hardware giant is expected to reveal the PS5 during a dedicated event in February 2020, although nothing has been confirmed at this point.
Elsewhere, it has been rumored that the console's backwards compatibility feature will extend to older PlayStation titles too, so there's probably a good reason to hang on to your old discs for the time being. That being said, it's worth keeping in mind it doesn't support all PS4 titles yet.
Stay tuned to PSU.com for more details on the PS5 as they break.
Source: Daniel Ahmad (Twitter)