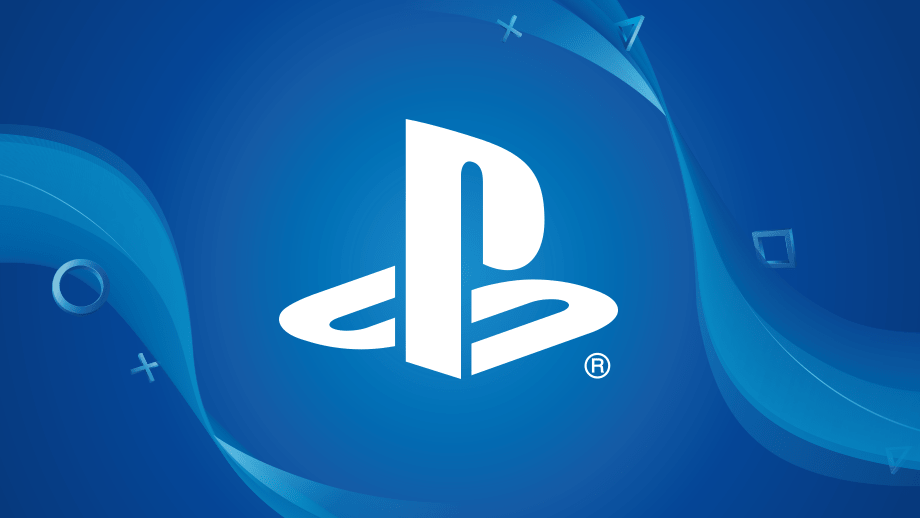 Sony Interactive Entertainment has announced that the console maker will not be strutting its stuff on stage at the Tokyo Game Show 2019, with the company not hosting a press conference at Japan's upcoming September games bash. Sony has been pretty quiet on the presser front lately, having skipped E3 2019 and also deciding not to host the PlayStation Experience in December 2018.
Sony Skips TGS 2019 Press Conference
Sony will still be showcasing a number of titles at its booth during TGS 2019, including Death Stranding (including a mega theatre showing off new gameplay footage), Final Fantasy 7 Remake, Nioh 2, and Call of Duty: Modern Warfare.
PlayStation VR will have a presence at the event too, with the likes of Marvel's Iron Man and Space Channel 5 VR Kinda Funky News Flash! all being shown off.
We can pretty much guarantee that the PlayStation 5 will not be appearing at TGS 2019, as it seems Sony isn't quite ready to talk more about its next-generation plans yet. Not that it hasn't used the Tokyo Game Show to flex its hardware muscles in the past; the PS2 appeared at TGS 1999, and the PS3 was featured at TGS 2005, for example.
Sony is rumoured to be targeting a holiday 2020 release for the PS5, which supports a range of features including backwards compatibility with PS4 games, ray-tracing, 8K, a dedicated SSD for reduced load times, and a traditional disc drive.
Microsoft has already confirmed that its new system, the Xbox Scarlett, will launch in holiday 2020, so it looks like Sony will be going head-to-head with its long-time rival once again.
Jack Tretton, the former head of Sony Computer Entertainment America (SCEA), has said he's impressed with what he's heard about PS5 so far, but reckons Sony will face 'exponentially more competition' with the new console in comparison to previous hardware cycles.
The Tokyo Game Show 2019 runs September 12-15.