Following the Spider-Man PS4 release date announcement and details of special editions, some more information has landed. Thanks to information from Game Informer, via Nibel, we now know a batch of fresh details about Insomniac's PS4 exclusive.
These include information that Spider-Man PS4 will run at 30FPS on the standard Sony console and PS4 Pro. Game Informer also reveals they'll be a fast travel system, a photo mode, and no microtransactions.
Alongside these fresh new details, there's also a great batch of Spider-Man PS4 screenshots, taken from PS4 Pro.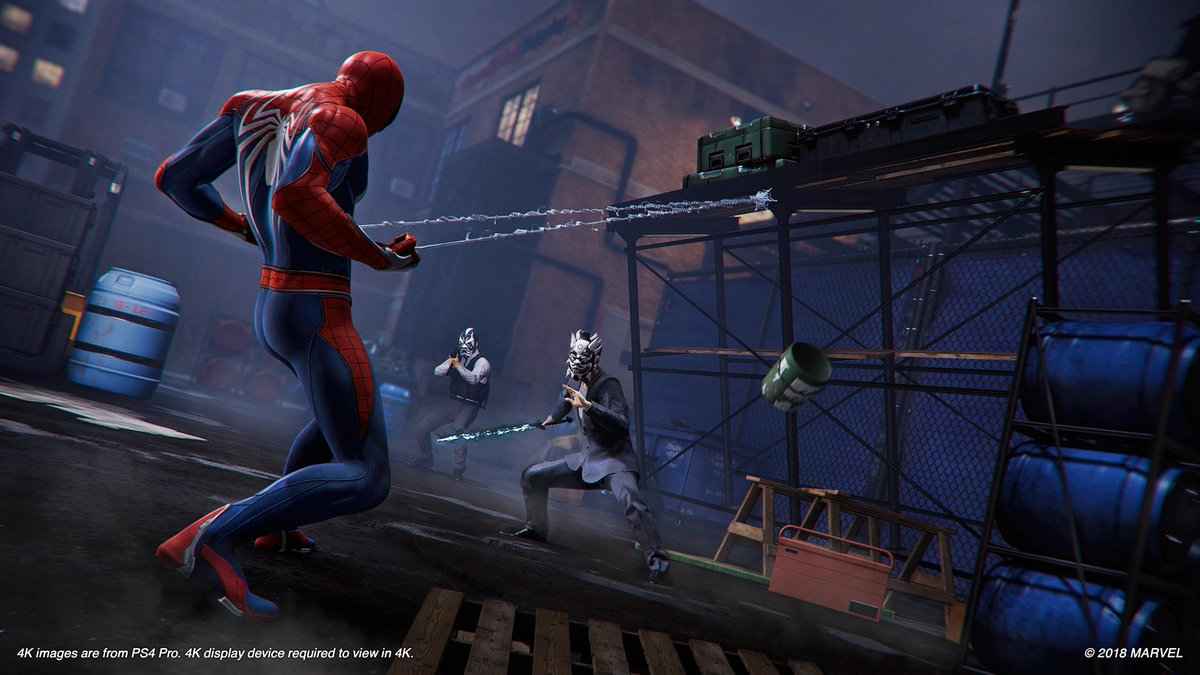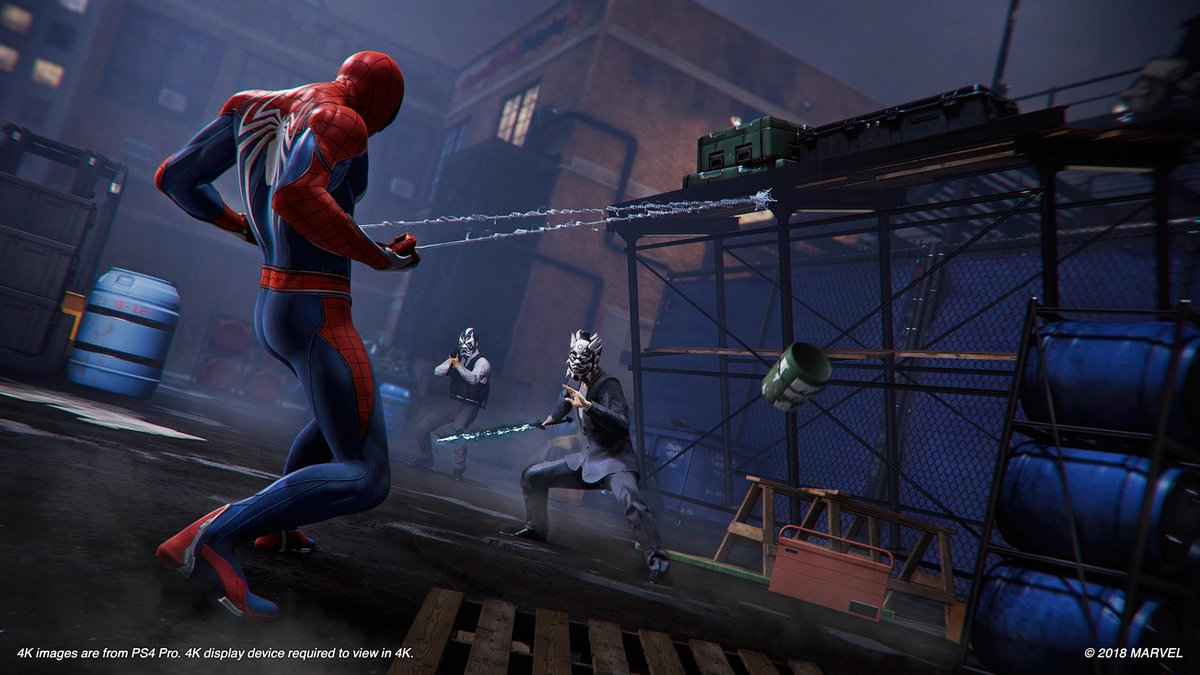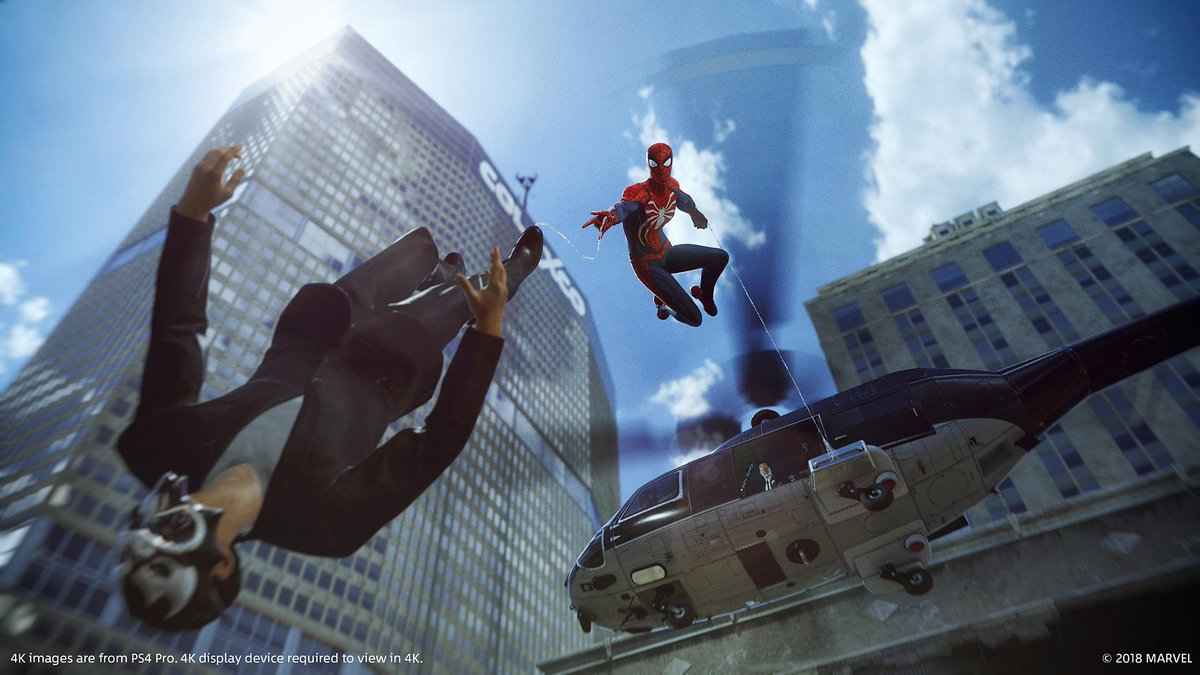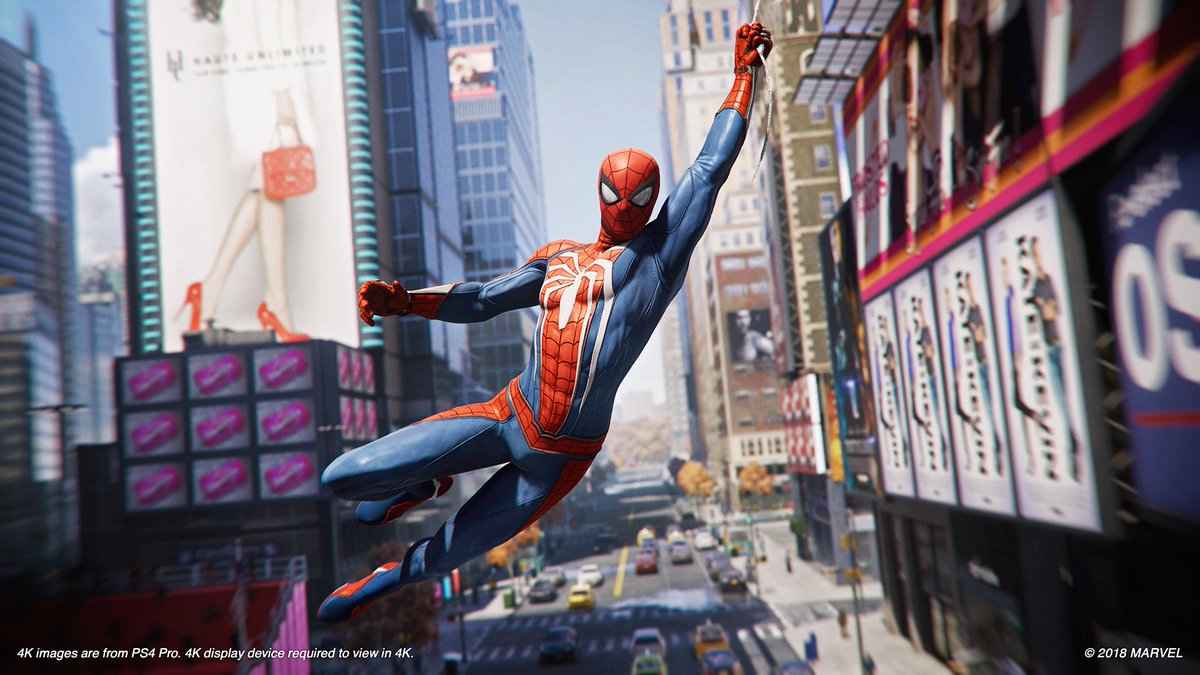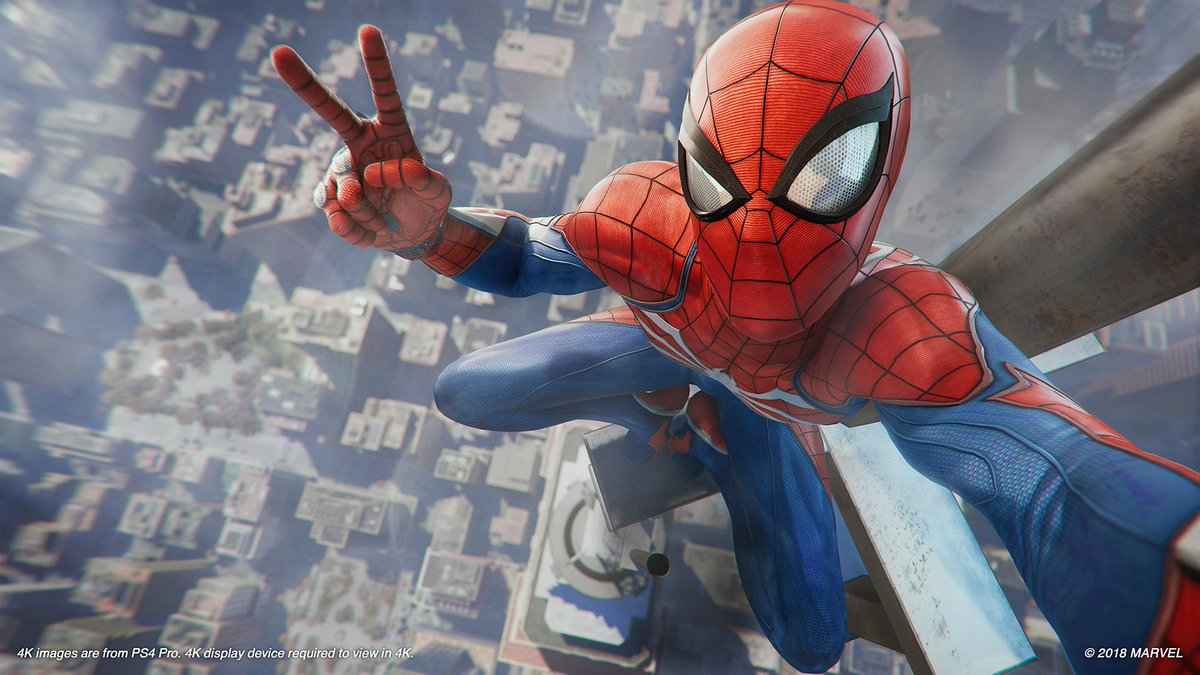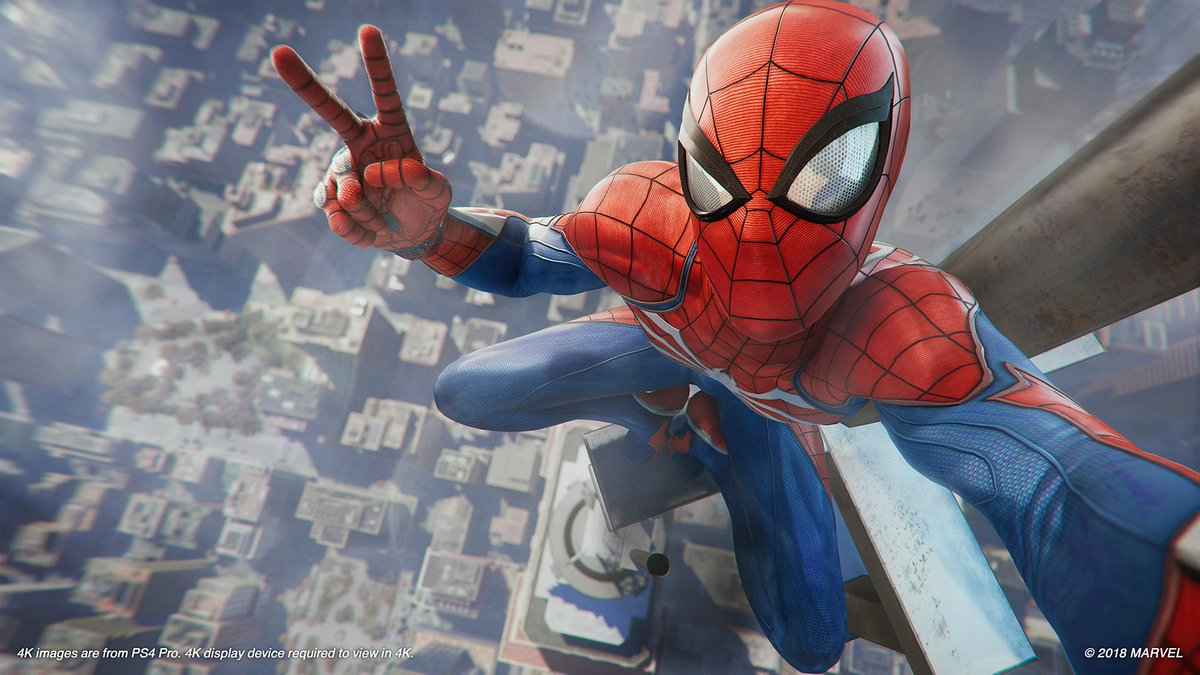 The game world will apparently be 'several times larger' than Sunset Overdrive, though this is something that Insomniac have also spoken about in the past. The latest details come from a rapid-fire Q&A video.
It also reveals that MJ, Spidey's first high school girlfriend will be a playable character in the game! Spider-Man on PS4 is due for release on September 7, 2018.
Related News