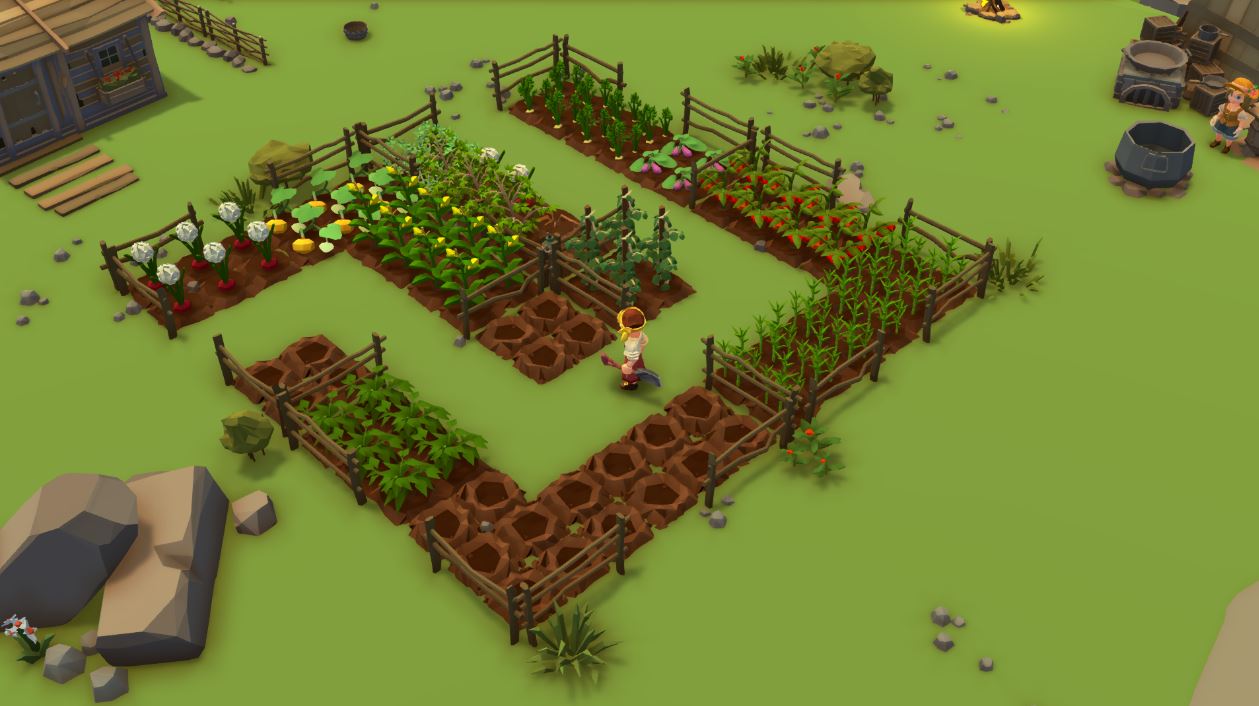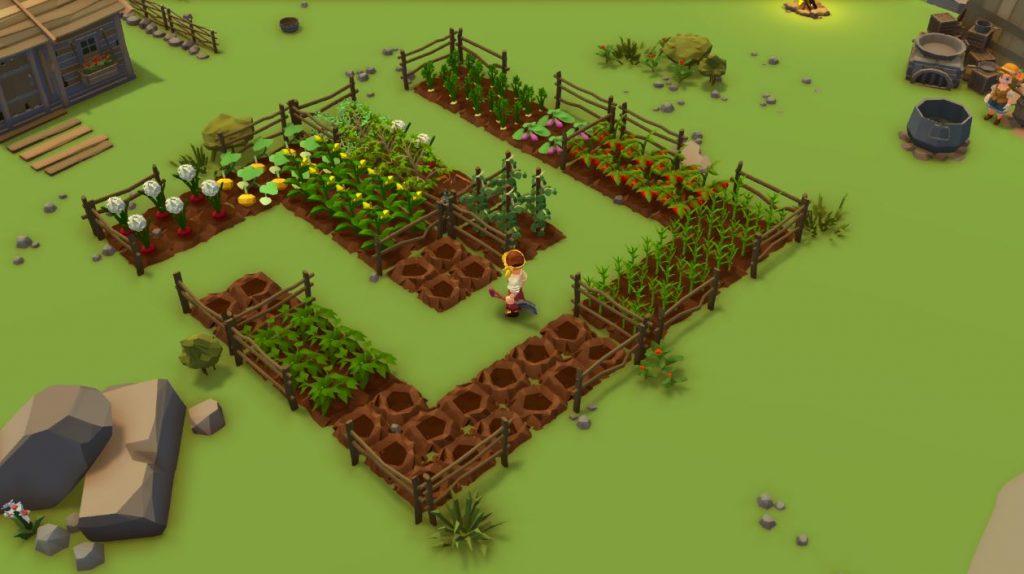 A brand new exploration, farming simulator has been announced for PS4 called, Stranded Sails – Explorers of the Cursed Islands.
Developed by Lemonbomb Entertainment, Merge Games and published by Rokapublish, Stranded Sails – Explorers of the Cursed Islands has you finding resources, planting crops, and farming to help feed the survivors in your camp. The game features survival mechanics that combine with an extended journey across multiple islands, featuring a lot of buried treasure.
The game takes inspiration from the Harvest Moon series but brings its own gorgeous visual style, exploration elements, and story-driven quests.
Other key features include an open world to explore, maintaining your survivor's happiness with food, growing the size of your camp, and fighting against supernatural dangers in order to solve the secrets of the Cursed Islands.
You can check out the console announcement trailer below:
Stranded Sails looks like a gorgeously stylised game that will be a fresh and exciting addition to the Stardew Valley, Harvest Moon-likes that has grown so popular over the last few years.
My Time At Portia is a similar game that released for PS4 earlier this year. We liked the game back in April, stating in our review My Time At Portia is "A gorgeous, atmospheric, and relaxing world chock full of things to do." The aforementioned Stardew Valley is the most prominent title of this ilk. On top of being on PS4, the game is out on PS Vita, for those of you who still have the handheld. There are a number of other titles out now, just like Stardew Valley. We have compiled a list of them here.
Stranded Sails – Explorers of the Cursed Islands launches for PlayStation 4 in October.
What are your thoughts on Stranded Sails? What stands out to you the most? Is it a game you will be picking up when it launches?