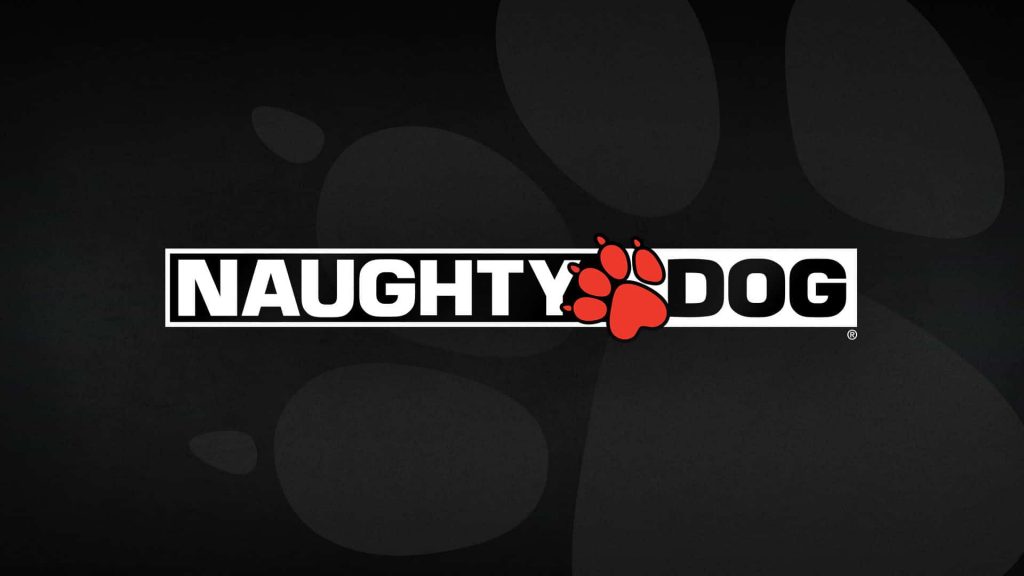 Naughty Dog has posted a new job listing for an Online Systems Programmer, with the Sony-owned studio teasing it has 'big ambitions' for an upcoming multiplayer project. Chances are this is the Factions-style mode that the company dropped from The Last of Us: Part 2 earlier this year.
You may also recall a rumor that originated from OPM UK stating that The Last of Us: Part 2 Online is being lined up as a PS5 launch title, so it could be related to this.
Naughty Dog Job Listing Hints At Multiplayer Project
Check out the Tweet below.
Naughty Dog previously revealed that it had decided to focus on the single-player component for The Last of Us: Part 2, but made it clear that its work on the multiplayer side of things wouldn't be wasted. As such, it's expected the mode will be released as a standalone outing.
Related – Best PS5 games we are looking forward to
The Last of Us: Part 2 is due out exclusively for PlayStation 4 on May 29, 2020. The game was originally pencilled in for release in February, but was pushed back to allow for additional polishing.
Set five years after the events of the original game, The Last of Us: Part 2 sees players controlling a 19-year-old Ellie as she embarks on a mission of revenge. Joel is also returning for the game, and Naughty Dog says he'll have a 'major part' in the sequel.
As for the PS5, Sony has confirmed that the new console will launch in holiday 2020, putting it out around the same time as the Xbox Scarlett from Microsoft.
The system will support a wide range of features, including an SSD to cut down loading times, ray-tracing, 8K, and backwards compatibility with PS4 games. Rumor have also claimed that the PS5 will be able to play older PlayStation titles, so you may want to keep hold of your old discs for now.