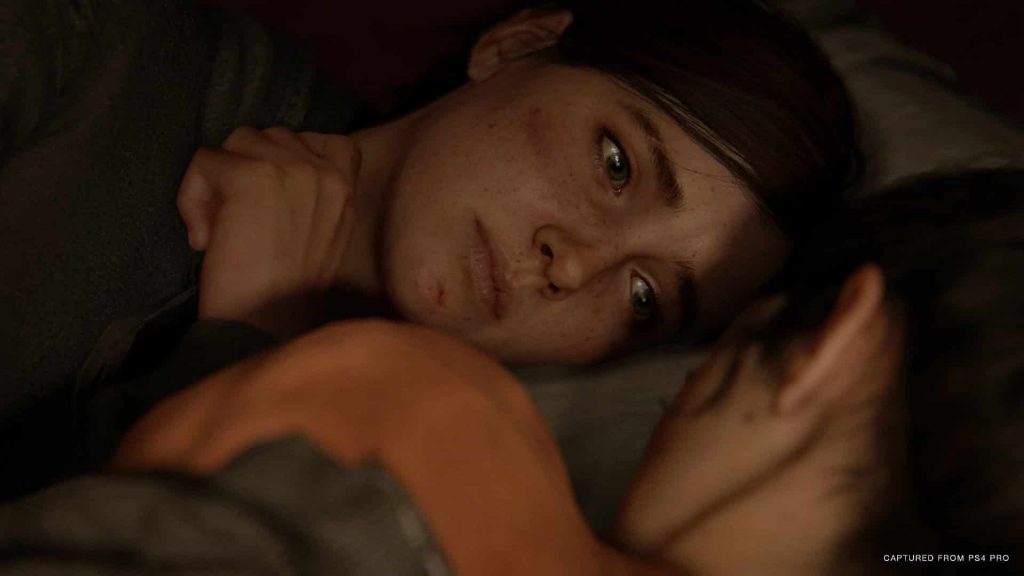 In an interview with the Official PlayStation BlogCast, The Last of Us Part 2 Creative Director Neil Druckmann said that Naughty Dog was considering "all sorts of different options" when it comes to releasing the highly anticipated sequel "as soon as possible", after it was confirmed that the title would be delayed indefinitely (along with Marvel's Iron Man VR – another first-party PlayStation exclusive).
Originally primed for a May 29, 2020 release, it always seemed increasingly likely that The Last Of Us Part 2 wouldn't make its release date as Sony has previously warned that first-party games would likely see delays as a result of the coronavirus pandemic.
Despite wanting to get The Last of Us Part 2 into the eager, sweaty hands of gamers as soon as possible, Druckmann also confirmed that he wanted to avoid the situation that Square-Enix is currently experiencing where some people have been able to get hold of physical copies of Final Fantasy VII: Remake before its official April 10, 2020 release date.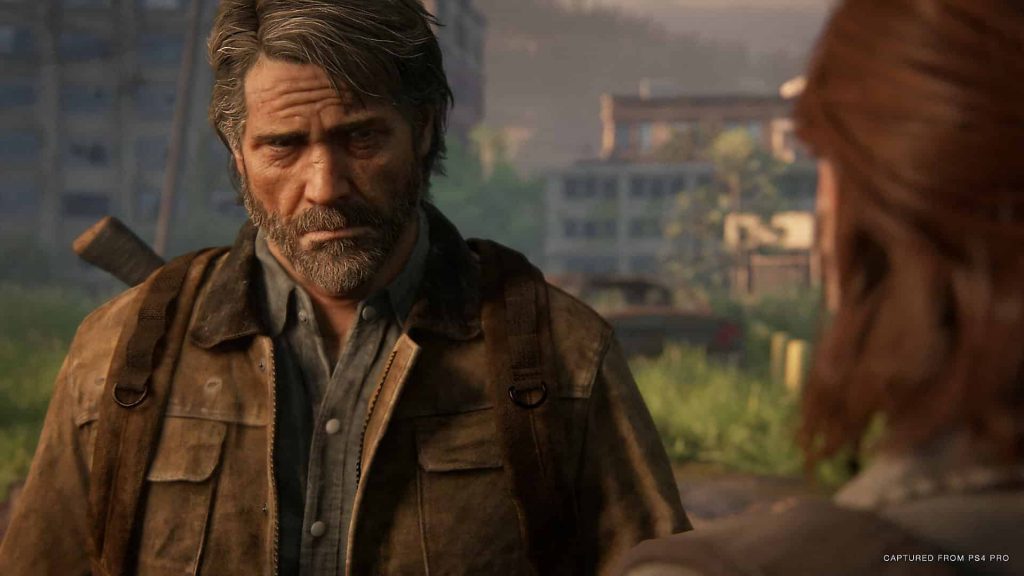 When quizzed specifically about how an early (or on time – depending how you look at it) digital release of The Last of Us Part 2 would effectively side-step the early release issue, Druckmann had this to say:
"There hasn't been a final decision yet. Right now we're just reacting to… it's a different retail chain, whether we could get physical copies to people, is the internet infrastructure there to support all countries…

"This is a worldwide game that people in every country are waiting for and we want to make sure that we're fair. If we just get [the game] to a small fraction of people, what does it do to all the people who don't get it?

"We're right now looking at all sorts of different options. What's the best way to get it to all our fans as soon as possible? That's going to take time for things to shift and to figure things out and also see where the world's at: things are changing from day-to-day."
Druckmann's comments come hot on the heels of Naughty Dog unleashing a set of gorgeous new screenshots for The Last of Us Part 2.
So, to my eyes at least, there would appear to be something of an appetite for a digital release but quite wisely, Naughty Dog is standing back and seeing how things are panning out globally before making a decision.
I can say this though – there would certainly be far worse ways than to pass those lockdown days than playing The Last of Us Part 2. Likewise, I would be very surprised if Ghost of Tsushima, which is set to release less than a month after The Last of Us Part 2, doesn't end up enjoying a digital only release too.
What do guys think? Do you think that Naughty Dog should pull the trigger on a digital release for the game? Let us know in the comments!
Source: Official PlayStation Blogcast via VGC