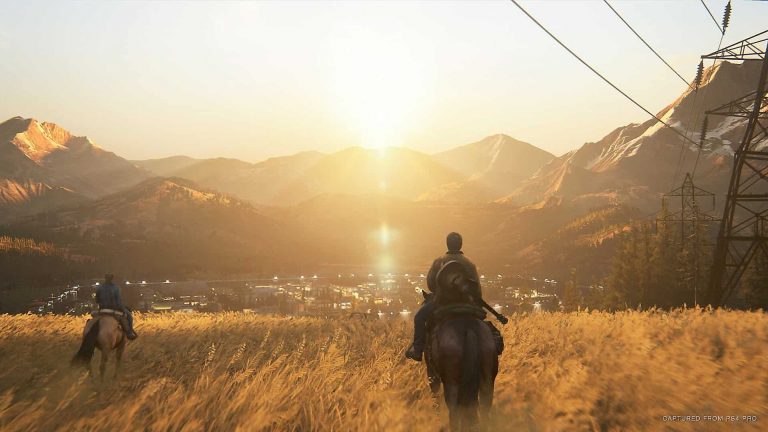 Sony has confirmed that it is refunding digital pre-orders for The Last of Us Part 2 and Marvel's Iron Man VR, after both games were delayed indefinitely due to the COVID-19 outbreak.
The Last Of Us Part 2 & Iron Man Pre-Orders Being Refunded
The news comes following the delisting of Naughty Dog's highly anticipated sequel from the PlayStation Store, with Sony's support page banner reading:
The Last of Us Part II and Iron Man VR have been delayed. All digital pre-order customers will automatically receive a refund. Please check your email for more details.
The Last of Us Part 2 was originally scheduled to ship in February before being pushed back to May 29. Iron Man VR meanwhile was set for release on May 15, but as a result of the delay, it remains unknown when both titles will see the light of day.
Related Content – New The Last Of Us Part 2 Screenshots Revealed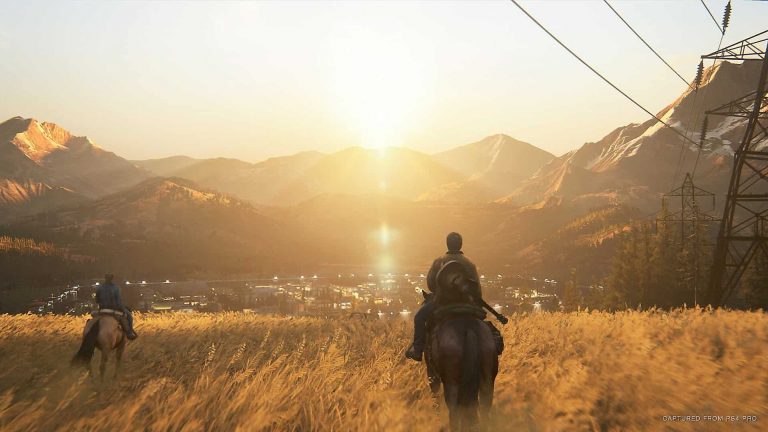 Naughty Dog has touched base on a possible early digital release for The Last of Us Part 2, but with the game being delisted from the PS Store, this seems unlikely. Likewise, any hopes of a demo to tide us over have been dashed.
Both games remain one of the last few major PS4-exclusives on the horizon, although there's still Ghost of Tsushima, which is slated to appear in June. However, there's a chance that may also be delayed.
Sony is busy gearing up for the launch of the PlayStation 5 this holiday season, and right now, there's no delay in sight despite the disruption caused by the coronavirus. Hopefully we'll find out when The Last of Us Part 2 and Iron Man VR will see the light of day soon enough.
Stay tuned to PSU.com for more details as they become available.