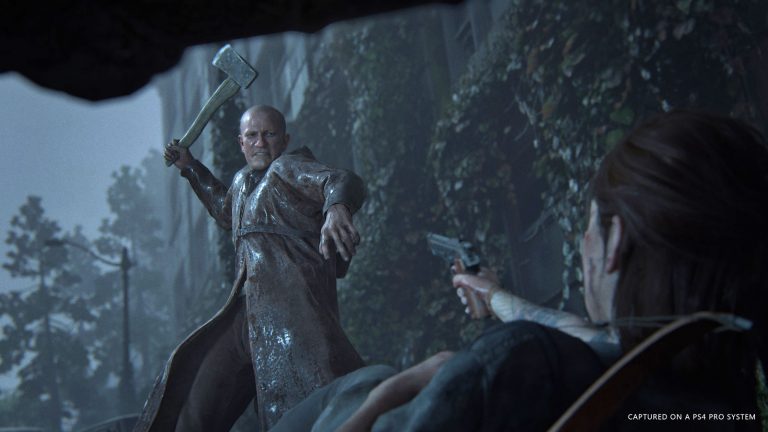 The digital version of The Last of Us Part 2 has been removed from the PlayStation Store following the game's delay last week.
The Last Of Us Part 2 PS Store Listing Removed
Developer Naughty Dog announced last week that the game had been pushed back 'indefinitely' due to the disruption caused by the coronavirus outbreak. A new release date has yet to be confirmed. With this latest development, gamers can no longer pre-order the standard and Digital Deluxe versions of the game.
Related Content – New The Last Of Us Part 2 Screenshots
However, it was thought that perhaps the digital version would be released early, but that now appears to be off the cards. Naughty Dog also ruled out a possible demo of the game.
Related Content – The Last Of Us HBO TV Series In The Works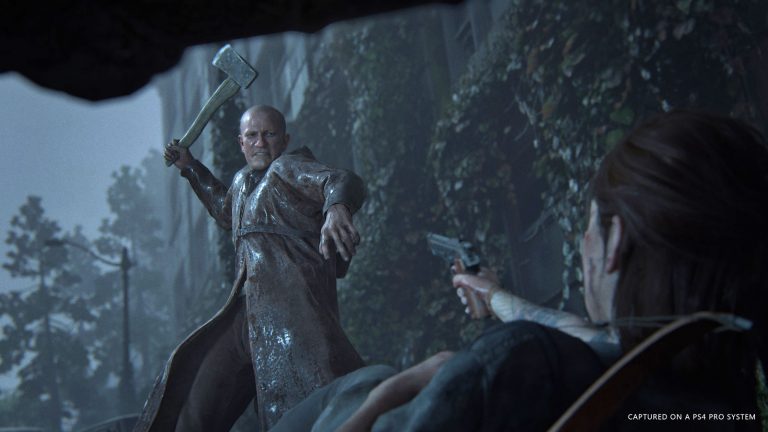 The Last of Us: Part 2 takes place five years after the events of the original game, with players stepping into the role of Ellie, who is now 19 years old. Joel is also coming back for the sequel, and Naughty Dog says he will have a 'major part' in the game.
The Sony-owned developer is also utilising a new animation system known as Motion Matching, which sounds like it may become an industry standard going forward.
The Last of Us: Part 2 will include a number of gameplay improvements over the original title, including enhanced stealth mechanics and the addition of canine enemies. There won't be a multiplayer component this time around, but Naughty Dog has said that we will get to experience its work for the online mode at some point in the future.
Naughty Dog has come under scrutiny recently after a report shed light on the studio's crunch culture, although Neil Druckmann was quick to praise the company's animation and production teams in wake of the report.