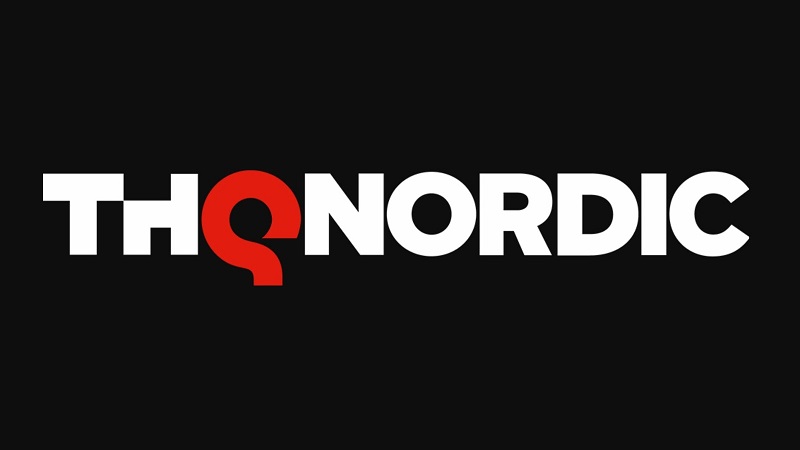 THQ Nordic just hosted their own showcase event which celebrated their 10 year anniversary since they were reborn through Embracer Group, and since their small beginnings have grown to the point where they have approximately 34 games in development right now, although not including the six we saw today, that means there are still 28 unannounced projects just waiting to be revealed.
It should be noted that just because THQ Nordic says they have 28 unannounced projects in development, doesn't mean we'll get to see all of them, but it does mean that there are plenty more games on the horizon for many more years from THQ Nordic. Today's showcase alone included some of their biggest heavy hitters, like Destroy All Humans!, Elex, Outcast and SpongeBob SquarePants, and with all the IP they own, the limits for THQ really start to feel endless at that point.
Whenever they decide to show us these 28 unannounced games though I'm sure we'll all find something we can enjoy, no matter our preference. With 28 games in development though that does make THQ alone one of the biggest publishers around, and by extension, considering how may more teams their parent company Embracer Group owns, Embracer might be making a push to become the biggest publisher in games.
Source – [YouTube]