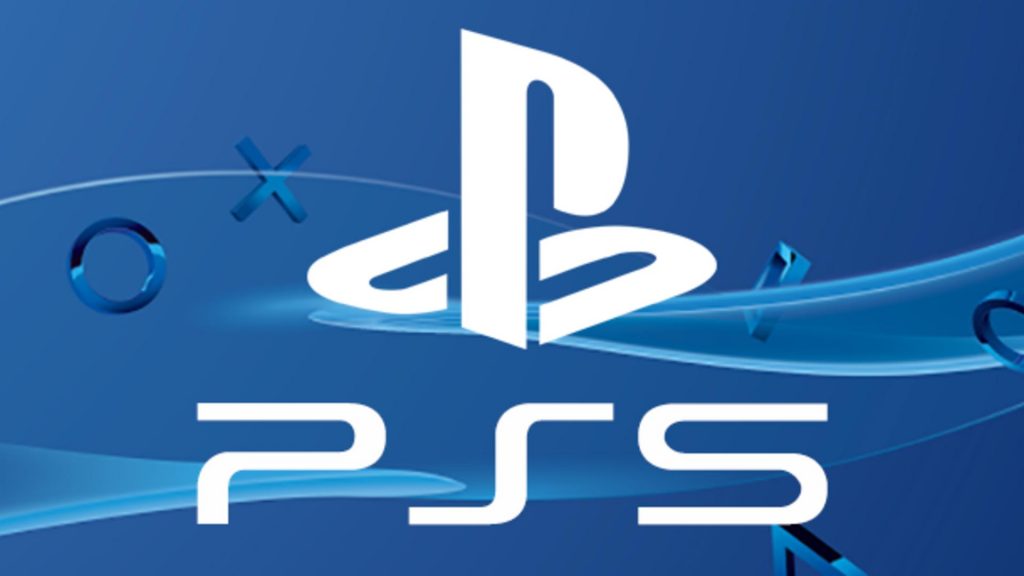 While Sony has yet to unveil the design of the PlayStation 5, a new presentation from AMD has confirmed that development of the new console is firmly on track, with hopefully no delays in sight.
Previously, there had been concerns that the next-generation console would be delayed due to growing fears over the coronavirus.
PS5 On Track, Raytracing A Major Focus
In addition, AMD also revealed that the PS5 features the same RDNA2 architecture as the Xbox Series X, and that ray-tracing remains a major focus for the next-generation of consoles. Check out the Tweet below for a few more tidbits:
Ray-tracing was one of the first features confirmed by Sony when it announced the PS5 last spring.
The PS5 will be released in holiday 2020, around the same time that Microsoft is launching its Xbox Series X console.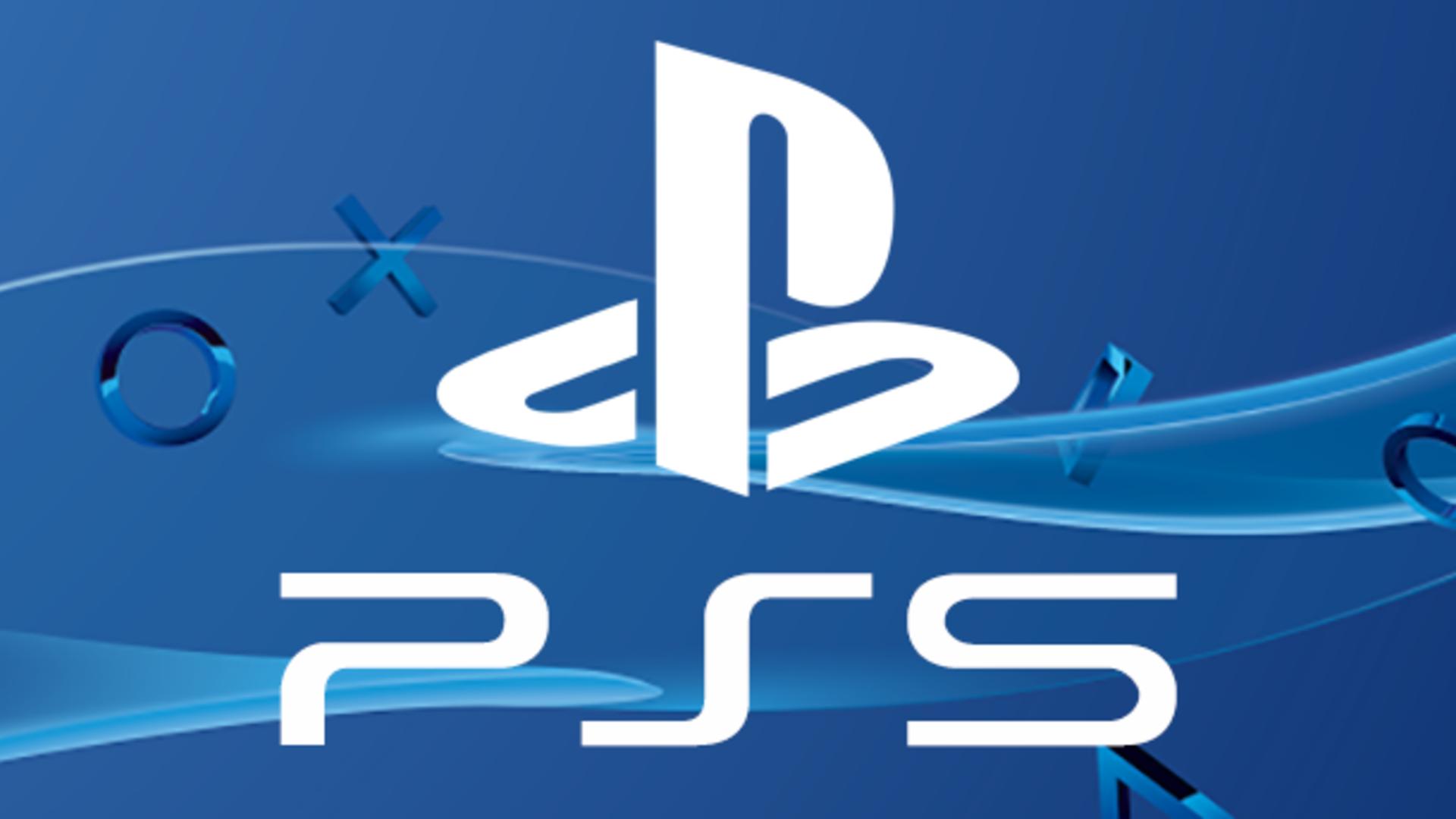 Sony has confirmed that the system will utilise the new version of the DualShock pad, which includes a bunch of new features including haptic feedback and more. Its design, unsurprisingly, very similar to the PS4's DualShock 4.
In terms of features, the PS5 will include backwards compatibility with PS4 games (rumors suggest it may even play PSOne, PS2, and PS3 titles), an SSD for reduced loading times and increased storage, plus 8K support.
Jack Tretton, the ex-chief of Sony Computer Entertainment America (SCEA), has warned his former employer that it will likely face 'exponentially more competition' during the PS5 era than it did with the PS4.
Their business model obviously worked well for them the last time around, and it doesn't look like they're going to deviate from that. They'll be well-positioned. But I do think they'll face exponentially more competition than they did the last time around.
Hopefully it won't be long until the PS5 reveal comes knocking, especially as Microsoft has been pretty open in regards to chatting about the Xbox Series X as of late.