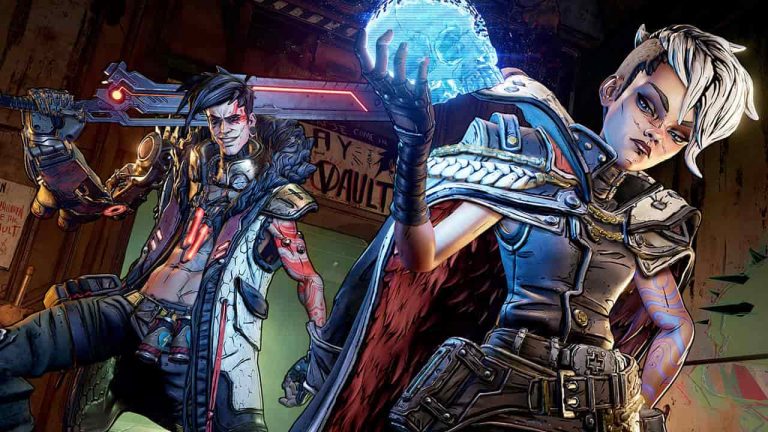 Gearbox has offered a few new tantalising tidbits regarding its plans for Borderlands 3 DLC, promising each expansion will be pretty much in terms of size, and perhaps more importantly, will be fun. Yeah, you've probably heard that sort of chatter for every game ever, but still, it's good to hear that Borderlands 3's post-launch plans are shaping up well.
Borderlands 3 DLC Plans Sound Promising
Details come following a chat with Borderlands 3's lead writers, Danny Homan and Sam Wrinkler. Specifically, Wrinkler revealed that each slice of DLC will be "big" and "a lot of fun," while Homan said the expansions will be "all so different" regarding the campaigns available.
Furthermore, the stories told during the Borderlands 3 DLC will "get a little more weird and a little more focused," although the main campaign will be "huge, galaxy-spanning story arch" with "a lot crammed into it."
Borderlands 3 is slated for release on September 13 for PlayStation 4, PC, and Xbox One. Gearbox has also revealed that it has explored the possibility of bringing the loot shooter to the PS5 and Xbox Scarlett, but nothing has been confirmed at this point.
The studio has shared a bunch of details on the game lately, including four new Vault Hunters — Amara, FL4K, Moze, and Zane – as well as the enhancements players can take advantage of with the added horsepower of PS4 Pro. There's also a new trailer for your viewing pleasure, so check that out too.
PSU got our hands on Borderlands 3 a few months ago to preview the title, so get our thoughts here.
The Borderlands series launched back in 2009 with the much-loved original for PS3 and Xbox 360, and was recently remastered for current-generation consoles. Borderlands 2 followed in 2012, and has since been ported to the PS Vita and PS4, the latter as part of the Borderlands: The Handsome Collection, which also includes Borderlands: The Pre-Sequel.
Source: DualShockers