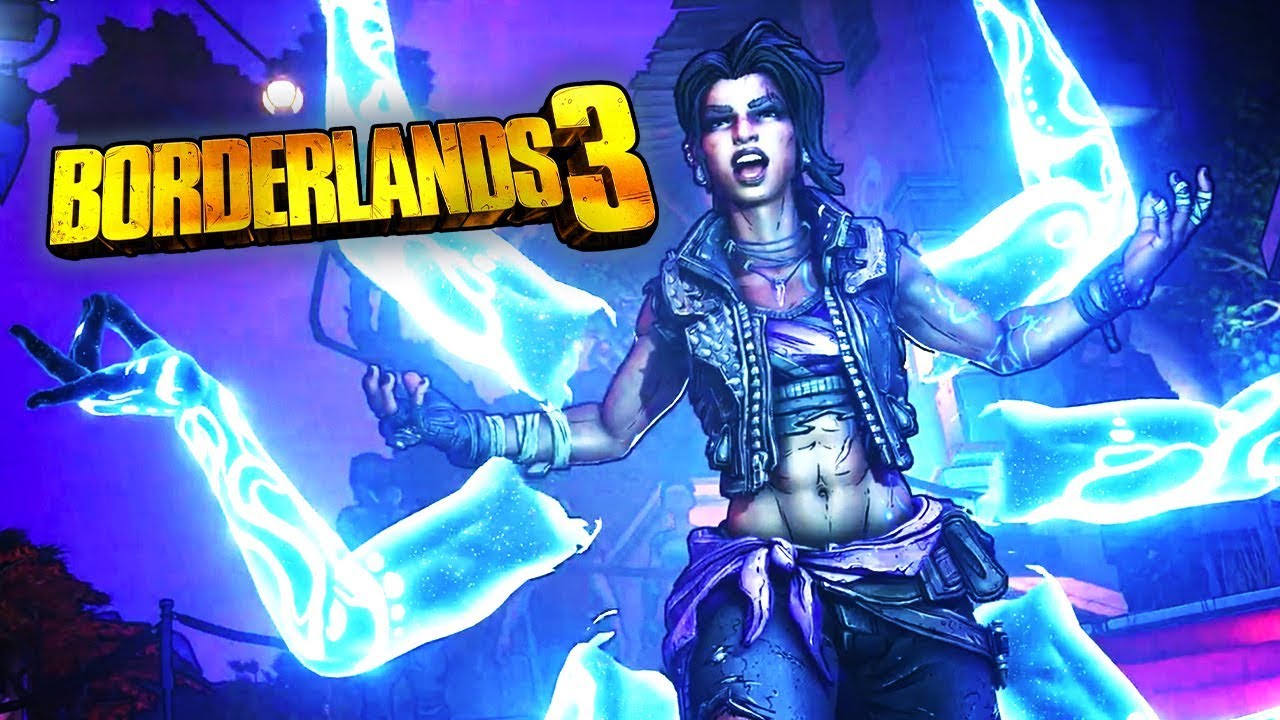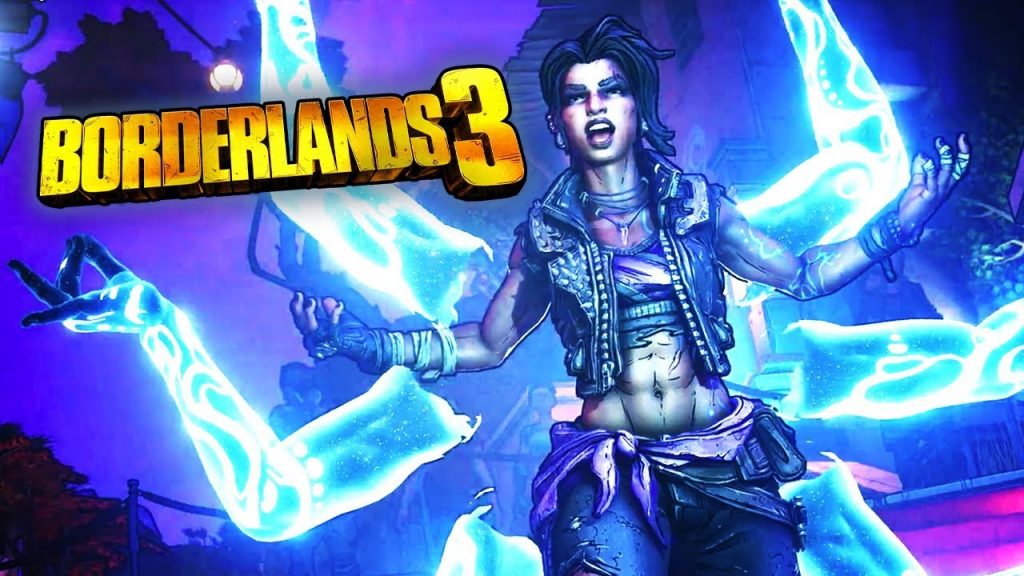 Gearbox has polished off a suitably manic Borderlands 3 launch trailer for your consumption, which should hopefully help tide you over until the loot-shooter's release on PlayStation 4, PC, and Xbox One on September 13. It's been a fair old wait though, eh? After all, Borderlands 2 came out back in 2012, so there's a lot riding on this one.
Borderlands 3 Launch Trailer
Check out the Borderlands 3 launch trailer below.
2K previously confirmed the full Borderlands 3 pre-load and launch times, so check them out here to make sure you'll be able to get cracking as soon as the game releases.
While Borderlands 3 has only been confirmed for current-generation formats, Gearbox has revealed that it has considered bringing it to the PS5 and Xbox Scarlett. We've also gotten a look at four new Vault Hunters for Borderlands 3: Amara, FL4K, Moze, and Zane.
Even if the game doesn't come to next-generation systems, it'll still look the dogs' bollocks on the PS4, as it'll support Sony's PS4 Pro system with various enhancements.
We've got a review cooking right now, but in the meantime, you should definitely check out our hands-on preview for Borderlands 3 to get an idea of what's in store.
Fortunately, Gearbox has revealed that the series probably isn't going to end any time soon, despite the fact Borderlands 3 is going to wrap up a number of narrative elements.
The Borderlands series launched back in 2009 with the much-loved original for PS3 and Xbox 360, and was recently remastered for current-generation consoles. Borderlands 2 followed in 2012, and has since been ported to the PS Vita and PS4, the latter as part of the Borderlands: The Handsome Collection, which also includes Borderlands: The Pre-Sequel.
The Borderlands franchise remains one of 2K's most profitable IPs, having sold over 45 million copies worldwide as of August 2019. Still, isn't it about time we saw BioShock make a comeback soon, eh 2K?