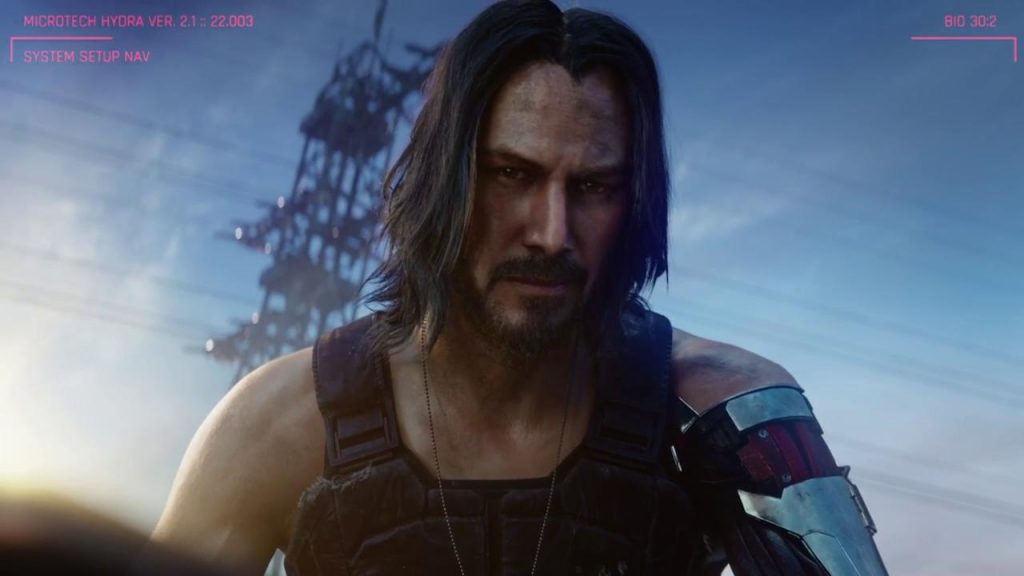 Developer CD Projekt RED has announced that it will be bringing highly anticipated sci-fi title Cyberpunk 2077 to Gamescom 2019 next month. General visitors won't be able to get their hands on the game, but the studio will be holding presentations for the game beginning August 21, and there's also a cosplay contest taking place at the Cologne-based event.
Cyberpunk 2077 Gamescom 2019 Presence Confirmed
The Cyberpunk 2077 presentations will run August 21-24, and will give attendees the chance to watch the game being played by members of the development team. In addition, CD Projekt RED will be hosting behind close doors session for media and trade visitors.
Cyberpunk 2077 is due out for PlayStation 4, PC, and Xbox One on April 16, 2020, and CD Projekt RED recently confirmed that there will be no pre-order bonuses for the game. As previously confirmed, John Wick actor Keanu Reeves will be starring in Cyberpunk 2077, although if you're hoping he'll be belting out a tune or two, you're out of luck.
CD Projekt RED has revealed a number of key aspects of Cyberpunk 2077 in the past couple of weeks, including the presence of dynamic weather and multiple difficulty settings. Players will also be able to attack most NPCs in the game, although not children or those characters crucial to the plot.
One of the key features in Cyberpunk 2077 are Lifepaths, which determine the type of background your character has and features different playable prologues based on your choices.
Pleasingly, CD Projekt RED has confirmed that the console versions of Cyberpunk 2077 will not be compromised in terms of quality. However, despite previous reports, the company is not working on multiple games set within the Cyberpunk universe.
No idea what Cyberpunk 2077 is all about? Here's the official blurb:
Cyberpunk 2077 is an open-world, action-adventure story set in Night City, a megalopolis obsessed with power, glamour and body modification. You play as V, a mercenary outlaw going after a one-of-a-kind implant that is the key to immortality. You can customize your character's cyberware, skillset and playstyle, and explore a vast city where the choices you make shape the story and the world around you.