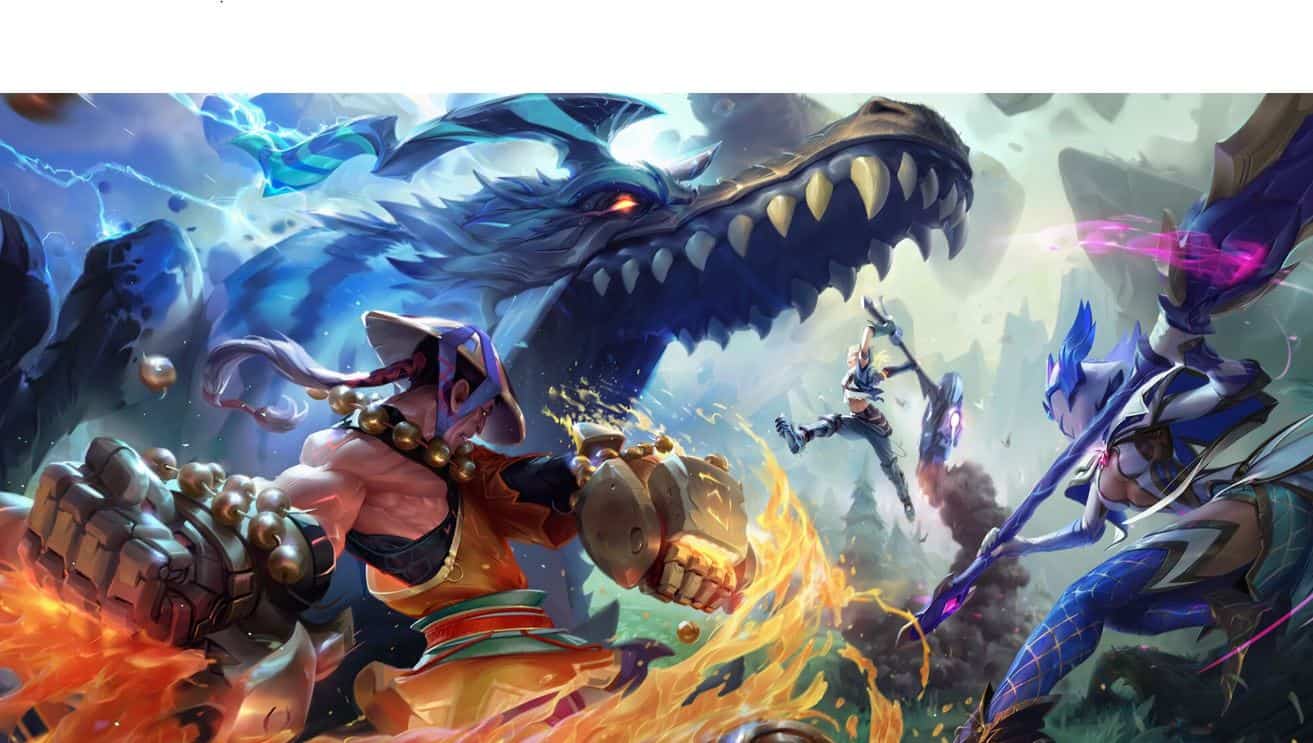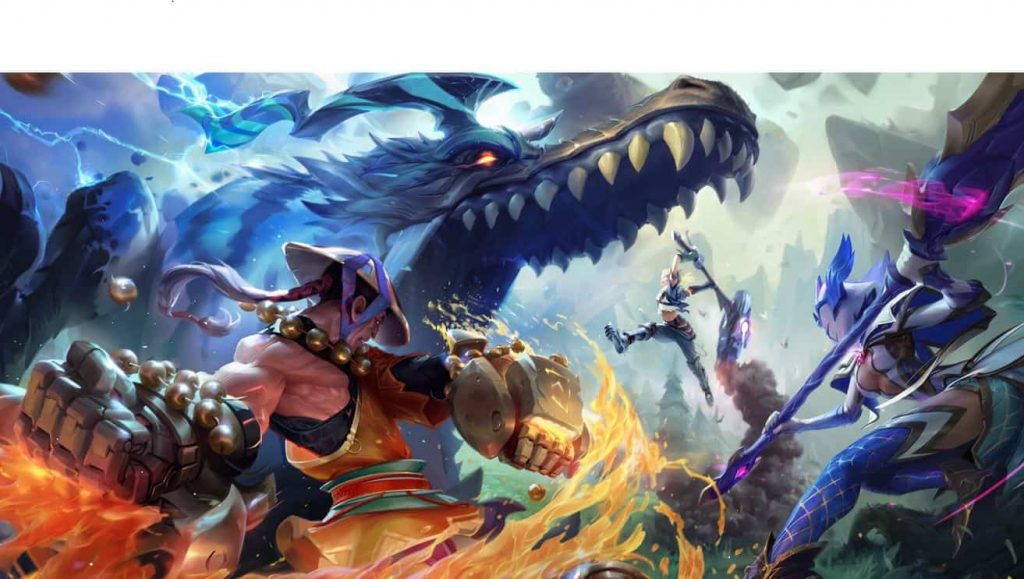 Phoenix Labs has unleashed its biggest update to date for its Free To Play Monster Hunter style title with the massive Dauntless Aether Unbound update which will usher the game out of Early Access. Not only that, but the developer has celebrated more than 15 million active players for Dauntless – a figure no doubt spurred on by the One Dauntless functionality that allows Dauntless crossplay across PS4, PC and Xbox One platforms.
Dauntless Aether Unbound Update Has Arrived
Simply put, the Dauntless Aether Unbound update is absolutely huge, and brings with it brand new stories, hunts, in-game events and a variety of far-reaching bug fixes, balance changes and QOL improvements. Dauntless Aether Unbound update arrives on consoles today as part of the Dauntless 1.0 update (for which you can check the full patch notes, right here).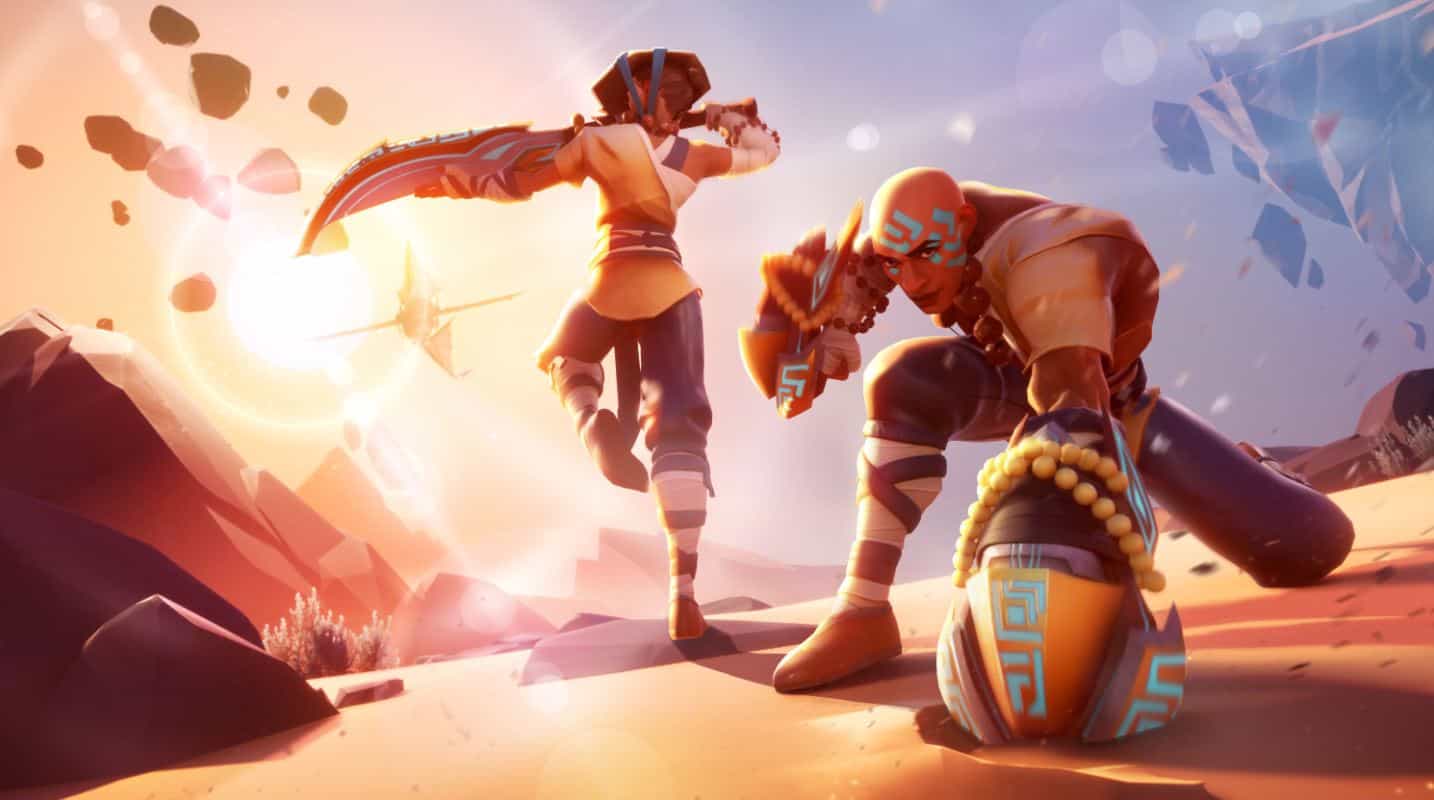 Related Content – Dauntless PS5 Release Looking Likely
You can catch the complete blurb on the Dauntless Aether Unbound update below:
Phoenix Labs officially launches its popular co-op action RPG, Dauntless, with its 1.0 update. With more than 15 million players in Early Access, this milestone marks the beginning of a new chapter for the ever-evolving online game. Today, Dauntless also received its largest seasonal expansion to date, "Aether Unbound," which features an all-new weapon, Behemoth, Hunt Pass, Bounty system and more. Dauntless is among the first games to feature full cross-platform support and is available to download now for free on Xbox One, PlayStation 4 and PC.

Dauntless 1.0 is a new beginning for the Behemoth-hunting game, delivering an expansive live gameplay experience that takes into account years of feedback from the game's passionate community. Dauntless will continue to grow and expand with new content and features, keeping Slayers sharp and entertained with new weapons, Behemoths, in-game events, stories and much more for years to come. Upcoming developments can be tracked on the official Dauntless roadmap.

"Today is the celebration and culmination of the past five years of the development of Dauntless, and the amazing community of Slayers that have supported the game, provided feedback and ultimately helped us craft the experience of the Shattered Isles." said Jesse Houston, Phoenix Labs CEO and Co-Founder. "As we cross the 1.0 milestone and 15 million players, we as a studio could not be more excited to set our sights on the future of Dauntless."

The next seasonal expansion, Aether Unbound, adds a powerful new way for Slayers to hunt: the aether strikers. The combo-heavy strikers transform Slayers into living weapons with the ability to unleash fast-moving attacks and powerful techniques. This update also adds the savage new Dire Behemoth, Tempestborne Stormclaw, a new Bounty system, and a Hunt Pass packed with special challenges and in-game rewards. The new Bounty system replaces weekly quests and Hunt Pass part breaks, empowering Slayers to pick and choose which bounties they are most interested in pursuing. Phoenix Labs also squashed more than 500 bugs on the road to its 1.0 launch, making this patch one of Dauntless' most polished to date.
Dauntless is Free to Play and out now on PS4, PC and Xbox One.
Dauntless Guides & Walkthroughs