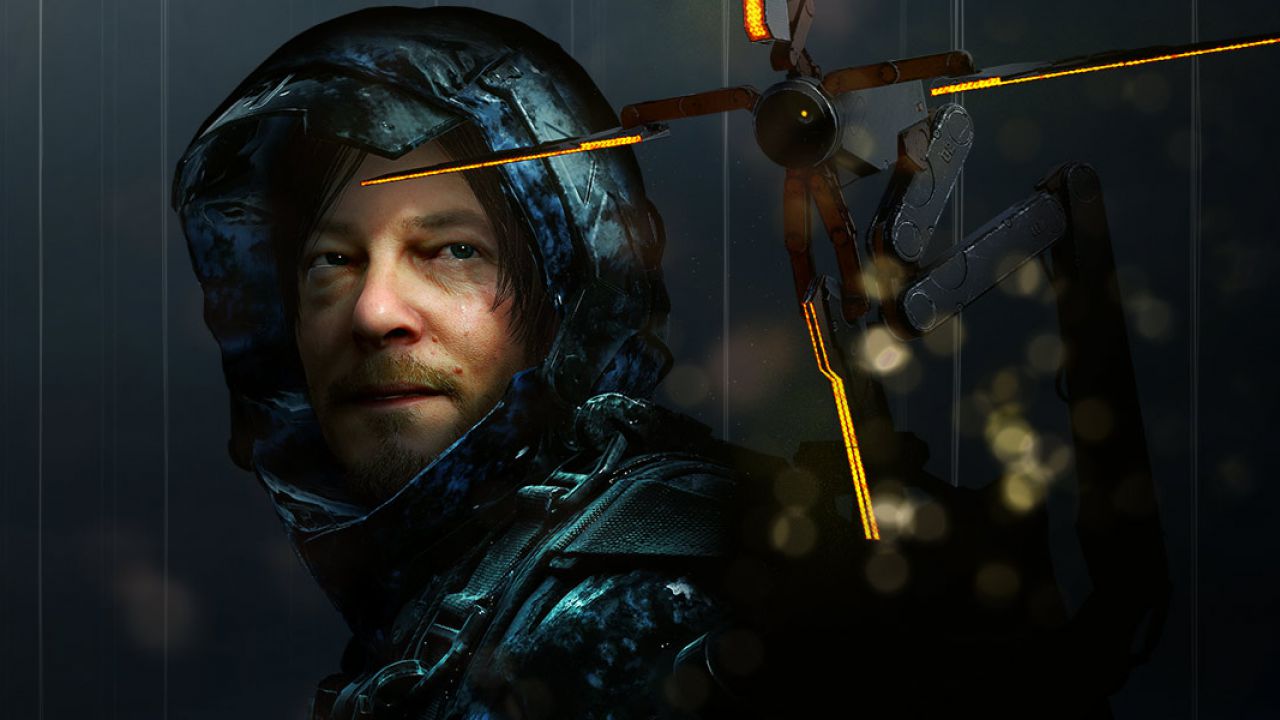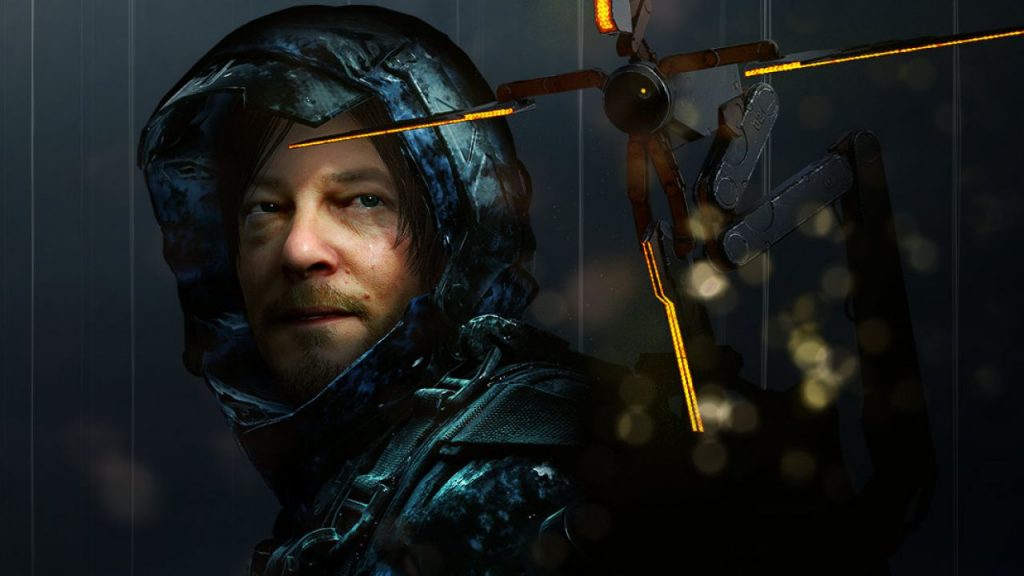 Hideo Kojima attended Gamescom 2019 and decided, very kindly, to bring two new Death Stranding trailer with him. Bless his cotton socks!
Death Stranding Gamescom 2019 Trailers
The first trailer looks at Norman Reedus' character, Sam, who is accompanied by one of the infamous 'bottle babies.' This one is different though, as it's the daughter of a new female character known as Mama. Each character has a sub-story, says Kojima-san, with Mama's background centring on the fact her baby was born on the 'other side,' but they're connected by the umbilical cord.
The second showcases Bridge Baby and Deadman, the latter played by Guillermo Del Toro. Here, we find Deadman explaining to Sam about a machine that simulates the womb, and we see the device synchronising with the child contained within. He warns that they're unpredictable and prone to failure, and that one should not get attached to them.
You can watch the brand new Death Stranding Gamescom 2019 trailers below:
https://youtu.be/UO-z1sjY42s
The Gamescom convention hosts almost every major publisher in the industry, including Sony Interactive Entertainment. The convention kicked off with Gamescom Opening Night Live a reveal show hosted by Geoff Keighley, the Creator of The Game Awards. You can rewatch the livestream here.
If you need to keep up with all the announcements from the show you can head over to our landing page for the event which has every announcement made during the show. You can also see the announcements as they happen by heading to our Gamescom 2019 Feed.
Developed by Kojima Productions and published by SIE, Death Stranding releases for PS4 on November 8, 2019.
Related Content – Death Stranding News