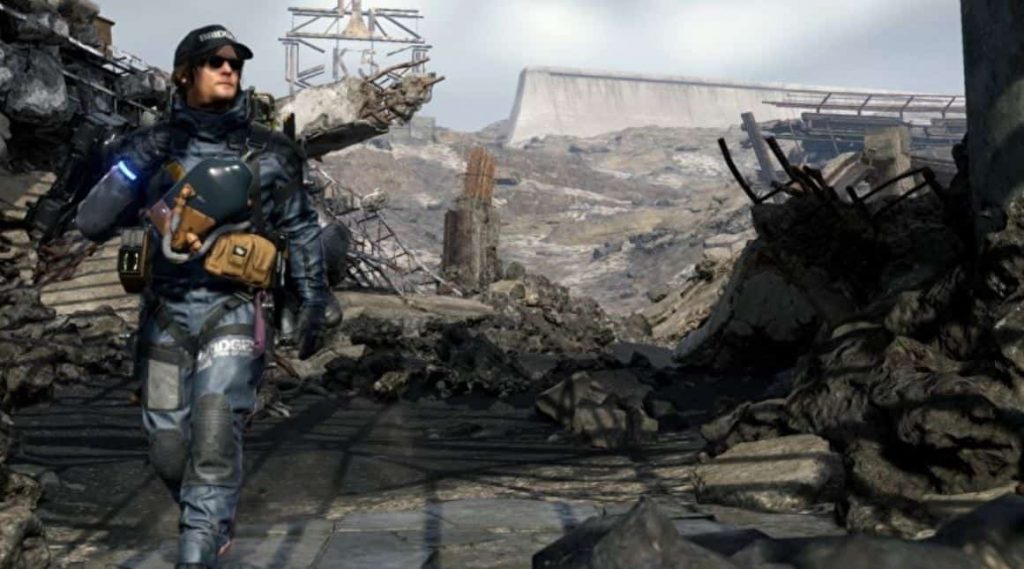 The latest Death Stranding update brings photo mode to the PS4 version of the game. Bringing Death Stranding up to version 1.12 on PS4, this latest patch from Kojima Productions also introduces various performance improvements too – though the patch notes, which you can see below, do not offer any more detail than that.
Death Stranding Update 1.12 PS4 Patch Notes
Various performance improvements
Addition of Photo Mode
This latest Death Stranding PS4 update clocks in at around 1GB in size.
As soon as the latest Death Stranding update has been installed, you'll be able to access photo mode from the options screen.
From here, you can let your creativity run wild (to an extent) as you take a variety of different photos using various poses, lens and more to create unique works of art.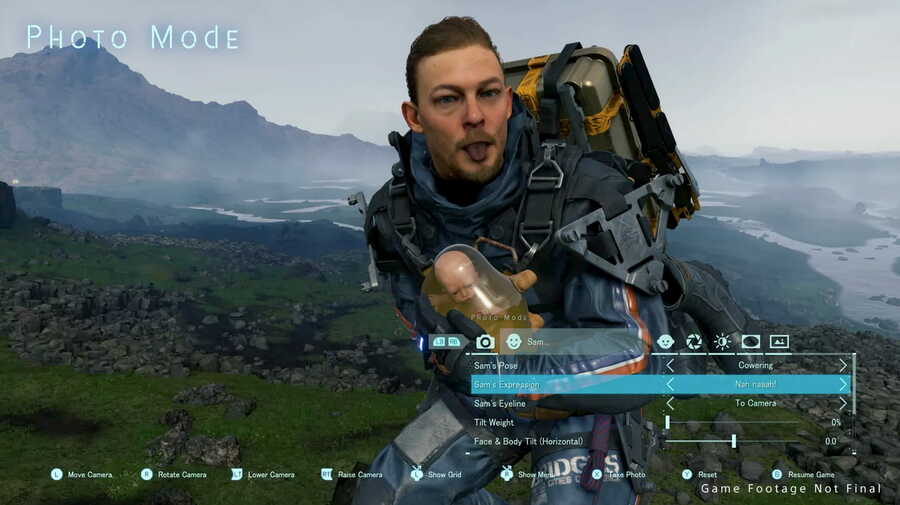 Previously, photo mode was announced for the PC version of Death Stranding which is currently set to release this June. What will be interesting however, is that when Death Stranding arrives on PC with a range of new graphical features (such as higher framerates, resolution and texture detail), how the PS4 version of Death Stranding might compare when running under the PS5's backwards compatibility mode.
New of this latest patch release was tweeted out from the official Kojima Productions Twitter account:
In case you missed it previously (you would have to be sleeping under a super-sized rock, to be fair), Sony pulled the curtain back on its PlayStation 5 console, letting rip with details on the PS5's CPU, GPU, SSD, system memory and other under the hood technical innovations.
As to a possible Death Stranding 2, Hideo Kojima has yet to rule it out, going so far as to say that the 'Stranding genre' that Death Stranding belongs to requires more than just a single game to be properly fulfilled.
Also, it doesn't hurt that the first Death Stranding has sold rather well at retail too, so a sequel seems like all but inevitable at this point.