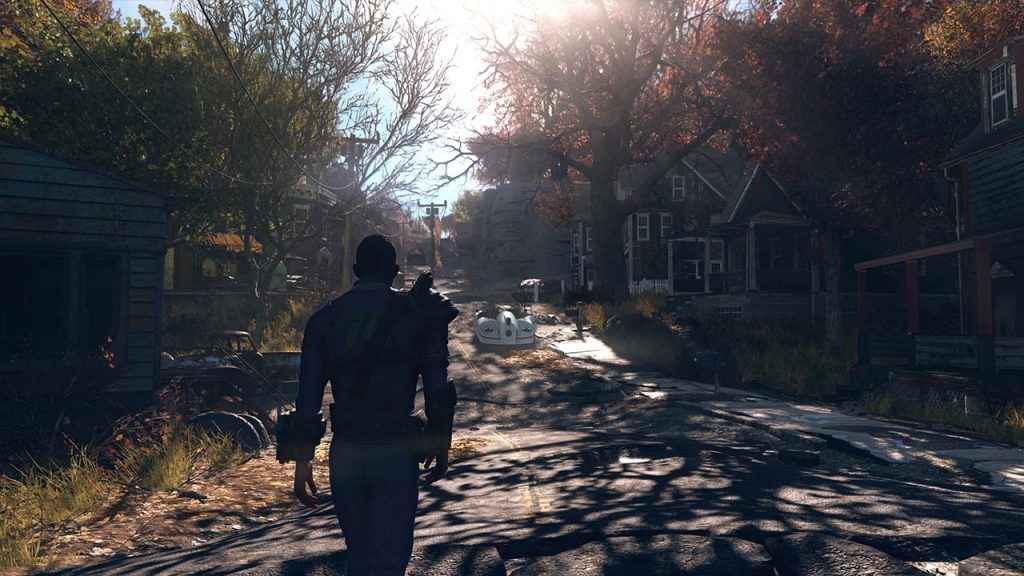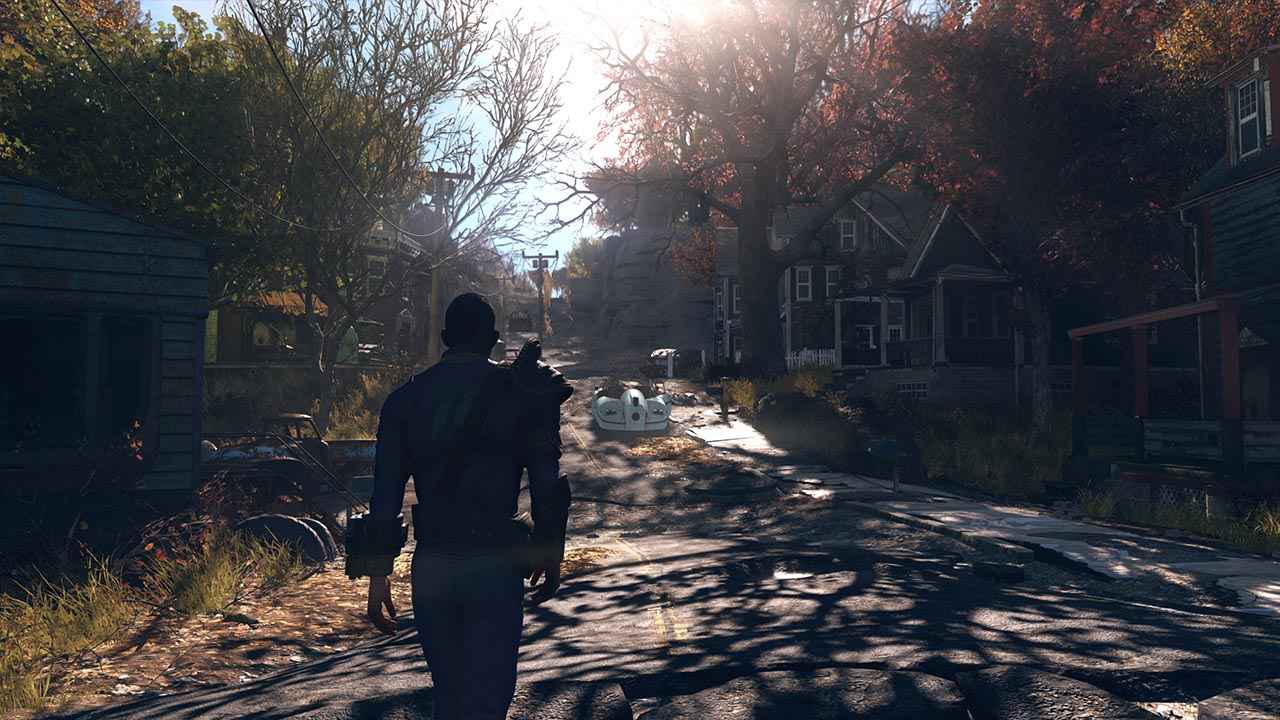 The latest Fallout 76 multiplayer video puts the focus firmly on co-op play. Decked out in Fallout's trademark cartoon-style, the trailer is brought to us by the Vault-Tec American Tricentennial Committee.
It's titled Let's Work With Others and is presented like an education film for the residents of Vault 76. The good news is that it's not long before you can play Fallout 76 for yourself!
The Fallout 76 beta release date has been confirmed as October 2018 ahead of the full release on November 14. If you're planning to pick up the game at launch, it will be worth playing in the beta as your progress will carry over.
Watch the new multiplayer video, and check out the transcript below.
As you venture out into this new American frontier, you may find yourself a little lonely. Chin up there, sport! Your fellow Vault 76 dwellers will have emerged as well! Brave the new world together, but don't become too attached too quickly.

When making new acquaintances, practice the art of non-verbal communication to gain that interpersonal edge. Remember, co-operation is the key to success. There's no i in nuclear wasteland. Employ these proven techniques and your camaraderie will blossom.

In fact, you might just make some life-long friends. Of course, not everyone will be quite so neighborly. Be aware the clever ploy! In the event of catastrophe, search for opportunity.Should you find yourself alone once more, don't fret. Replacing those old friends with new better friends is a snap. See, you're prepared for anything. Now you're prepared for the benefits of working with others. You are completely prepared for the world above with exciting new social skills.

As a hand-picked resident of Vault 76,it is your duty to review your Vault-Tec provided films yearly to fully prepare for the day when you will emerge.
For more on Fallout 76, check out the last multiplayer trailer, which showcases some gameplay footage. Also, check out the changes to the Fallout 76 VATS system.