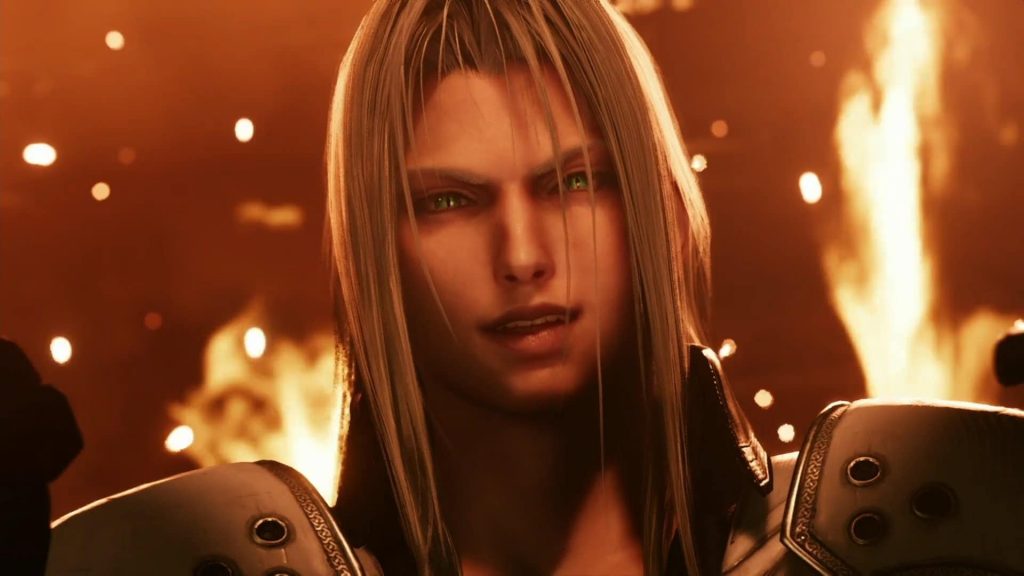 Square Enix's Yoshinori Kitase has revealed that the extra horsepower afforded by the PS4 has allowed the developers to place more emphasis on the characters in Final Fantasy 7 Remake. Just as well, as it's a story-driven game and the original PSOne version featured comparatively low polygon renders for Cloud and chums.
Final Fantasy 7 Remake Characters Will Be A Major Focus
Kitase-san explained that new technology has allowed the developer to create more expressive characters than before, something which simply wasn't possible in the 1997 version due to the limitations of hardware at the time.
"In the Remake there really is this greater emphasis on the characters, their expressions, and the storytelling as well – using this new technology and many of the things we didn't have when we made the first game," he explained.
"It really does allow us to make the characters more expressive and really ramp up the immersiveness that you get in the game and the story."
Final Fantasy 7 Remake is scheduled for release on PlayStation 4 on March 3, 2020. It's only the first part of the game, however, and takes place entirely in the city of Midgar. The game ships on two Blu-ray discs, and there's plenty more content featured in the remake than the original, including fresh insight into the city's residents.
Square Enix has said that it isn't sure how many episodes will be featured in Final Fantasy 7 Remake, but has promised development of future instalments will be more efficient. In addition, the studio has suggested that the game will come to the PS5 at some point down the line.
Players who fancy splashing out on the game can pick up the rare Final Fantasy 7 Remake 1st Class Edition, which includes a figure of Cloud on his motorbike seen in the escape from Shinra HQ.
Source: OPM UK (Issue 164)